Nature at its best

I grew up in province, where about almost 80 percent of the land area has an altitude of 500 meters above sea level. It's gifted with lovely mountains high and animals. This initially explains why I love to climb mountains as part of enjoying God's ecological gifts. The joy of climbing mountains nurtures my homegrown love for nature and strengthens my present ecological advocacy.

The animals in the mountains of the Philippines include the big horn carabao, mountain goats, mountain crab, lizard , cow and lot of birds. High mountains are a bleak habitat for animal life. Food is scarce and the climate is cold.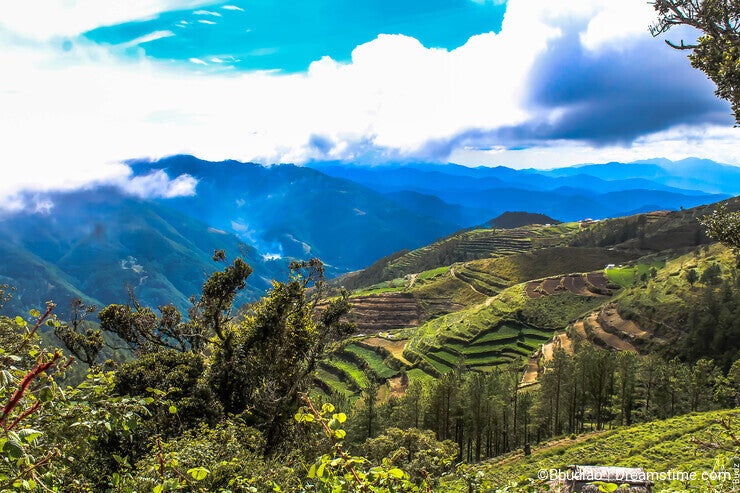 We should protect our nature for the future so that our children also enjoy it.

Many animals and plants are in extinction because of selfish people and for money. Others are in extinction because of changes and destruction of nature. People hunt animals and destroy their home. They also put other animals for getting their resources and environment. Animal's extinction happens because of humans.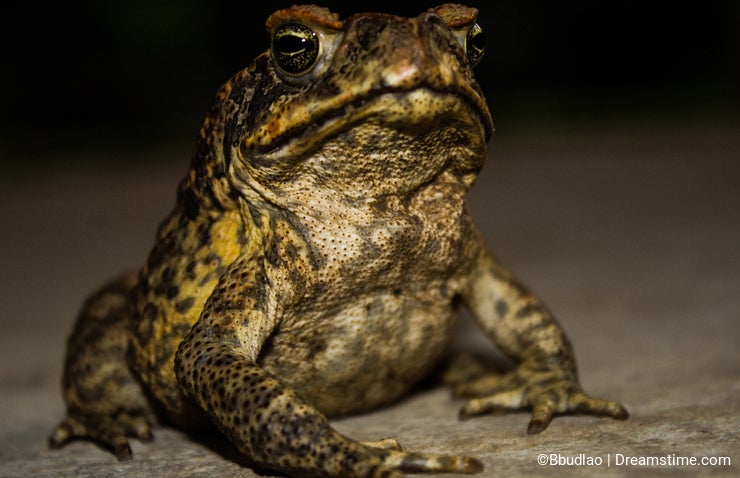 But it's not to late. People have to reconsider their views of life and promote healthy and ecologically friendly lifestyle. It is up to us to change situation for better and leave good legacy for generations to come.
Photo credits: Brian Rey Budlao.