Nature Photography is like Life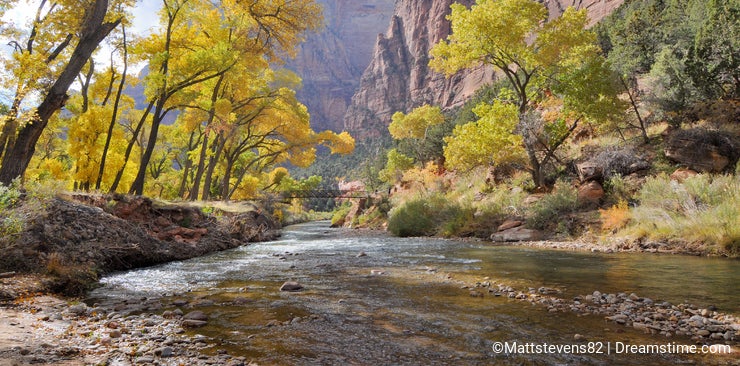 A great photo tells a story about a subject and context. Which is to say, photography is about framing and perspective. Ansel Adams said, "A good photograph is knowing where to stand." By simply moving the camera a little to the left or right, or forward or backward, you modify the perspective. Choosing a 24mm or a 90mm lens changes the framing. A photographer makes simple choices. When these choices coalesce, the result is magical.
At the Photographer's discretion
Where you stand
Direction of the camera
Focus (both subject and depth of field)
Exposure
Framing
Aren't these the same choices we make in life? Living well is often a matter of focus, framing and perspective. A simple experience like morning coffee or walking on the beach may be enjoyable. Sometimes including a friend or loved one in this action makes it better. Including others in an experience is like "zooming out" in a photograph. You can enhance the quality of the experience by including others. But if you include too many people that walk on the beach or the cup of coffee might not be as enjoyable. Focus may become difficult. The noise of the scene drowns out the enjoyment of the experience.
Pay attention to the edges of the photo. The center is easy since we have an idea of what we want to photograph. But it is the edges that really make the difference. Putting thought into what to include and what to discard makes a big difference. And isn't this the same in life? Aren't there people that creep through the edges that we would be better off without? And likewise, doesn't investing a little extra effort to include good friends make life richer? Adjusting our camera's perspective to intentionally include something is like putting forth effort to see an old friend. Photo's, like life, improve by paying attention to the edges.
Always pay attention to, "How can this photo be improved?" Continuous improvement is also an essential part of a life lived well. It's easy to be complacent or lazy..............in life or in photography. Repeating the question, "Can this be improved?" almost always makes things better.
This post was taken by something I had written here.
Photo credits: Matt Stevens.