Navigate to view
Hi everyone.
This morning, during a manifestation of the Italian Navy to which the head of state participated there was a strong wind. A military man carrying the Italian flag was hit by a wind gushing over his face, the unfortunate resided walking with a part of the flag for many meters. However, the military are accustomed to responding to any inconvenience also by mother nature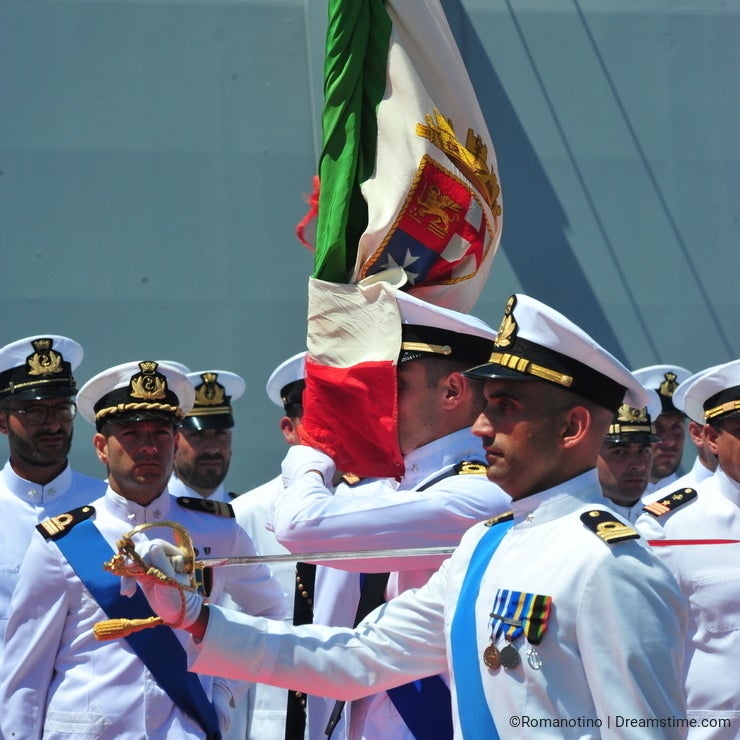 Photo credits: Romanotino.
To provide you with additional information about how we collect and use your personal data, we've recently updated our
Privacy Policy
and
Terms of Service
. Please review these pages now, as they apply to your continued use of our website.