Nepal - My photos became a history
April 2015 was the earthquake in Nepal. When I heard about it, I was very sad. The year before, I had an opportunity to visit Nepal. I saw his culture, mountains and people. When I saw the shots from Nepal on the TV news, I realized that I photographed something that does not exist anymore. I'm so sorry about that. Photos of monuments in Kathmandu are history now. But Kathmandu is not the only reason to visit Nepal. Mountains and people are still there. Nepal needs tourists now. Tourist are the work for many local people. Come and discover its beauty. You'll come back full of experiences and also you will help to Nepal.

Kathmandu - Durbar Square before earthquake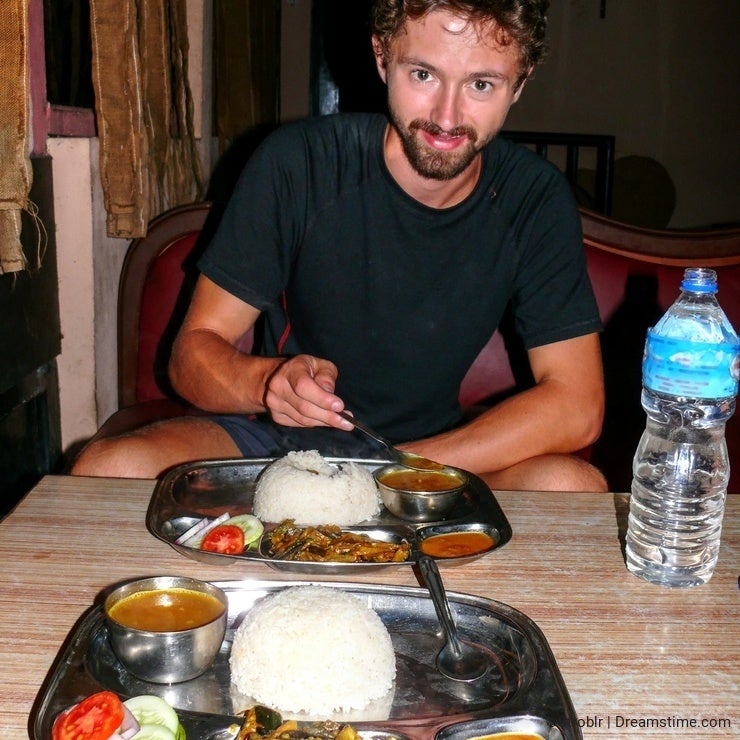 Dal Bhat - Delicious Nepalese food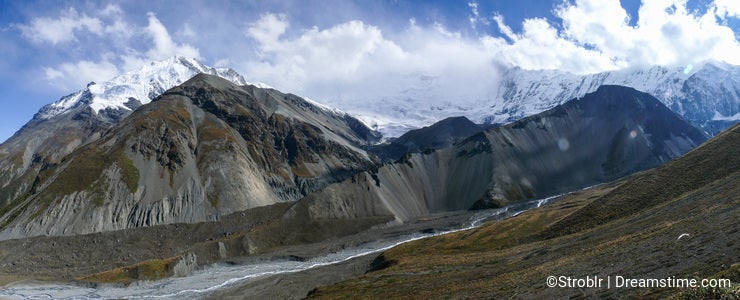 Annapurna range from Tilicho Base Camp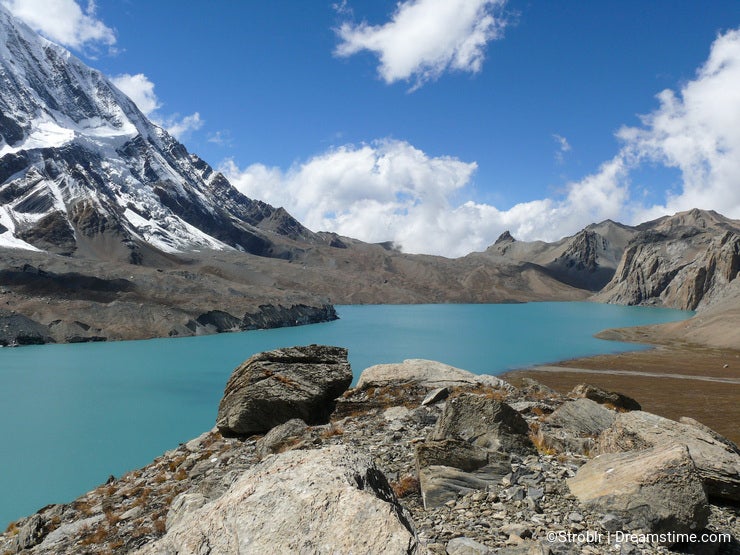 Tilicho lake - the lake situated in the highest altitude in the world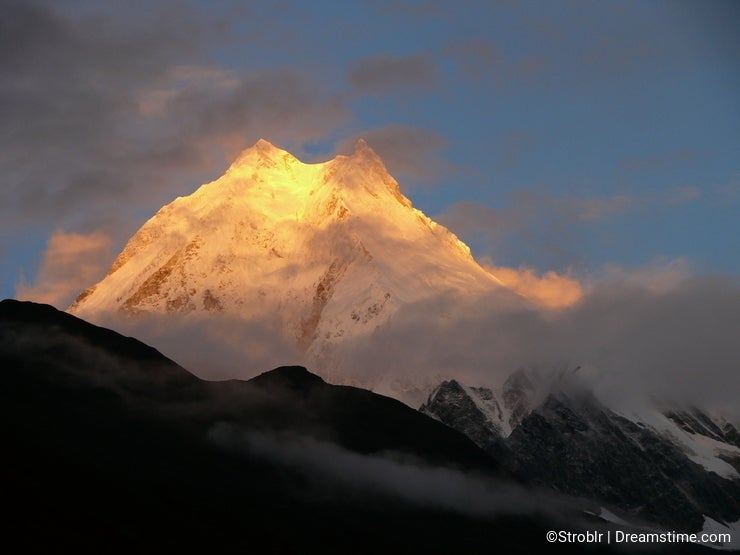 Manaslu - the eighth highest mountain in the world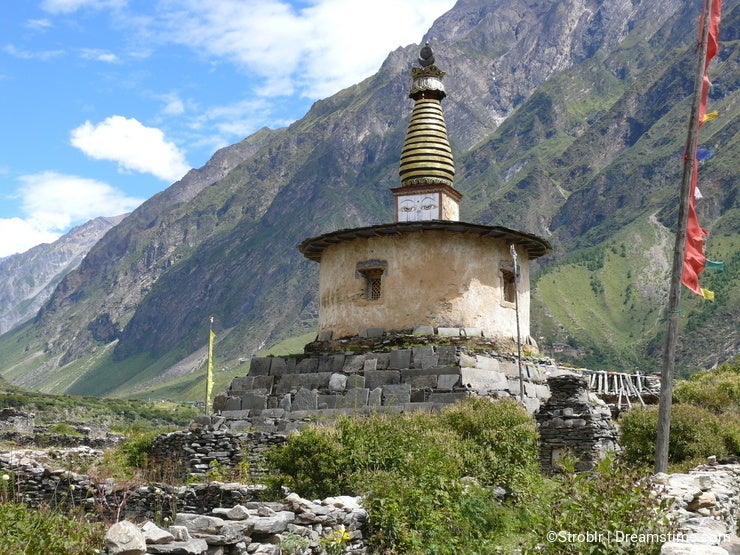 Buddhist stupa in Tsum Valley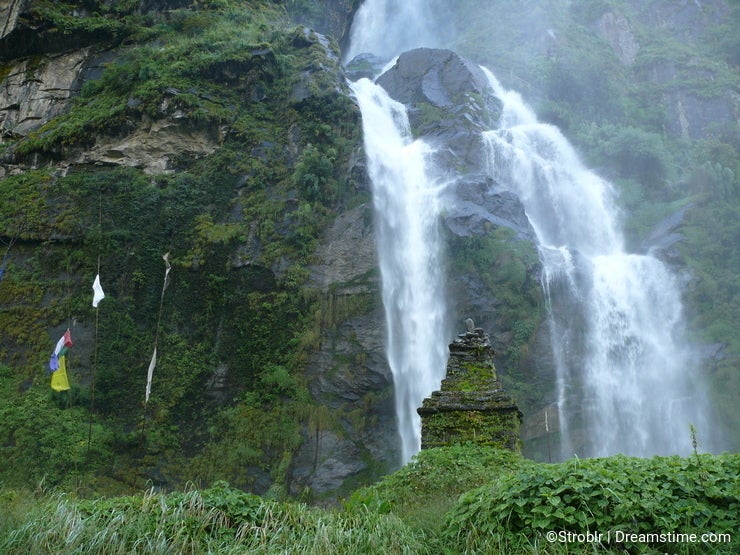 Wonderful waterfalls in foothills of Himalayas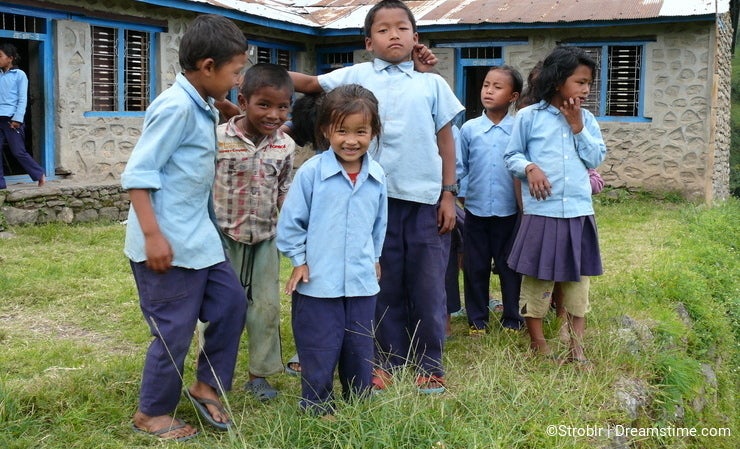 Meeting local people
This and much more you can see there. Say Namaste to Nepal.
Photo credits: Radim Štrobl.
To provide you with additional information about how we collect and use your personal data, we've recently updated our
Privacy Policy
and
Terms of Service
. Please review these pages now, as they apply to your continued use of our website.