Never lose your memories
Besides taking photographs, I have spent an inordinate amount of time advocating for the preservation of photos, videos, and film.
During the months of April thru June, the South, Southeast, and Central United States are subject to some of the most turbulent storms that Mother Nature can produce and again in September and October along the Gulf and Eastern seaboard she can again wield some devastating weather patterns that threaten to not only take property and lives, but even our memories.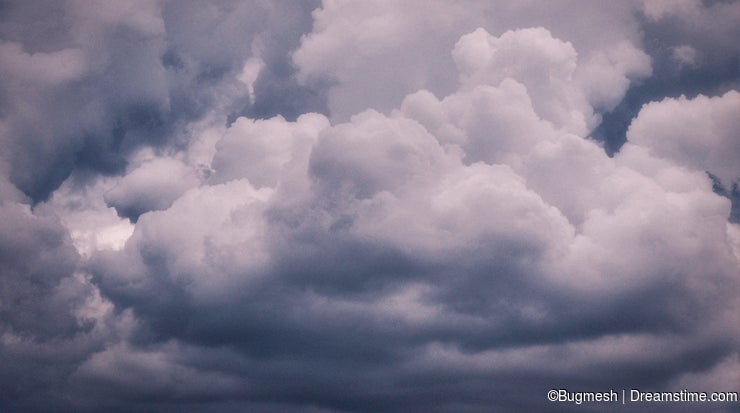 How many times have we seen a TV reporter interviewing an individual amongst an immense pile of debris left behind by a Tornado the night before, and through their tears and exasperation they tell a story about how everything is gone, destroyed and lost forever.....especially all their memories.
With the advent of digital cameras and cloud storage, there is no reason why all your pictures, videos, and even important documents should not be archived to cloud storage. Photo prints can also be easily scanned in high resolution and persevered in the cloud.
There are many photo and video capture card software/hardware packages out there that allow the novice user to easily install operate and archive just about any format or type of media. So you don't have to spend a large some of money a photo and video restoration service (trust me, I used to own one). So put your excuses aside and start preserving those memories and archiving those important documents.
You do need to invest a little money, but not a lot. You will need a decent scanner make digital copies of your documents and prints and save them to an external drive until you can move to your cloud account. Which is the next thing you will need is some form of cloud service that will allow you the ability to save save ALL your media types at the same location. If you have old VHS or 8mm video tape I highly recommend one the Roxio products to help you transfer your VHS, VHS-C, and 8mm video tape to a digital format that is suitable for archiving. none of these are very expensive and it beats finding yourself standing in the rain with a reporter saying "I lost all my memories, I can never get them back".....................You should never lose your memories again.
Make the archive process of your photos and videos a routine part of your photo business/hobby and you will never regret it.
To Summarize:
1. Create a cloud account - OneDrive, GoogleDrive, or one of many Photo specific web sites out on the internet.
2. Invest in a video capture card/device to help you record your legacy analog video to digital format.
3. Use or purchase a decent scanner or photo scanner to help you archive photo prints and other paper documents
4. Get several 2 TB External hard drives for backing up your media prior to moving it to the cloud. Label them to help with organization.
5. Back up your media at least once a day (I have a scheduled job that runs every evening)
Good luck and safe shooting.
Photo credits: David Myers.