Never wait for special time to shoot photos
There was a time I thought I could go to photo vacation and spent time concentrating on photography and drawing. I finally understood that every single moment, even running or waiting for the bus and business journeys are opportunities to make content. In the middle of the work day spend some time to upload In the lunch break. Shooting two photos of my son on a beautiful background but shooting some without him - only a beautiful background for stock photos. It comes out Dreamstime becomes part of my family.

I made this simple but beautiful photo of poppy flowers while my husband was shouting at me from the car's window "Stop ridiculously photographing everything on your way and get in the car." and he slowly started the car. Our son started shouting from the car. "Dad, lets not start without mamy, please." But I made it. This is a competitive and hostile environment.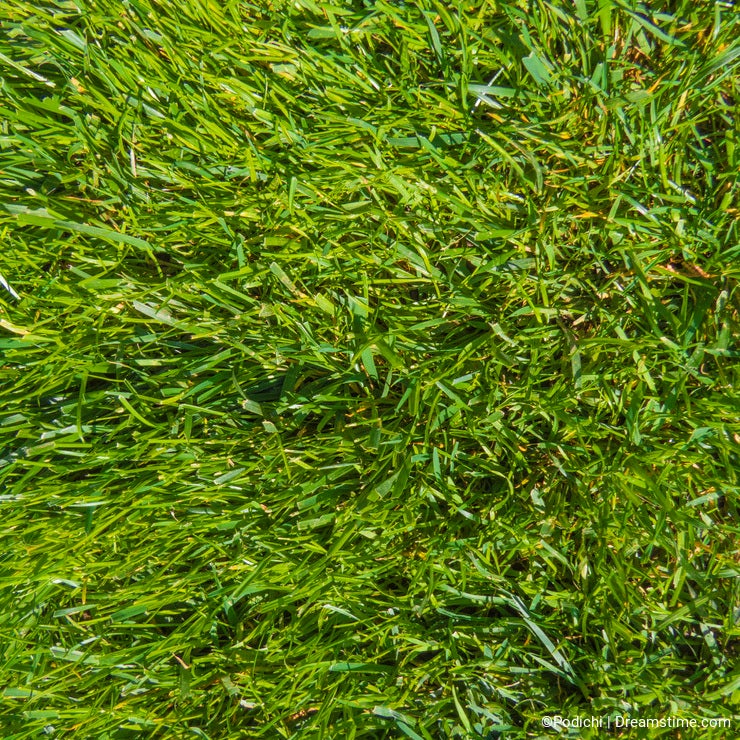 This green grass I shoot at the end of one lunch brake. I was late for going back to the office. Its the grass in front of the office. My colleagues were watching me like I was insane to shoot this meaningless grass. But I know that kind of grass is useful for Easter banners or soccer banners, etc.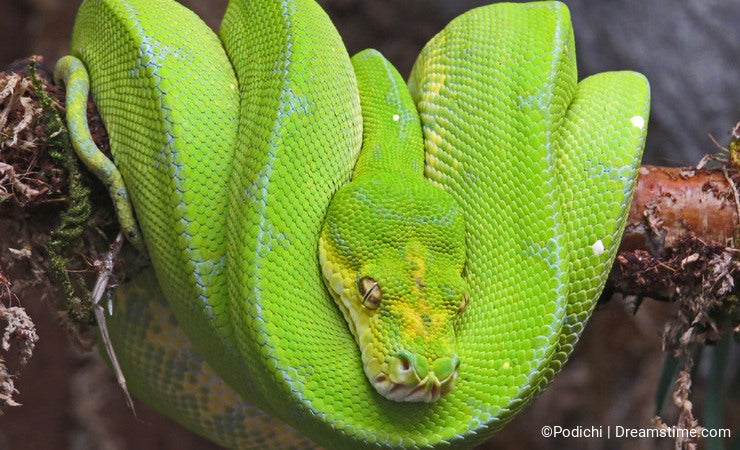 This brilliantly colored natural jewell I found in the zoo. Unfortunately, or fortunately there are no such snakes in the wild here. It stayed in this perfect pose several seconds before disappearing in the back of its cage. Perfect Moment.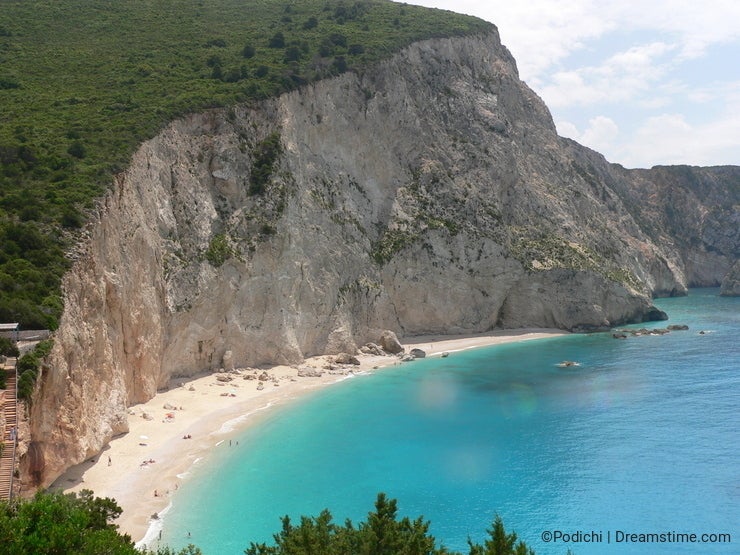 This travel photo I did not make for uploading. Back then I did not sell actively here. It was dictated by pure admiration. Lefkada island is a paradise place. I made it while running to the water to swim. It was real miracle I succeeded to leave the camera before jumping down.
This is a photo of the sea in Greece made in the first of our travels whit a child. When our son was born a brand new level started in my live. New level of understanding what time means and how it can be made to fit to your needs. I still remember this walk by the sea after all day feeding and doing all mom's stuff you can imagine
Concluding I must say that fast shooting might be a different subject and is interesting to be studied as such. It can be called a new trend. You can not think about angles and compositions too long and make too many trays. It's the immediate response of the fire that natural beauty burns in you. Seconds later and you and the object are separated forever.
Photo credits: Anna Podekova.