New Achievement: 5000$
I've just reached 5000$ earnings on Dreamstime. It's a nice feeling, but it would have been even greater if I wouldn't have requested previous payments. But still, it gives me a great satisfaction.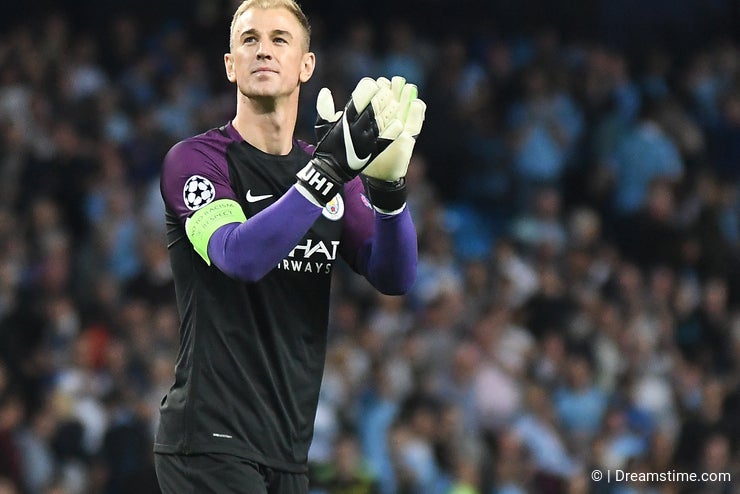 Good luck to all in selling as much as possible!
Photo credits: Cosmin Iftode.
To provide you with additional information about how we collect and use your personal data, we've recently updated our
Privacy Policy
and
Terms of Service
. Please review these pages now, as they apply to your continued use of our website.