A New Adventure
After homeschooling our four children K-12 over a very happy 21-year time span, I wondered what would keep me busy in my "retirement." In order to help out our family income, I attended an online school, got certified as a medical transcriptionist and worked online at home typing medical records for eight years. But with all four of our children living close by and eventually producing several grandchildren, I had less time to type, so "retired" again to be able to spend time with family and little ones, as well as expanding my organic garden, taking an online course in herbal medicine and growing herbs for family remedies.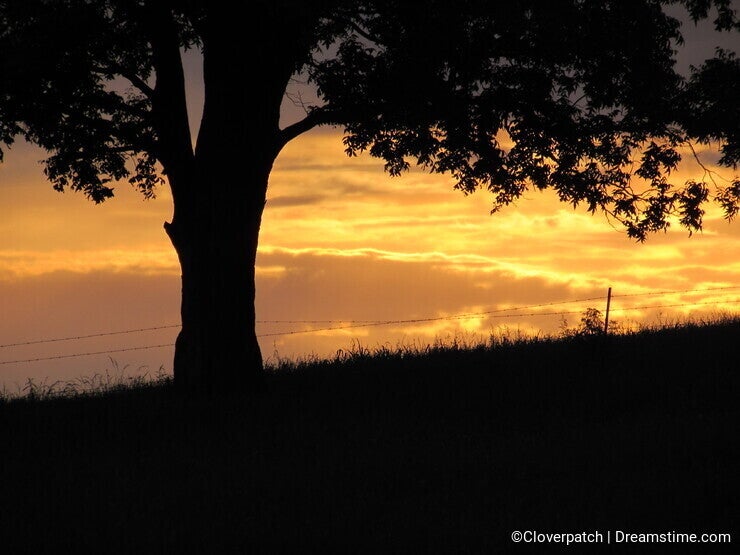 Knowing how much I love taking photos, my children gave me a Canon PowerShot SX510HS and I was off shooting my favorite topics: rural landscape, animals, clouds and sky, herbs and flowers in my organic garden. It's not uncommon when we have family get-togethers for me to run off and leave everyone in order to capture some amazing sunset. They say I am obsessed with taking photos. Has anyone ever told you that?
So what's my new adventure? I recently found out about Dreamstime and am very excited about becoming part of a world-wide team of photographers and hopefully even making some worthwhile contributions. Only an amateur right now, and probably will always fit in that category, but at almost 70 years of age, can an old dog learn new tricks? At least this one wants to learn new tricks, like better photos, computer graphics, vector art and better camera techniques!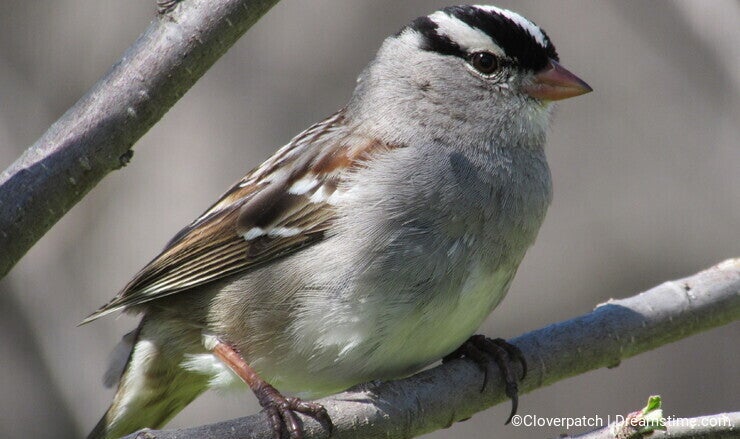 What a surprise and joy when on August 23, 2016, three of my submitted photos were approved for Dreamstime!
While awaiting possible approval of my initial uploads, I explored the Dreamstime website, read several blog entries and helpful articles, visited forums, admired the many beautiful photos, and played the Stock Rank game. What a truly remarkable website to inspire and provide an opportunity for new adventures!
Photo credits: Donna Schwieder.