New Adventure as a Videographer!
Some years ago. (not many actually), crossed my mind to become a photographer, at least as a hobby… Image and movement always fascinate me.
Unfortunately, the lack of equipment always kept me away of that "dream". Postponing it, using during some time as my only main camera a smartphone with 5 megapixels. At the time I tough: "…well is not that bad"!
But… it was… could it be nice for having fun, always ready to shoot in any place, but for making a nice composition requires more than the simple "look and shoot".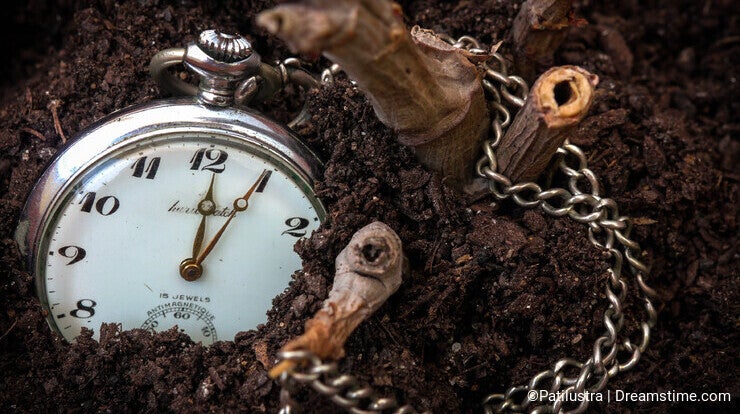 When you are introduced to the world of shutters speeds, F valor, right lightning… etc… etc… your head gives a spin.
I ignored most of that, (within a certain way), until quite recently!
Using a professional camera can be overwhelming for most of us sometimes, but it is such a emotional ride of discovering and learning new cool stuff, when you are in to that kind of discoveries!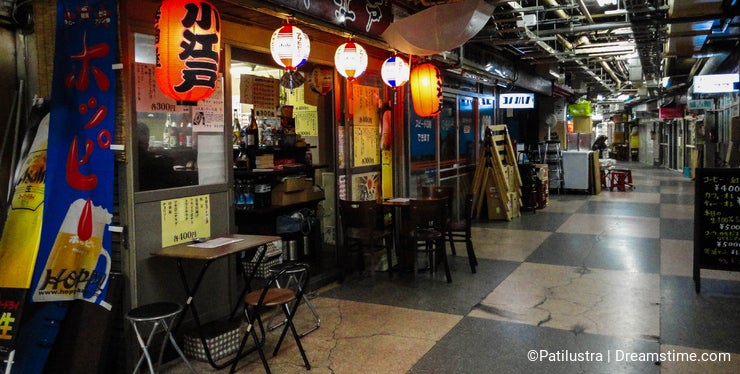 Officially, I started to use photography and video as much more than a hobby now, but still in a " long road" of s learning process that will take time to get to the finish line and accomplish the "dream".
(I wrote this article originally at my blog - http://blog.patilustra.com)
Photo credits: Patricia Miyao Andrade.