New approved photos
So happy that my photos from my trip to Newstead Abbey have been accepted!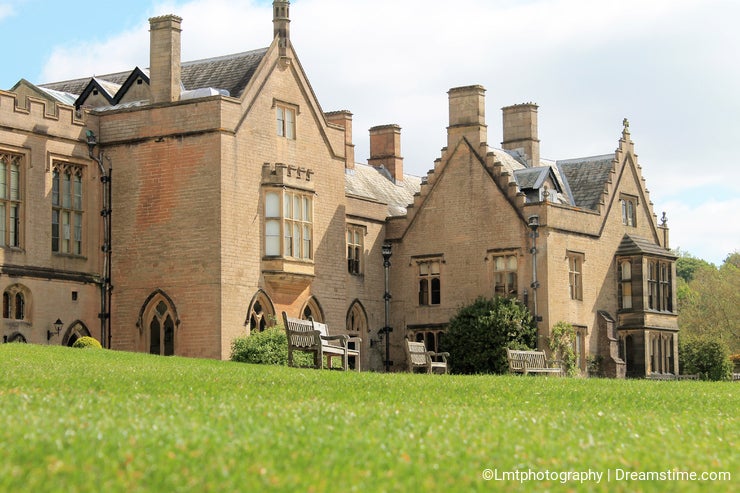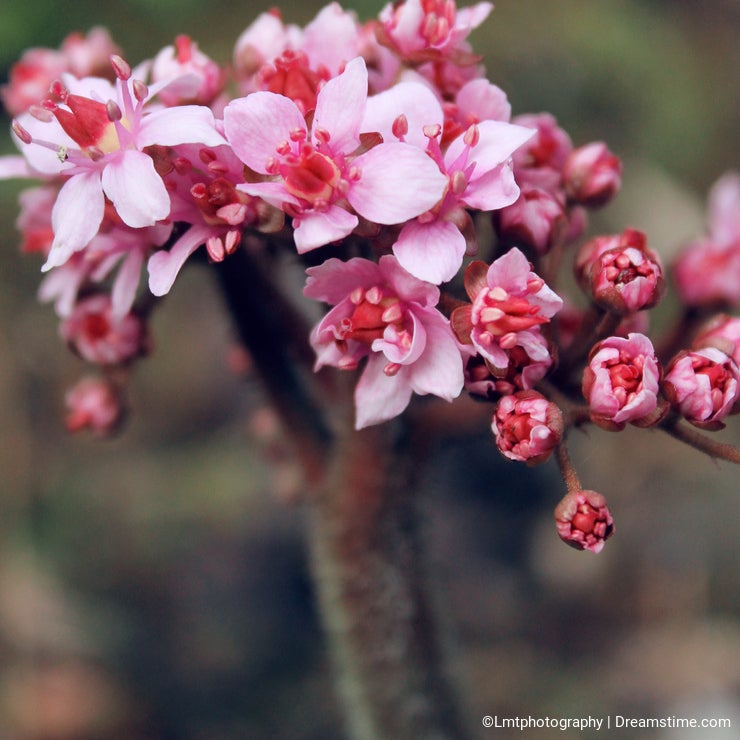 And this is my crowning glory for the day I think. I had to wait ages for this lovely peacock to display his feathers! I'm quite scared of birds and my camera doesn't have that good of a zoom so I had to get pretty close to get the shot.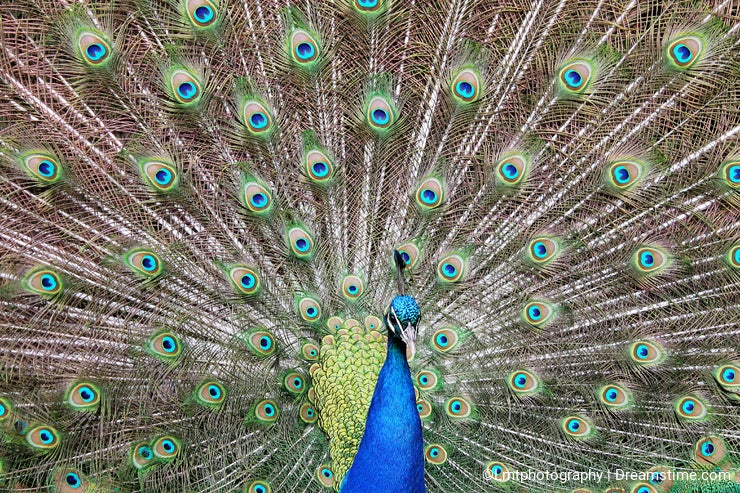 Photo credits: Lisa Marie Townsend.
To provide you with additional information about how we collect and use your personal data, we've recently updated our
Privacy Policy
and
Terms of Service
. Please review these pages now, as they apply to your continued use of our website.