New in a big family
Hi,
I decided to write few words with the hope that some one will read this as I have some questions actually.
I got my account set about three weeks ago and since then I have 92 images online with about 200+ in the waiting list.
My question is that I maybe did something wrong with my profile, because I have no views/downloads. I understand, maybe the photos are not that good to be downloaded,but is it normal with a hundred photos ( all keyworded) to get no views?
Thank you very much,
Mihai Stanciu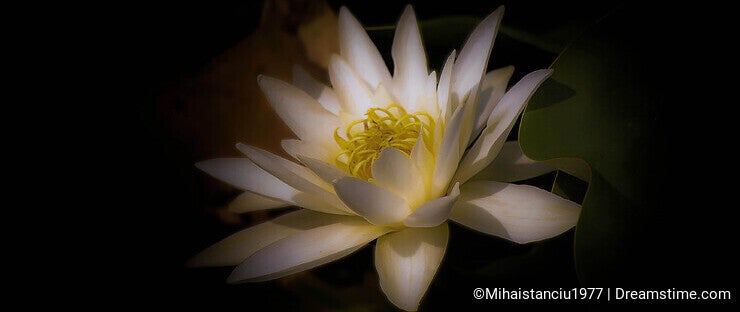 Photo credits: Mihai Stanciu.