New blog contest! How to Design Effective Ads for Mobile Devices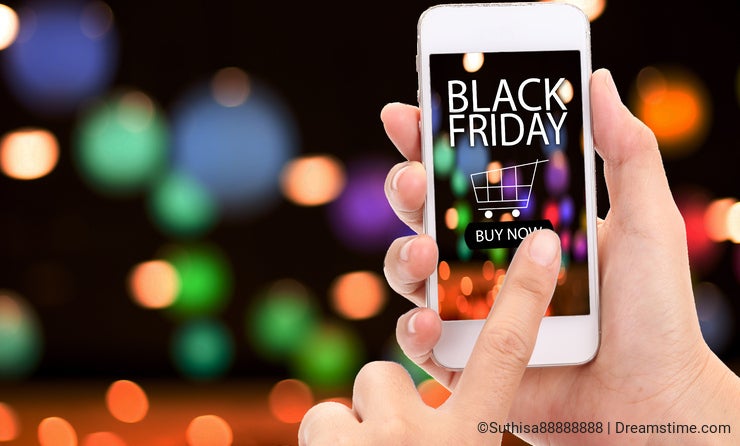 80% of the online traffic comes nowadays from mobile devices. So this month's blog contest is about How to Design Effective Ads for Mobile Devices.
You have the chance to win $300 (first place), $200 (second place) and $100 (third place) by sending us your useful insight on how to create banners, buttons, icons, navigation systems and any mobile ad formats and types that should work for marketers' online strategies.
Post your submission in our Blog section and include as many details as possible on how to make them responsive, increase engagement and create converstion rates: where is the perfect place to place the ads, how important is the imagery for an effective visual etc.
Before you start writing, please check our guidelines here to make sure your piece is eligible for the contest. Don't forget to add mobilecontest in your articles' tags so we can spot them easily.
As mentioned before, the voters need to have a minimal experience on Dreamstime: as photographers, buyers or blog writers. One click on the Useful tool = one vote.
Our contest starts now, August 27th. Deadline for submissions: 27th of September.
Start writing here!
Good luck!
Photo credits: Suthisa Kaewkajang.