New blog contest! How-To: Locations
Welcome to our new monthly blog contest! You can win $300 (first place), $200 (second place) and $100 (third place).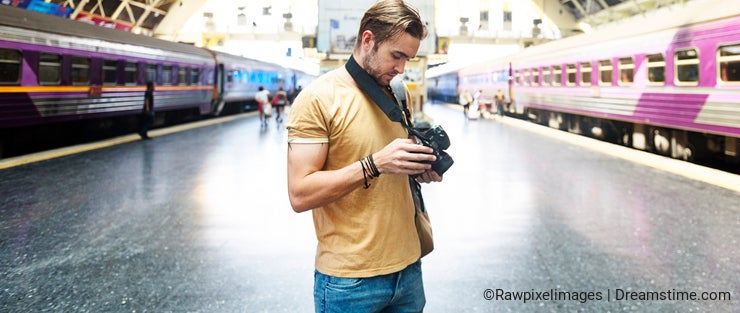 Our new theme is How-To: Locations
Choosing the right location for a shooting is often difficult. We spend days of research to find the perfect place that fits the concept. So in our new theme, we're looking to see how you spot the right photography locations and how you make the best out of it. Share your tips for on-location shooting in the desert, the forest, the ocean, the cafe, the garage, or wherever. Tell us what are your considerations such as: the light conditions, permits, equipment, easy access, safety and so on.
Before you start writing, please check our guidelines here to make sure your piece is eligible for the contest. Make sure you also add locationcontest to your articles' tags so we can spot them easily.
As mentioned before, the voters need to have a minimal experience on Dreamstime: as photographers, buyers or blog writers. One click on the Useful tool = one vote.
Our contest starts now. You're welcome to enter your submissions during the course of a month.
Deadline: August the 19th.
Start writing. Good luck!
Photo credits: Rawpixelimages.