New born Dreamstime baby!
Hello everyone!
I consider myself as a new born baby to Dreamstime and to photography. My experience is just 3 months but i fell in love with it just after few shots with my iphone :)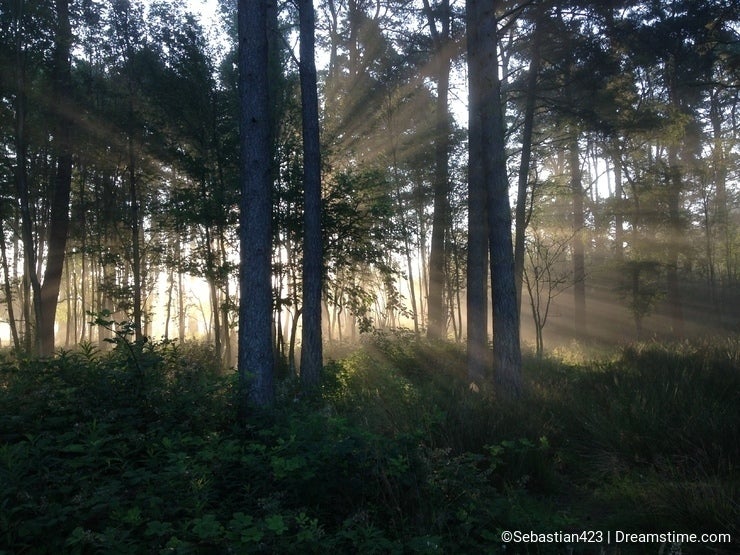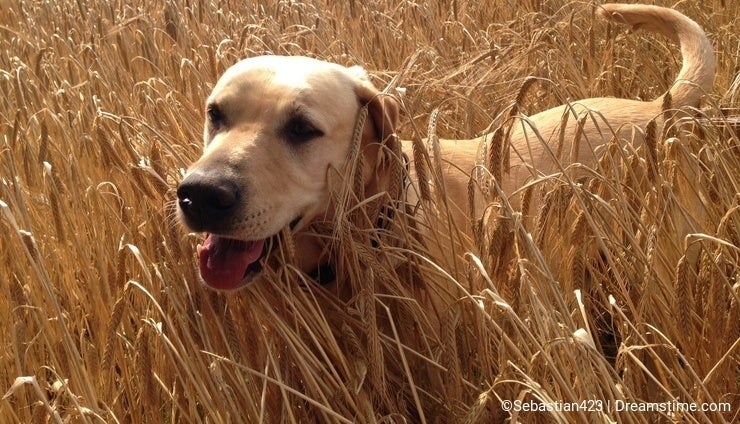 After 6 accepted images i decided to buy something more suitable than phone. Lumix FZ200. It will be my camera for a while as there is many options to explore !
In memory to my phone i dedicate below picture.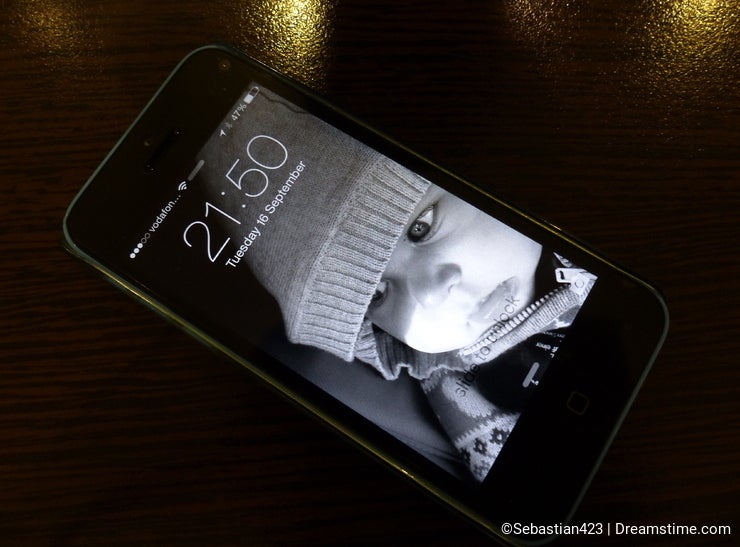 My first target is to have 50 online images and of course i cant wait until my first sale! Will work hard for it and hope it will come one day :)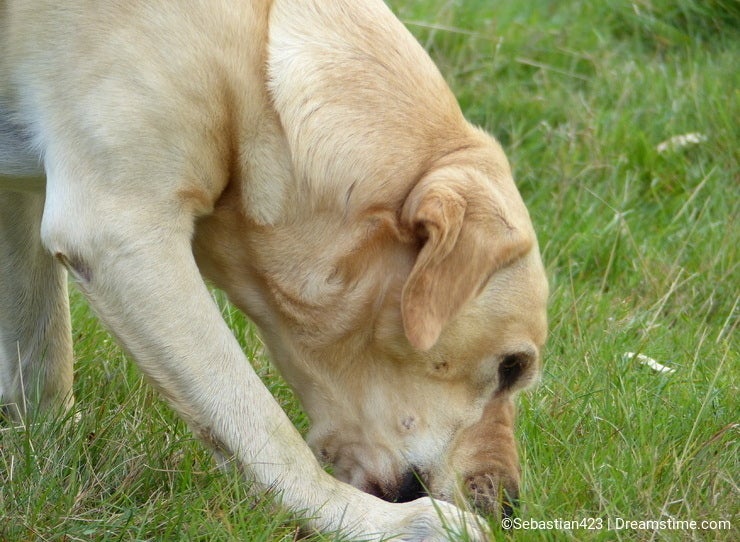 Hope everyone is having a great day today!
Until next time!
Sebastian423
Photo credits: Sebastian423.