New Buyer to Dreamstime? 4 Quick Starter Tips
I figure there are basically two types of new Buyers out there – those who already know the image they are looking for, and those who have a concept, but won't know what it looks like until we actually see it. Having been a Buyer in both groups, and now also a Contributor to Dreamstime, I can share some tips to help speed along your initial searches.
Describe to yourself – out loud – what you are looking for.
I know it's weird, but the ' out loud' part makes a difference. Let's say you're a Buyer and you already have an idea what your ideal image looks like. Describe it in very literal terms. "''Help Wanted' sign posted in a window".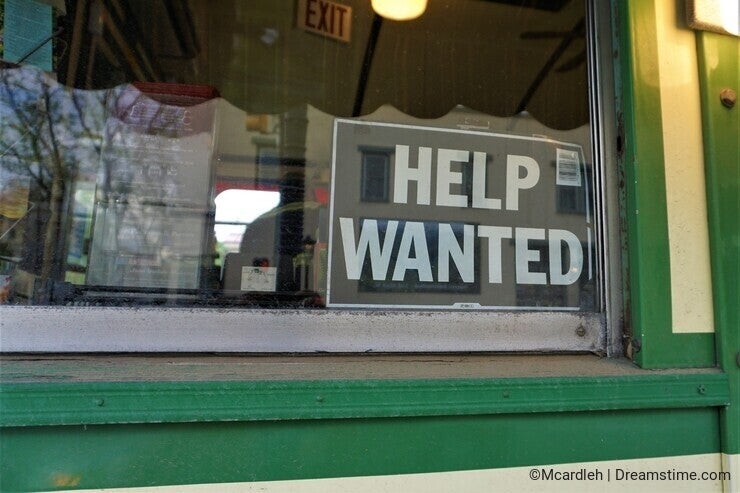 Or maybe you're in the second group – you know you need an image about kids heading back to school, or learning, or transportation. All these are potential keywords – and a starting point for that initial DreamsTime search engine entry. Your particular keyword choices – and their order - engages the complicated algorithm that does the searching for your perfect photo, illustration, or video – the clearer you are in your keywords, the more likely the algorithm will successfully pull up what you seek.

Start with the literal. Then sprinkle in a little e soteric.
Broken windows. Unpainted wood. Old barn. Close up? A little spooky.
"Spooky broken windows rustic wooden barn". This set of words may seem a little long, but you'll literally see a mental image of your photo in your search terms. In fact, this search will pull up only a few images, and that is a great way to start tweaking the terms – or order of terms – that you've typed in. Someone saving this image on their computer might call the file 'spooky barn windows' and that could be a great title, too – and shorter. Yeah. Guess I should have thought of that one first.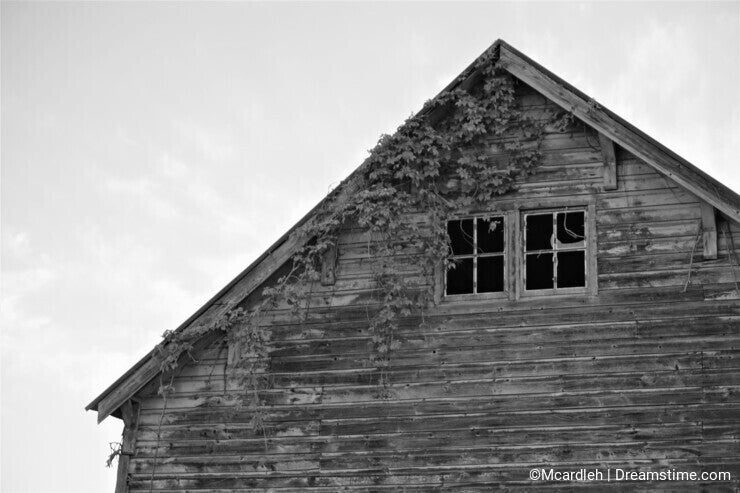 Understand how the computer algorithms function.
Every Contributor wants their work to be purchased. Every buyer wants to find the perfect shot on the first try. Getting those paradigm's to align is very, very complicated. So complicated that a high level computer algorithm is utilized to match words with words and pull select images from a pool of several million. A Buyer's keywords are not matched to a photo – rather, they're matched to other keywords – those entered by the Contributor. It's a little bit of a mind game. A puzzle. As a Contributor, I need to be literal in my title (for you the Buyer). I get to be a little more creative in the Description, and entering synonyms for my title can be helpful here. Finally, I can add any last terms not covered, including an esoteric.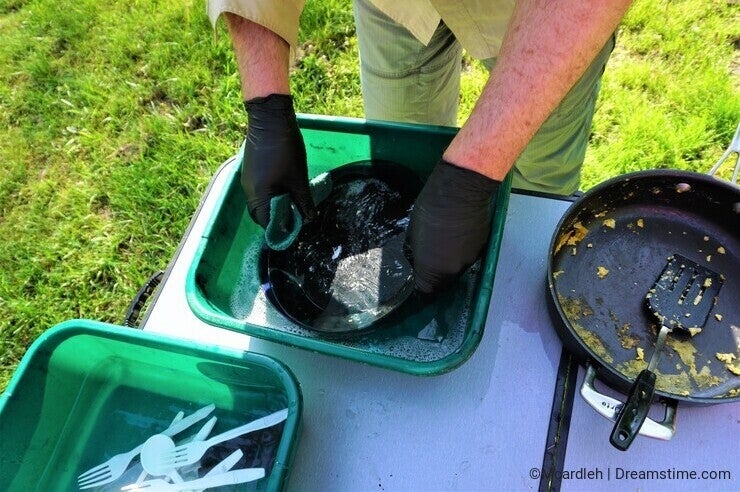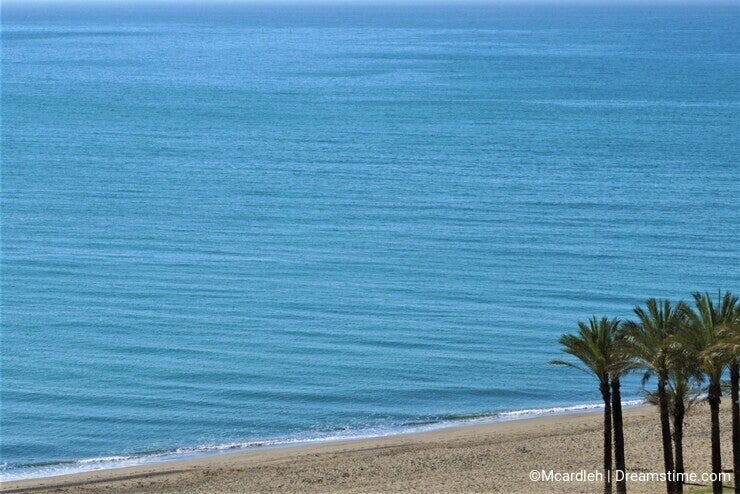 Reach out to the Contributors for help.
DreamsTime has an amazing resource for Buyers. It is a Community Message Board entitled ' Photo's, illustrations & video requests'. Potential Buyers can write a short descriptive request … and you won't have long to wait for the onslaught. Contributors are a friendly sort and we read the posts. You're likely to get some amazing suggestive images from the Contributors, but more importantly, you'll have the opportunity to see each of the responders' portfolio's ( highly recommend you click on their name to see those portfolios!).
It's another tool for your toolbox, and you just can't get too many of those. Who knows, you may find a favorite Contributor who shares your vision … certainly reach out and contact them. You'll be amazed how many creative, personable, and talented Contributors DreamsTime has amassed. Best of luck!
Photo credits: Heather Mcardle.