New Christmas season collection
The holidays fast approaching and i thought and I will present a small collection of xmas season.Do not forget Christmas is each of you,magic hovers over us and opens our hearts.Take advantage of these moments and to capture all the beautiful pictures and stories in the lenses of our cameras.
Let's give start winter holidays through our photos !!!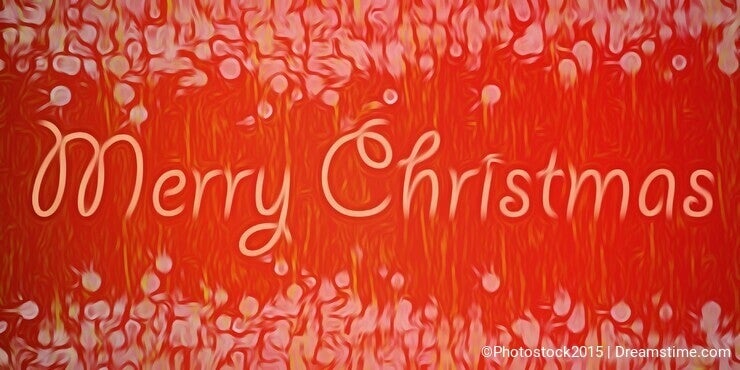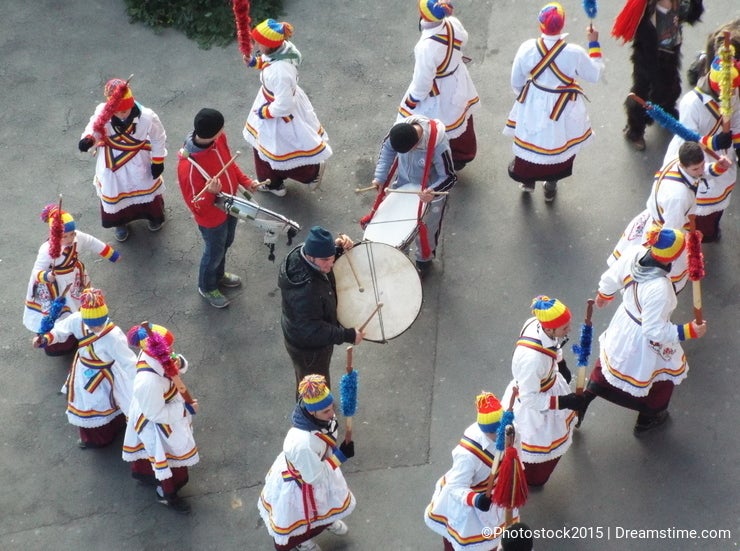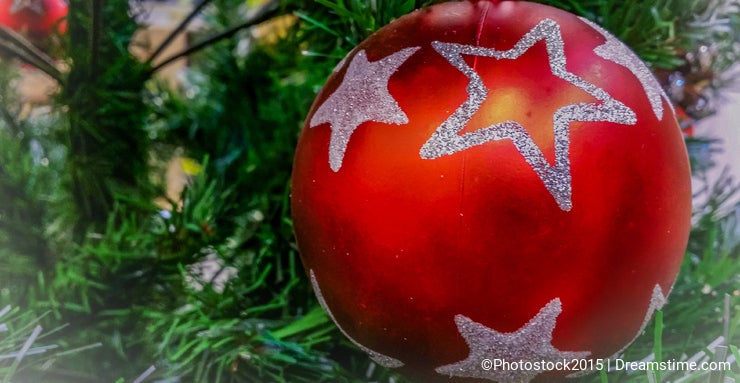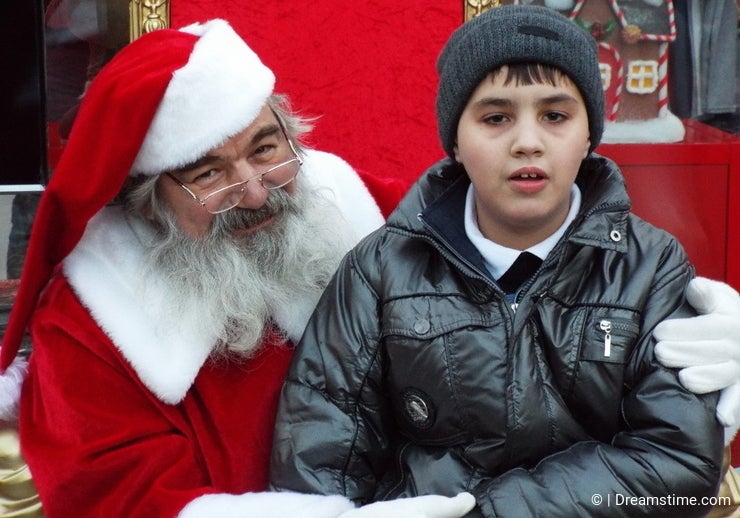 Photo credits: , Photostock2015.