Asia - Travel Destinations is a collection of over 750 colorful images by myself and more than 150 of Dreamstime's finest photographers.
Travel images of Asian people and great Asian destinations that will make you want to pack your bags and race off to the airport!
Countries covered include: China, India, Thailand, Cambodia, Laos, Myanmar, Vietnam, Singapore, Malaysia, Hong Kong, Indonesia, Philippines, Sri Lanka, Maldives, Mongolia, Turkmenistan, Bangladesh, Nepal, Bhutan, Pakistan, Iran, Japan, North Korea, South Korea, Turkey, Uzbekistan, Kazakhstan, Kyrgyzstan, Tajikistan, Afghanistan, and Taiwan.
Go to:
I currently manage 85 collections on a wide range of subjects which I continually add new images to. Most feature the work of many other photographers.
I'm keen to add images to my collections that are by other photographers, because when these images come up in searches, they come with a direct link to ALL the collections that image is in, including my collections. This can help to get my images in front of buyers.
I'm sure this extra exposure must increase my sales.
To this end I look for high impact, high level images to add to the collections I manage.
(Look at the list of my 85 collections on my profile page)
Here are links to a few more of my collections that also feature many other DT photographers:
Cityscapes, Landscapes and Seascapes
Steve Allen - My Favorite Images
Here are a few samples from this new ASIA collection to get you interested: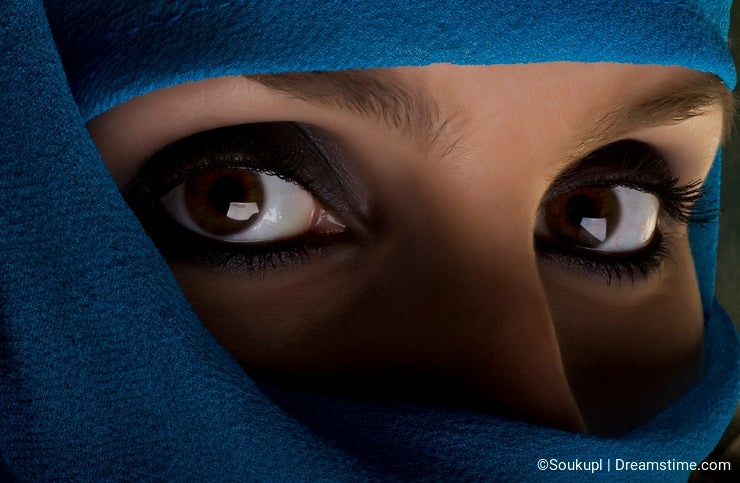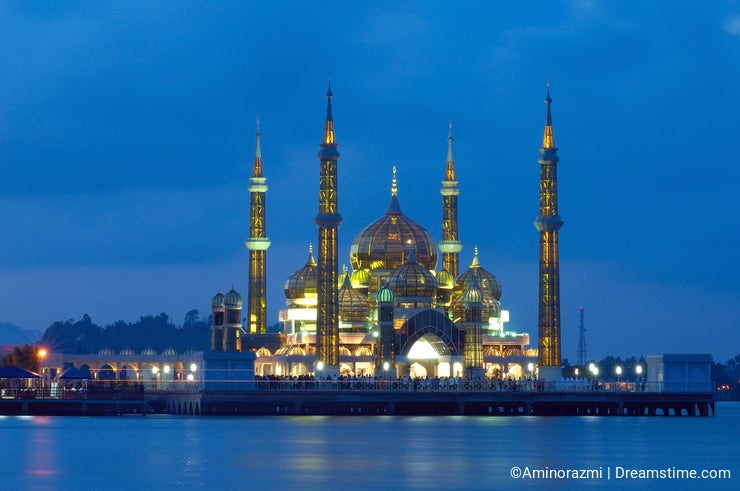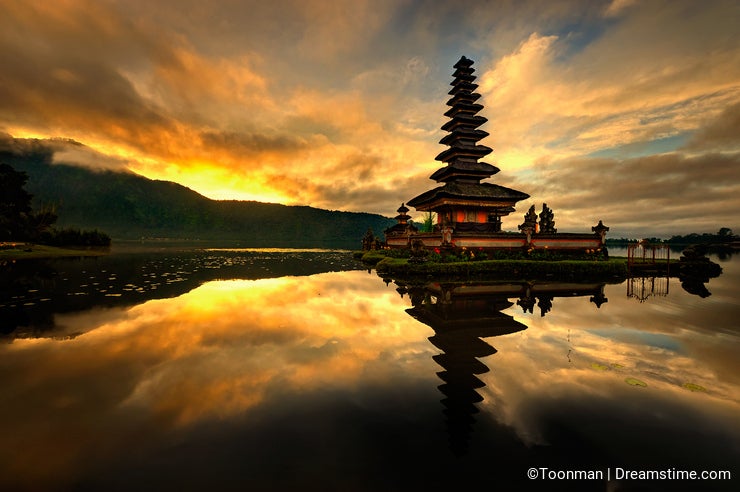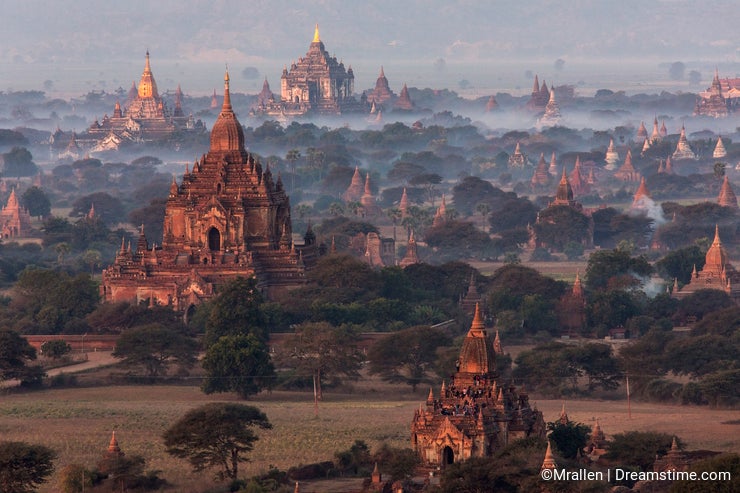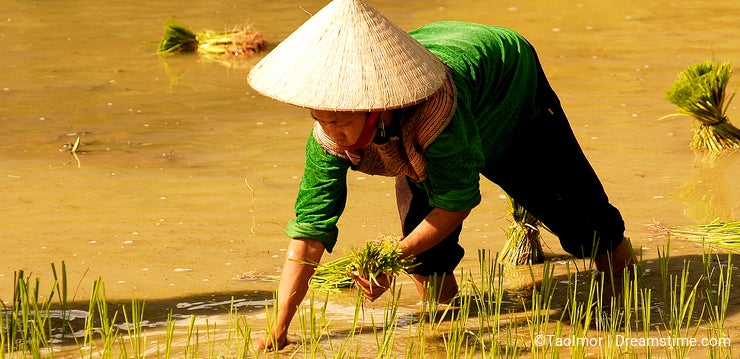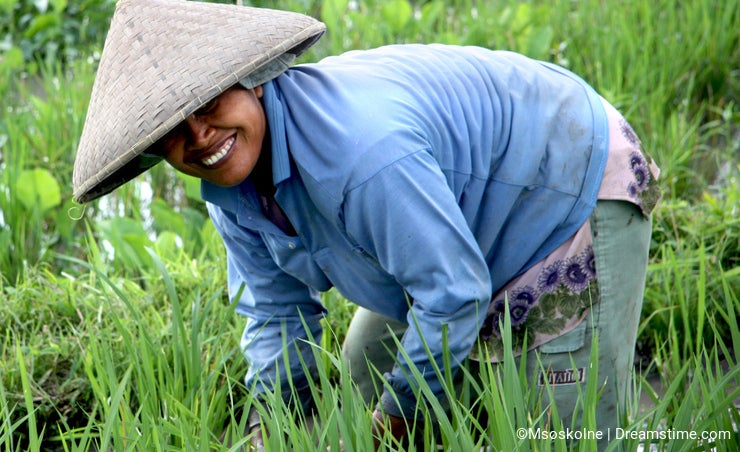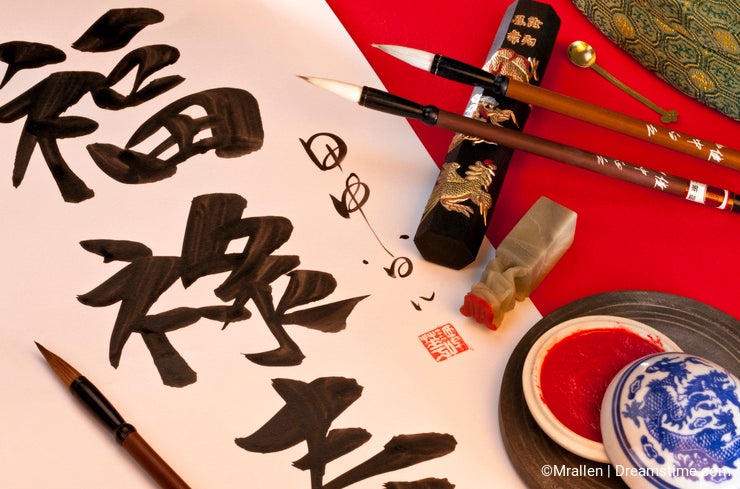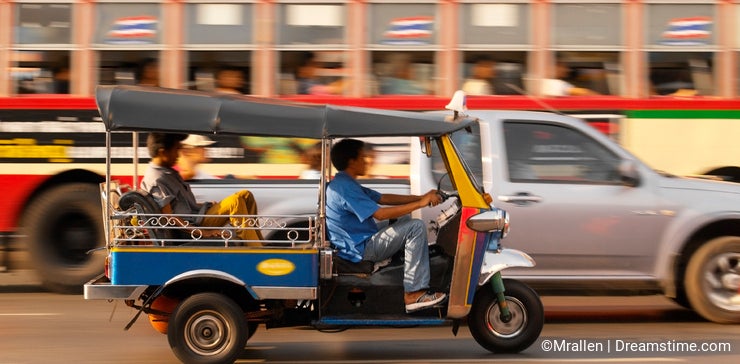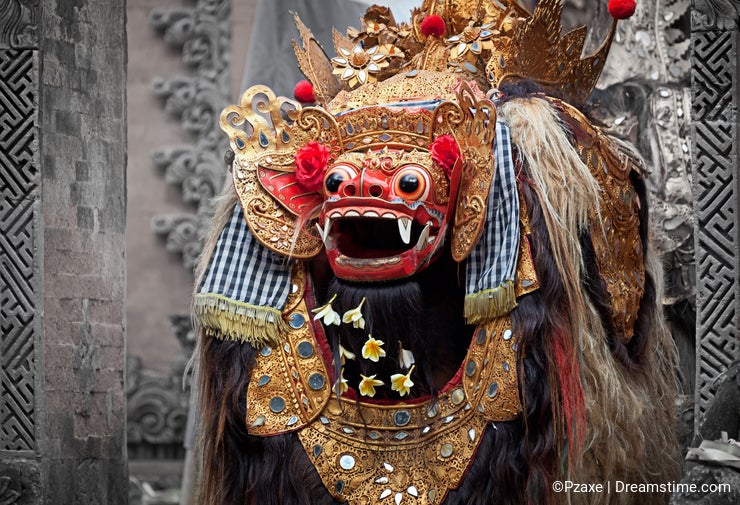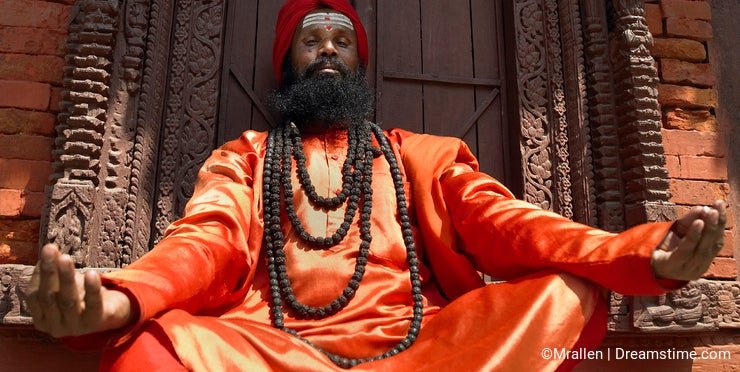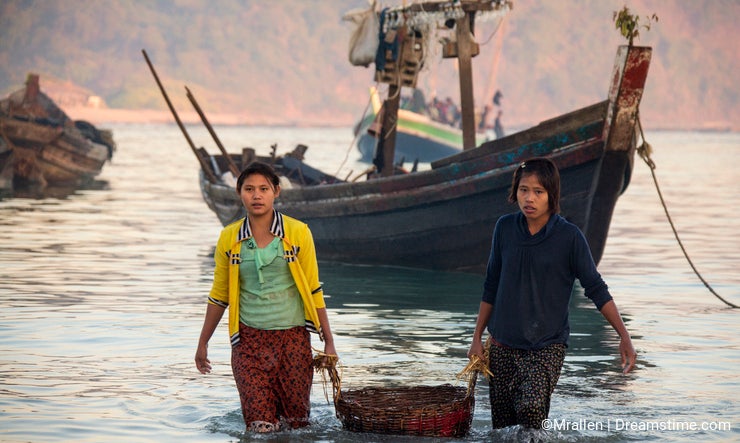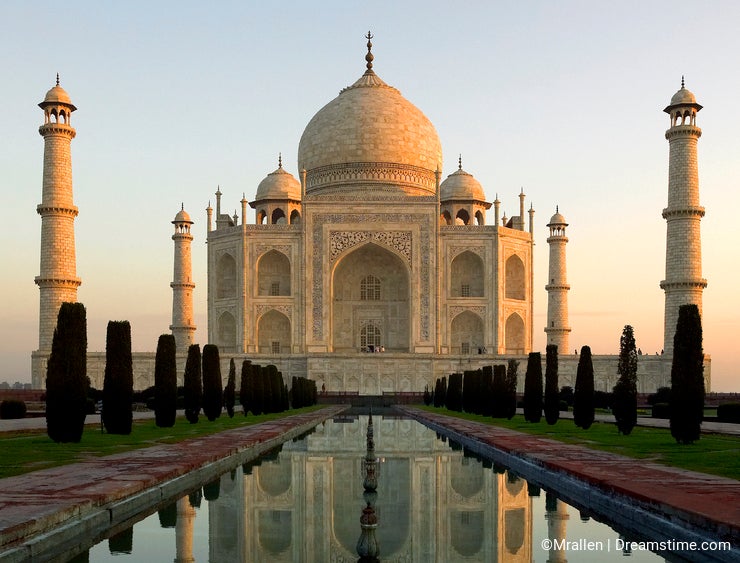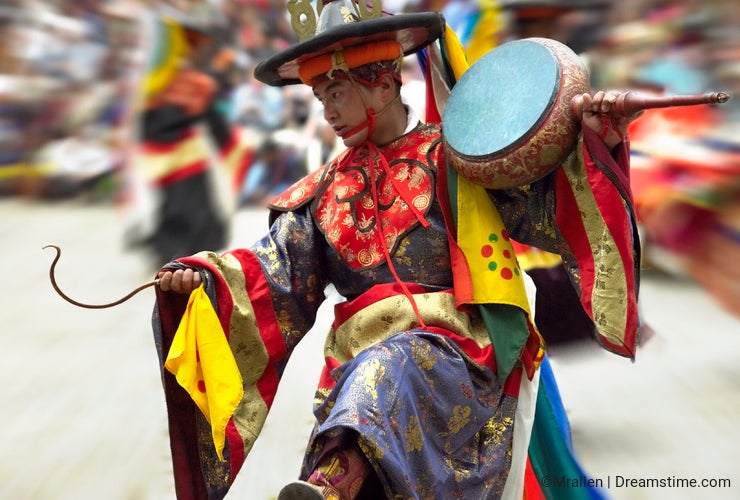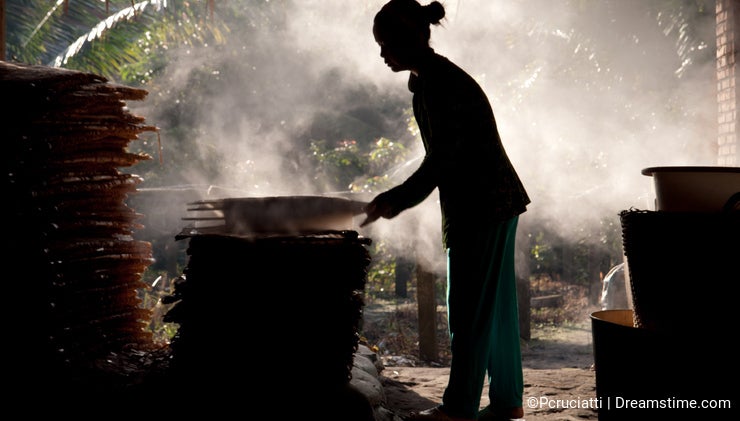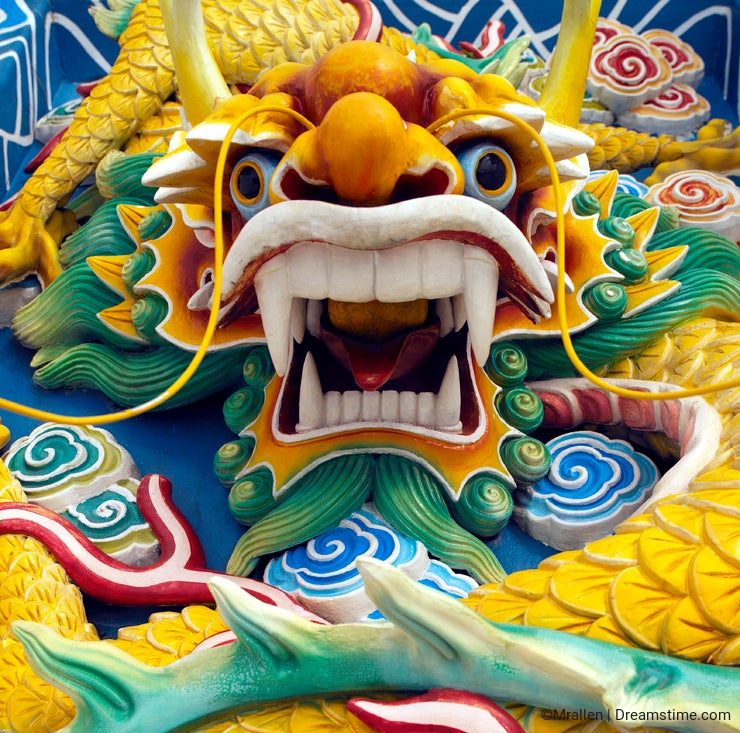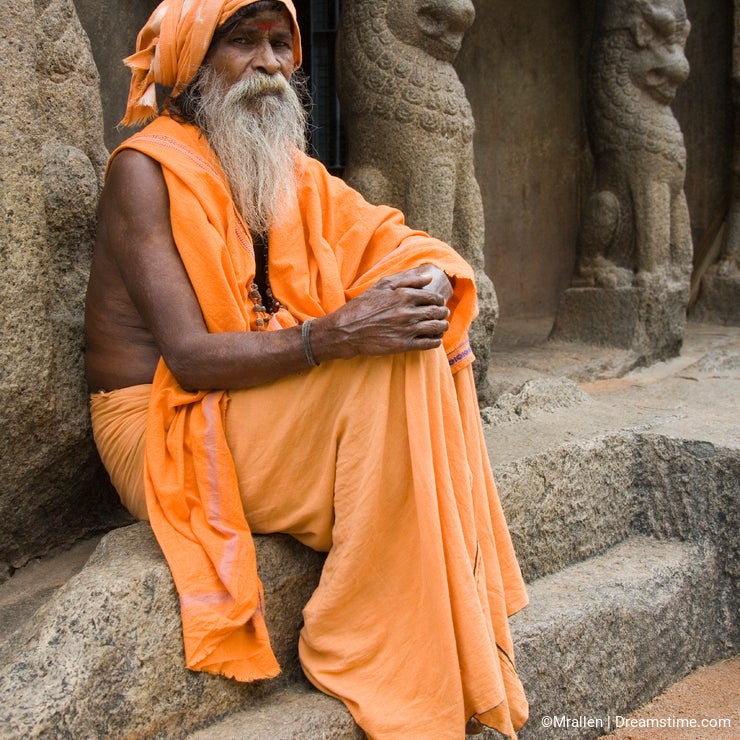 Photo credits:
Aminor Azmi Abdul Latip
,
Iloveharbin
,
Steve Allen
,
Mark Soskolne
,
Piero Cruciatti
,
Pzaxe
,
Ladislav Soukup
,
Szefei
,
Rene Drouyer
,
Tdmartin
,
Toonman
.