New Collection - Collages
Hi,
This time I have tried something new, I thought that collages are also one of the way to promote your work. Collages might be useful for everyone may be for business or fun.
I'll be happy to get some feedback from you guys, what do you think about the collages.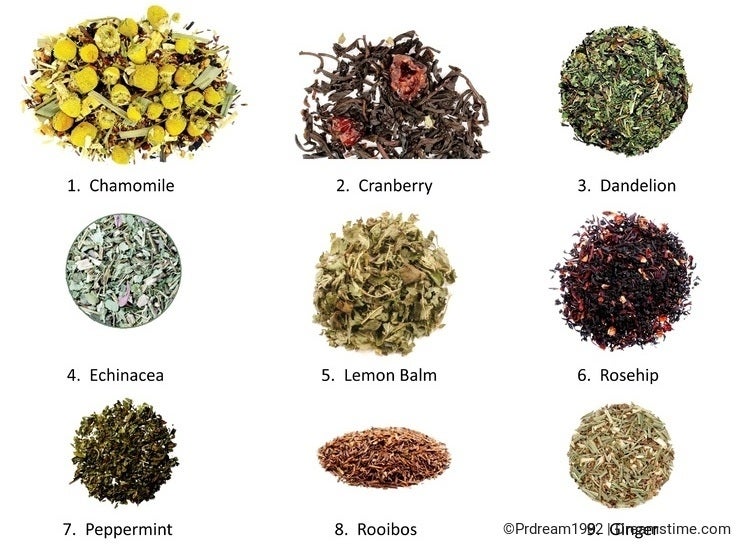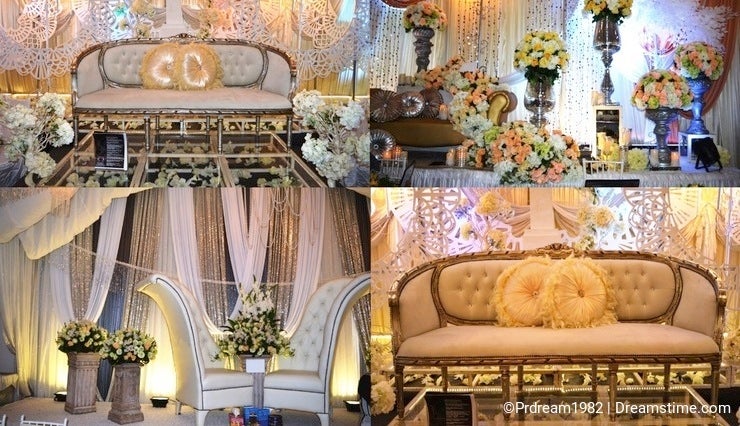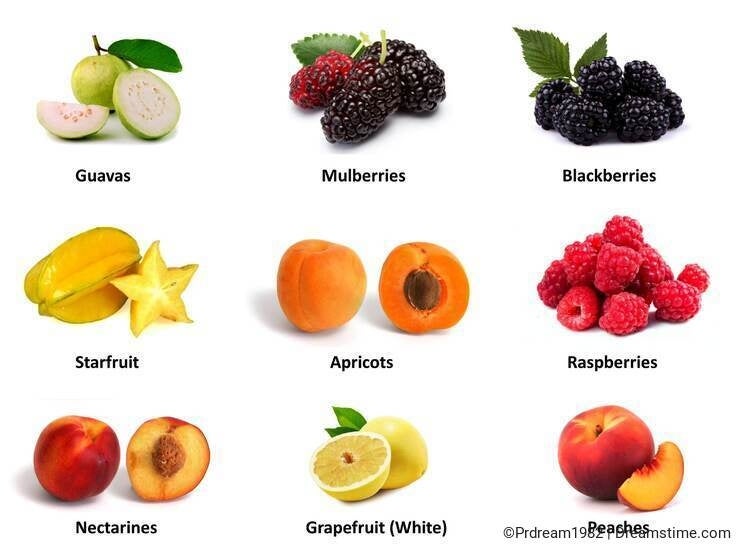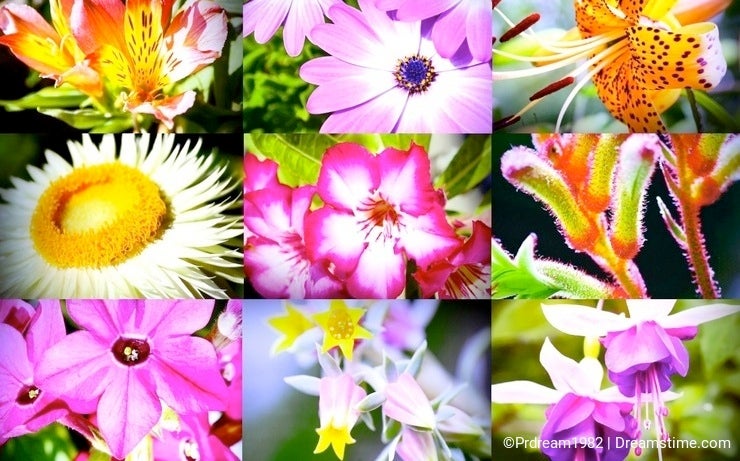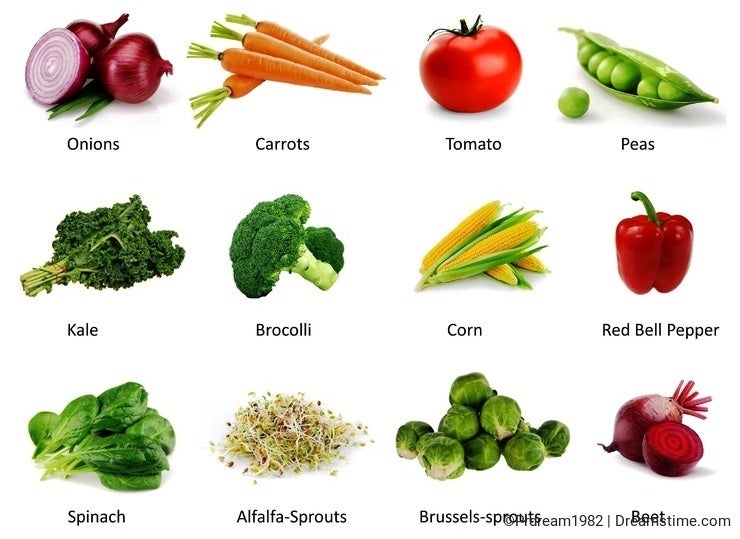 Photo credits: Prdream1982.