New Collection - Collages
Hi,
This time I have tried something new, I thought that collages are also one of the way to promote your work. Collages might be useful for everyone may be for business or fun.
I'll be happy to get some feedback from you guys, what do you think about the collages.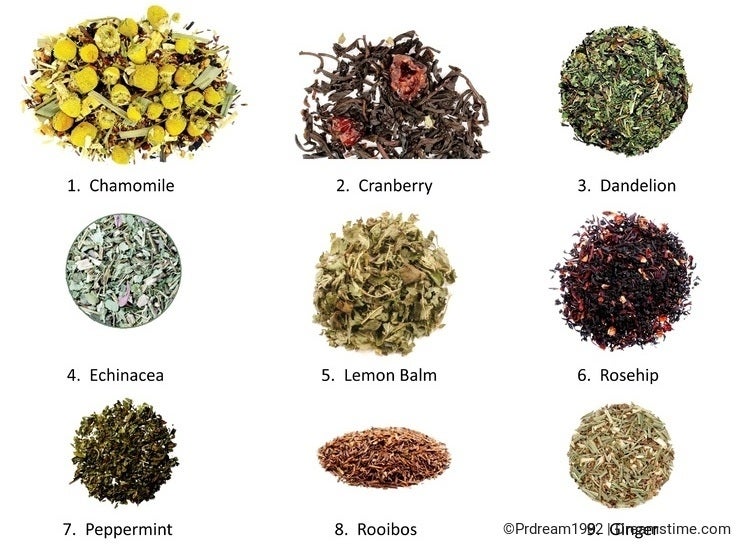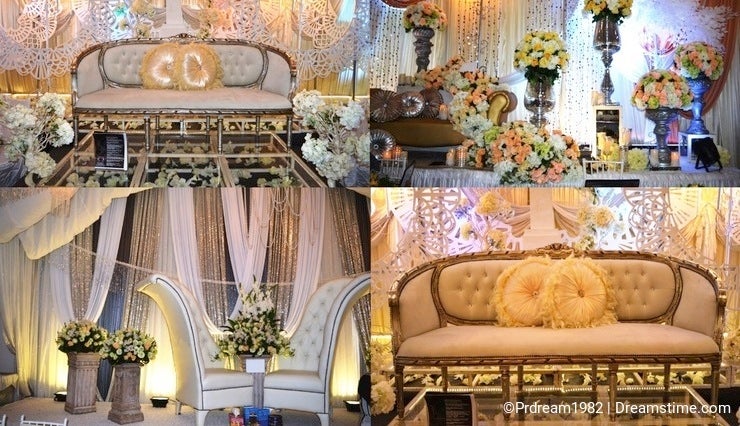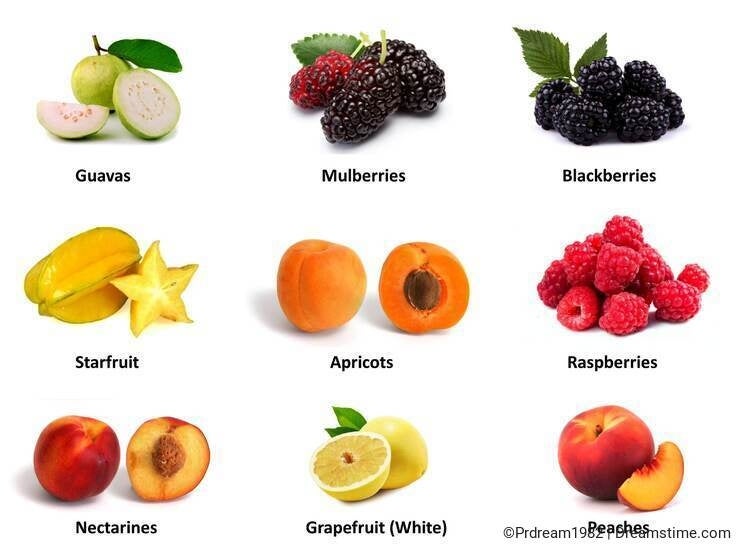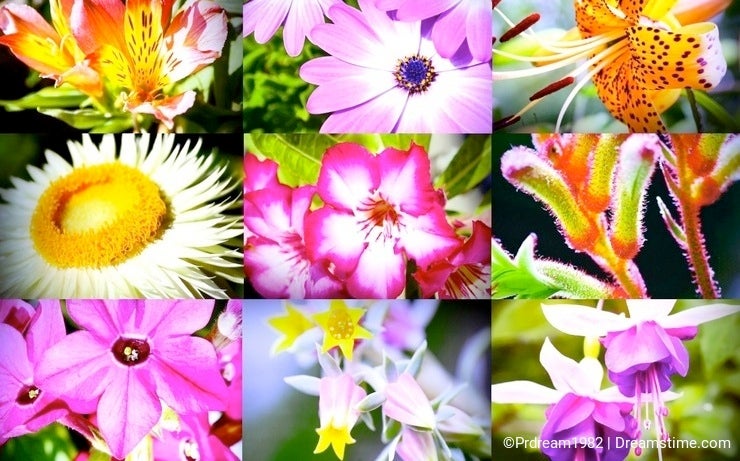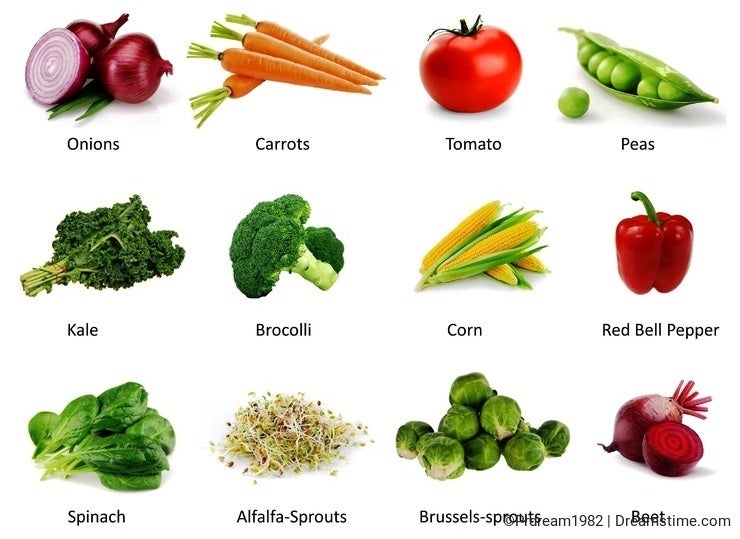 Photo credits: Prdream1982.
To provide you with additional information about how we collect and use your personal data, we've recently updated our
Privacy Policy
and
Terms of Service
. Please review these pages now, as they apply to your continued use of our website.