New Collection: DC cherry blossoms
As we are all shivering in the freezing cold and knee deep in snow amidst a blizzard, this collection highlights what we can look forward to in the next few months; the beautiful pink blossoms of the DC Cherry Blossom festival that signals the beginning of Spring.
The sakura festival holds special meaning to me as it is where I had my engagement photos taken but is also one of the most gorgeous times in DC.
You can view or request to be added to the collection here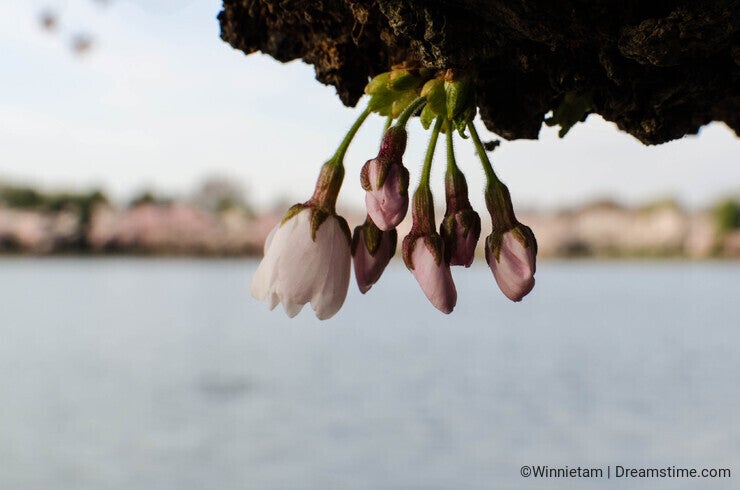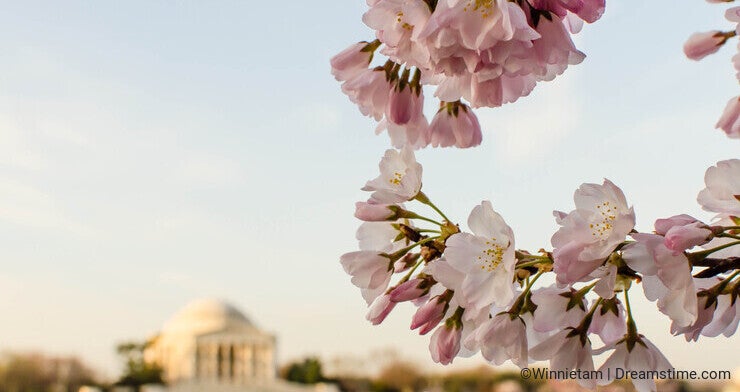 Photo credits: Winnietam.