Lately I've gotten hooked on making collections (it's all Charles' fault!).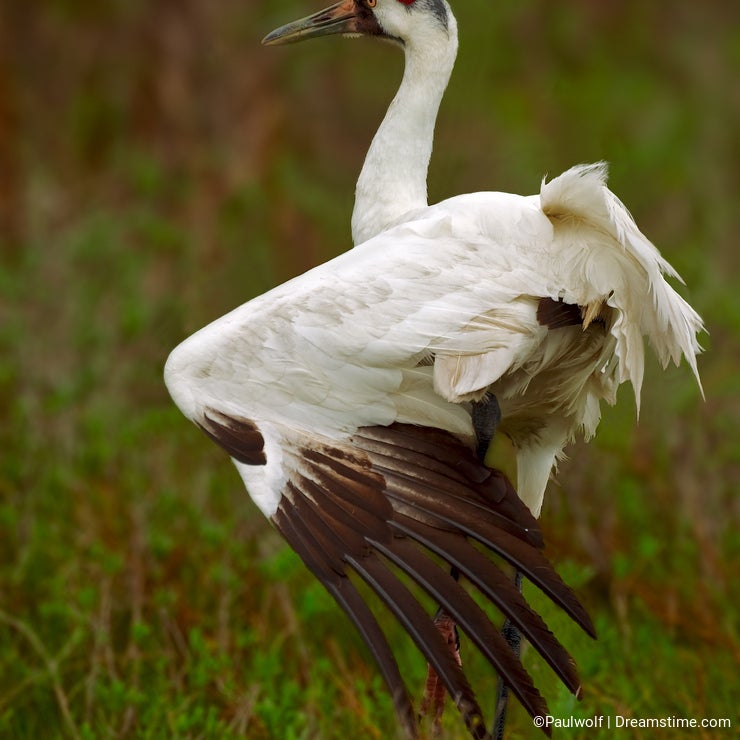 I was surprised to find that there was no definitive collection of Texas photos, so I created The Great State of Texas collection a few weeks ago. Since I have lived in several parts of Texas over the last 18 years, I have some idea of the amazing scope of the state.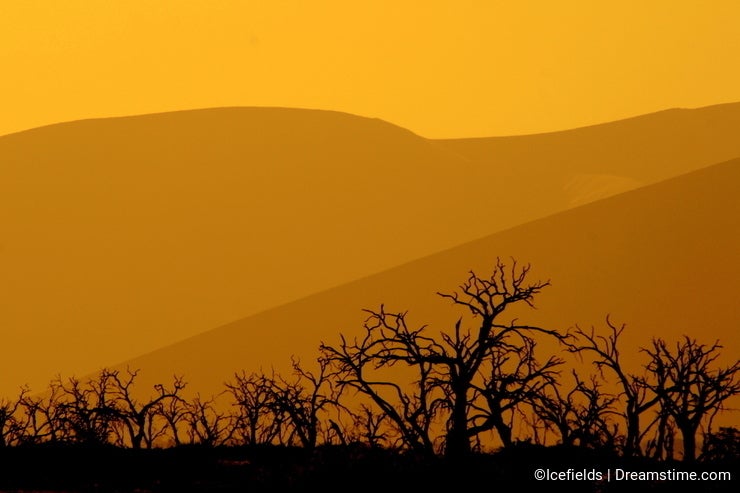 Another favorite place of mine is Namibia. Formerly known as Southwest Africa, the country is a wonderland of desert, wildlife, mineral riches, and warm friendly people. So I have created Namibia - Jewel of Southern Africa.
Both collections will be limited to 150 photos, and if a better example comes along I'll have to make a tough decision. But this way I can maintain the quality of the collections and not go crazy trying to keep up with them.
I also started a very small collection called SPQR which is limited to items with SPQR somewhere in the photo. This is mostly for my own amusement... there's aren't too many photos that fit this description!