New complete coloring book: three little pigs
My vector 3 little pigs in colors are going well so... Why do not make them a coloring book?
And so, here you have: another complete project ready to print, 12 images.
I hope kids will enjoy these cartoon vector illustrations.
Good Coloring!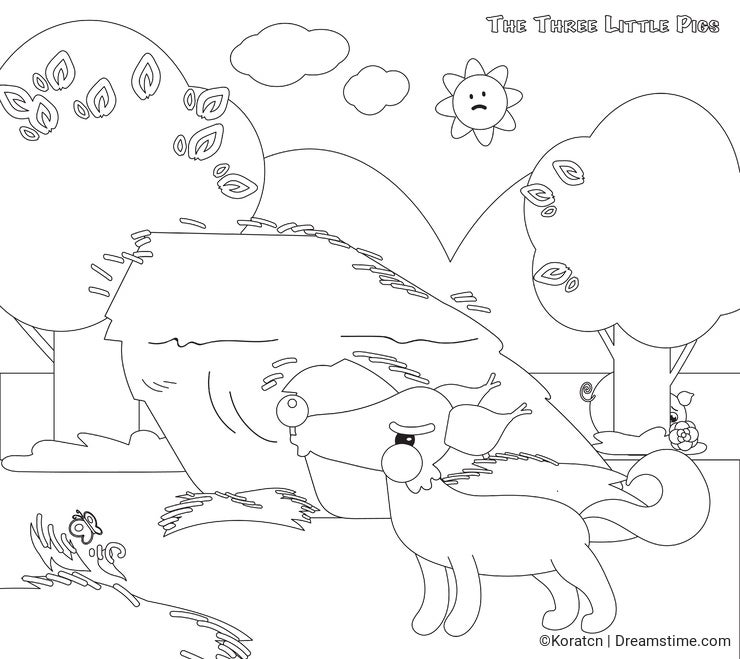 Photo credits: Carla Francesca Castagno.
To provide you with additional information about how we collect and use your personal data, we've recently updated our
Privacy Policy
and
Terms of Service
. Please review these pages now, as they apply to your continued use of our website.