New entries
See my new entries . I've decided to sale not only vector drawings but also raster sketches with good quality. I hope you enjoy.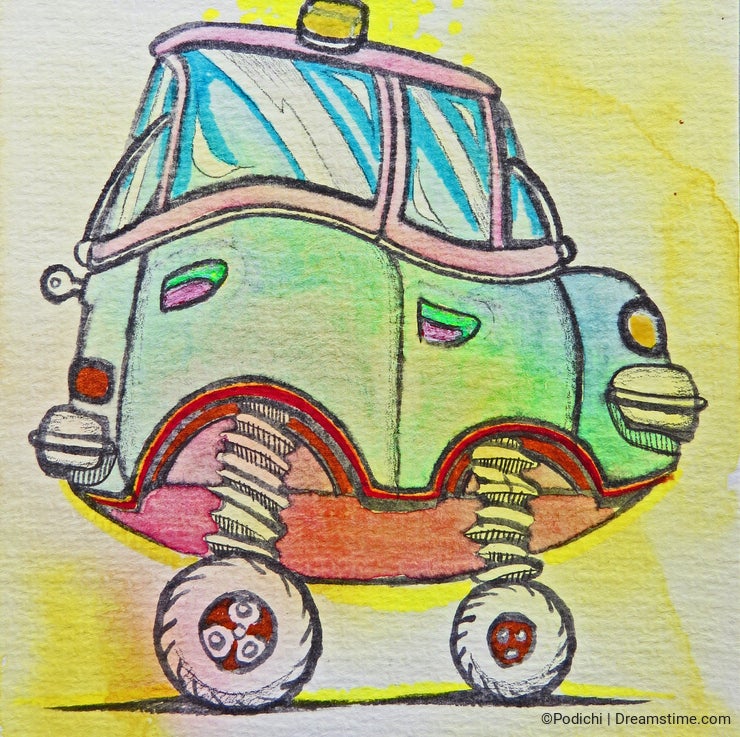 Photo credits: Anna Podekova.
To provide you with additional information about how we collect and use your personal data, we've recently updated our
Privacy Policy
and
Terms of Service
. Please review these pages now, as they apply to your continued use of our website.