New experience
Hello everybody! :)
I am a beginner in photography work. I am from Russia. I take photos of beautiful landscapes, nature, city architecture and sky. I really enjoy this activity. If you are interested in it, you can check my profile; here you'll find great pics. I hope you will appreciate my works.
You are always welcome:)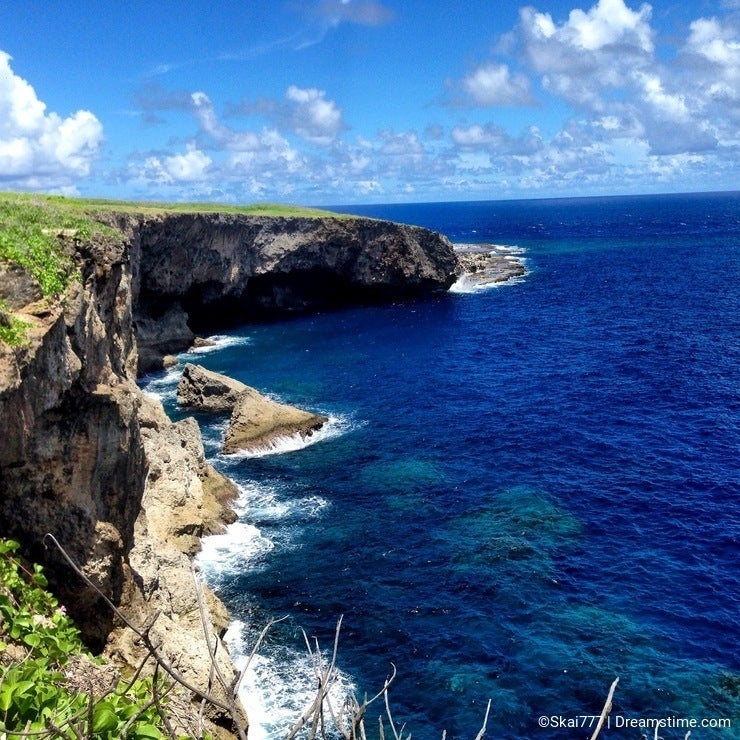 Photo credits: Daniel Rybachuk.