New gym machines set
I'm glad to share with you my new gym machines set, made in a real gym in a closure day.
This way I had the opportunity to shot with a tripod in long exposition with natural light, with no people around...
The result is very satisfactory but it took a lot of time in post production to remove hundreds of logos.
This gym set integrates perfectly my fitness collection with my wonderful bodybuilders models :)
https://www.dreamstime.com/fitness-and-muscles-colldet23166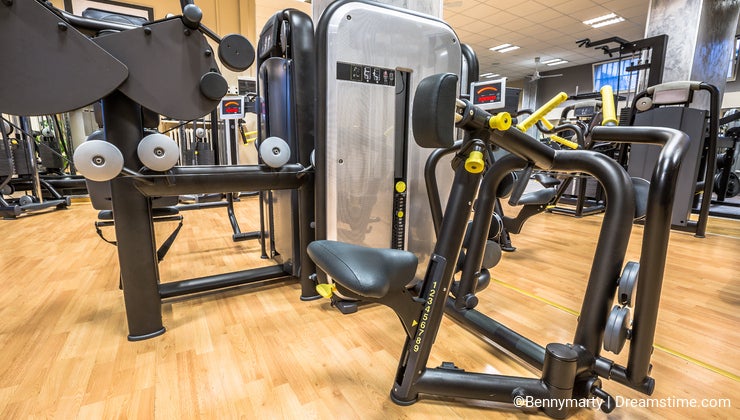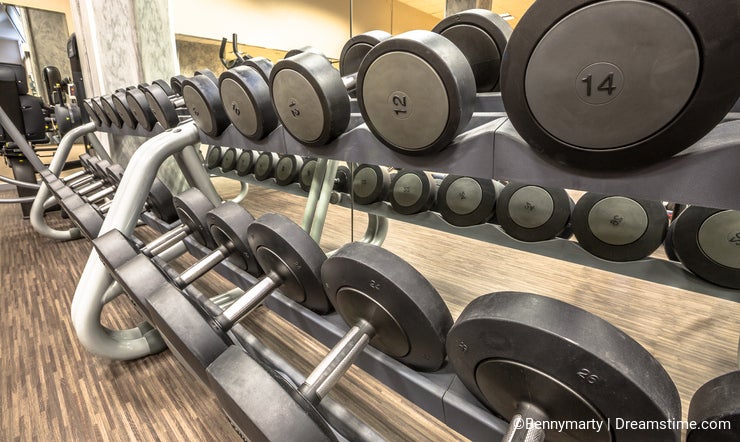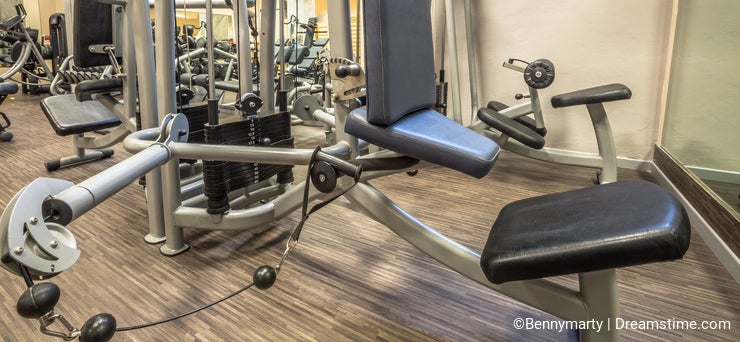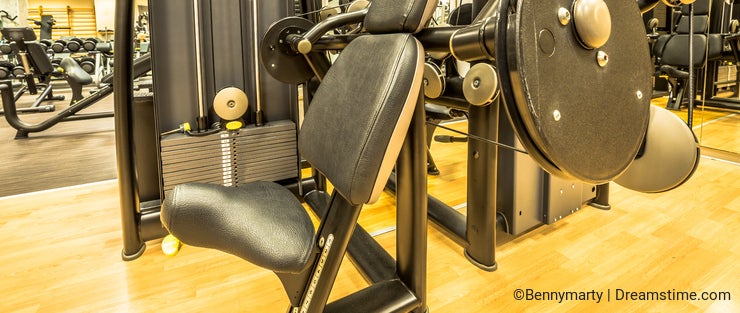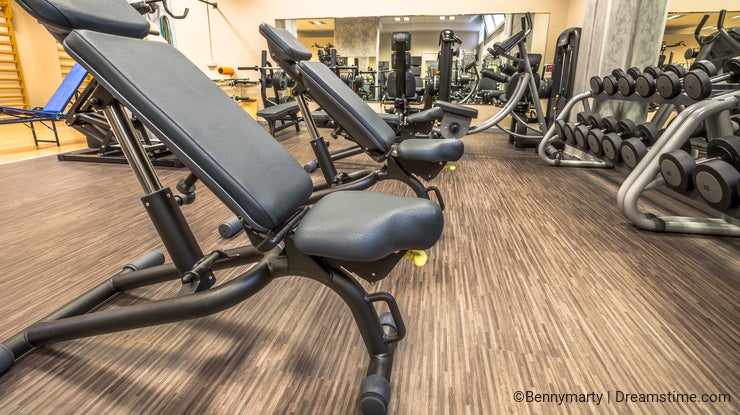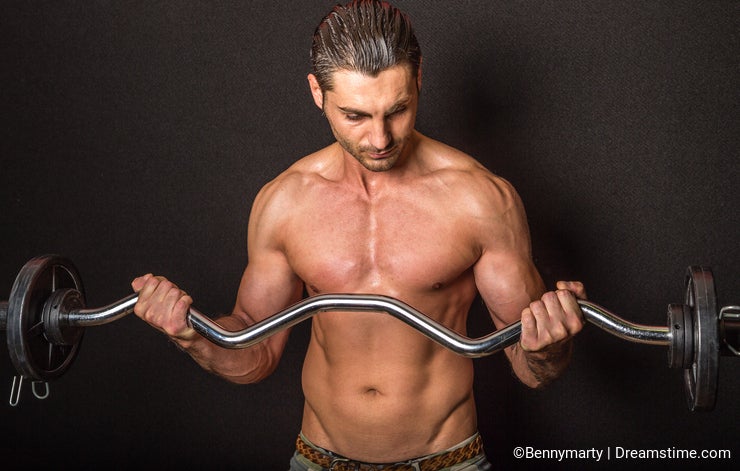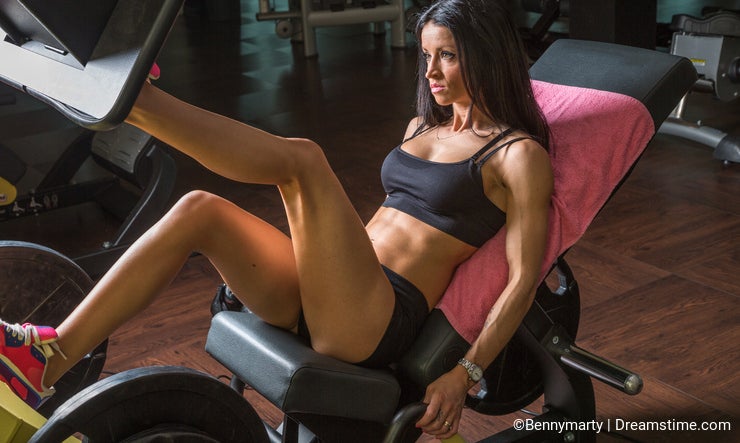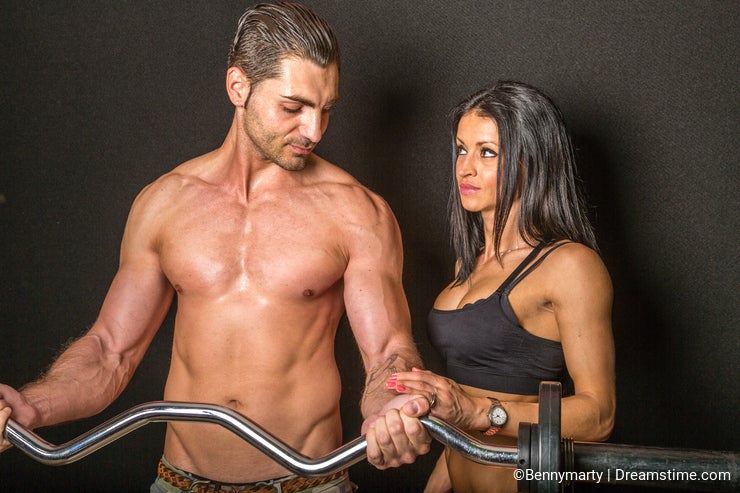 Dumbbells related image searches