New Jerusalem Monastery. Russia
New Jerusalem Monastery called architectural icon. This monastery is the likeness and the collective image of the Holy Land. When you enter through the main gate of the monastery, it seems that you can see the whole city from a high hill.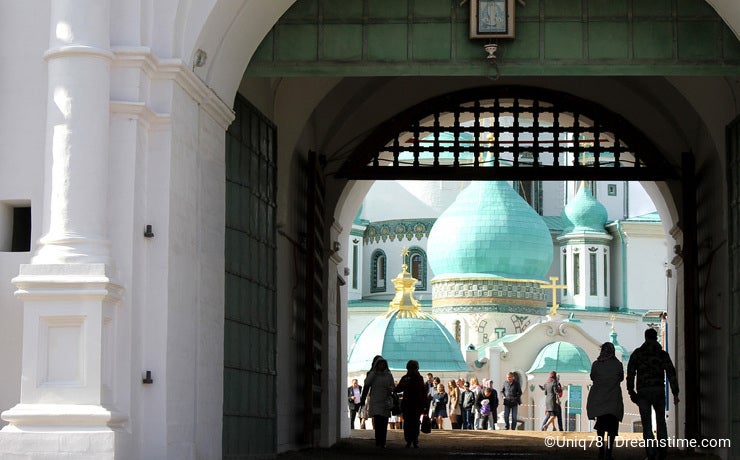 The monastery stands on the river Istra, which surrounds it on three sides. In the XVII century, during the construction of the monastery, the river Istra was called Jordan.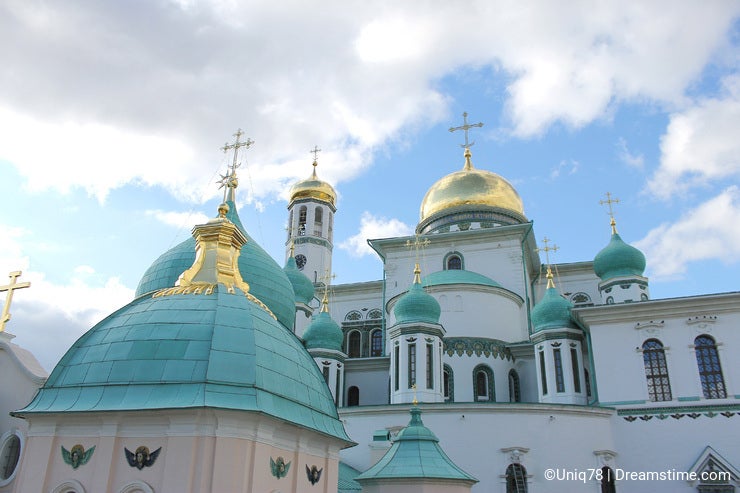 Mikhail Lermontov visited the monastery several times. Poet interested in the fate of the founder of the monastery - Patriarch Nikon.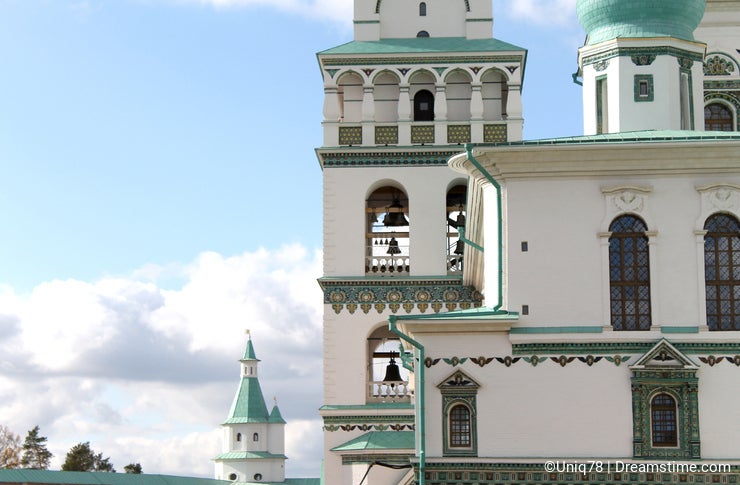 In New Jerusalem Monastery there are three architectural styles: ancient russian, baroque and russian classicism. Rastrelli and Matvey Kazakov were the architects of the monastery. The monastery is decorated with porcelain tile.
In 1919, the New Jerusalem Monastery was closed. In 1941 the monastery was destroyed. Only in the second half of the twentieth century began restoration of architecture.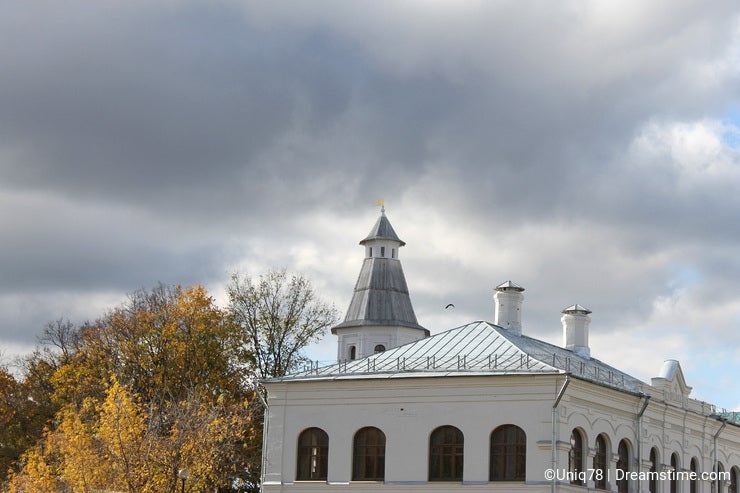 Photo credits: Uniq78.