I took a wee rip to Budapest a couple of weeks ago to celebrate my wifes buffday and picked myself up a second hand canon 50mm prime lens... Happy buffday wifey ;) No pictures from the trip as we were celebrting so was not stopping every few minutes to take pictures but have had a play around since!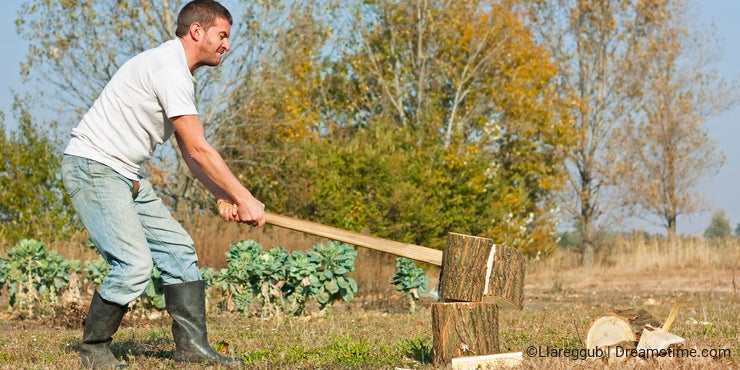 I am really pleased with my purchase the lens is much faster than I am used to and I have given it a bit of a run and has helped me step over the 400 image mark on my portfolio :D It is the end of the year for us and I thought I would get some picture shots of me completing our final task before settling down for a relaxing and well earned break over winter.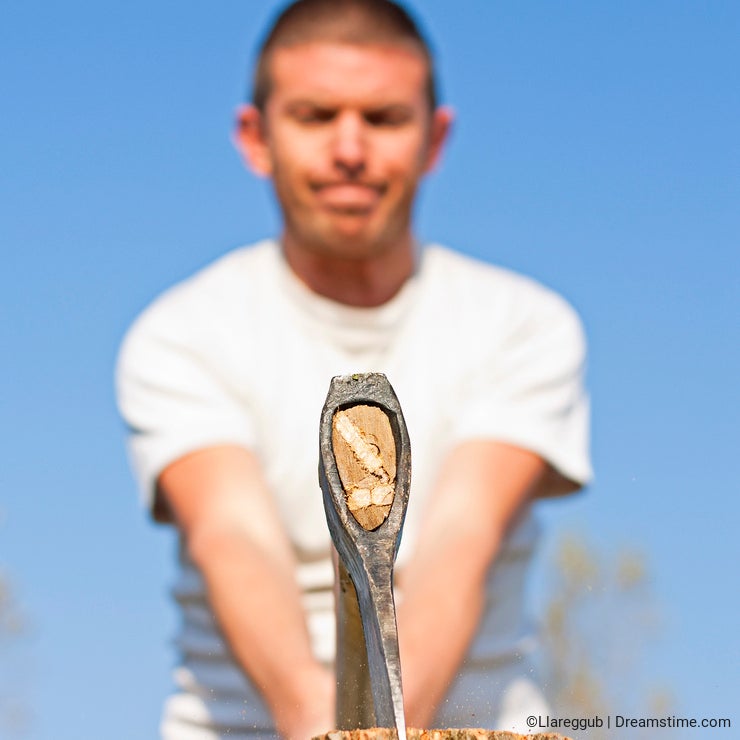 Shooting at wider apertures has really helped getting these pictures just the way I want them with a really nice sharp focal area with much more defined separation betwen me and the backgorund. It is not without it's own challenges, and ensuring that you nail your focal point when you are working with a narrower dof particularly with shots involving movement aint the easiest of things to get to grips with, but am pleased that after a bit of tinkering I managed to get the shots I wanted.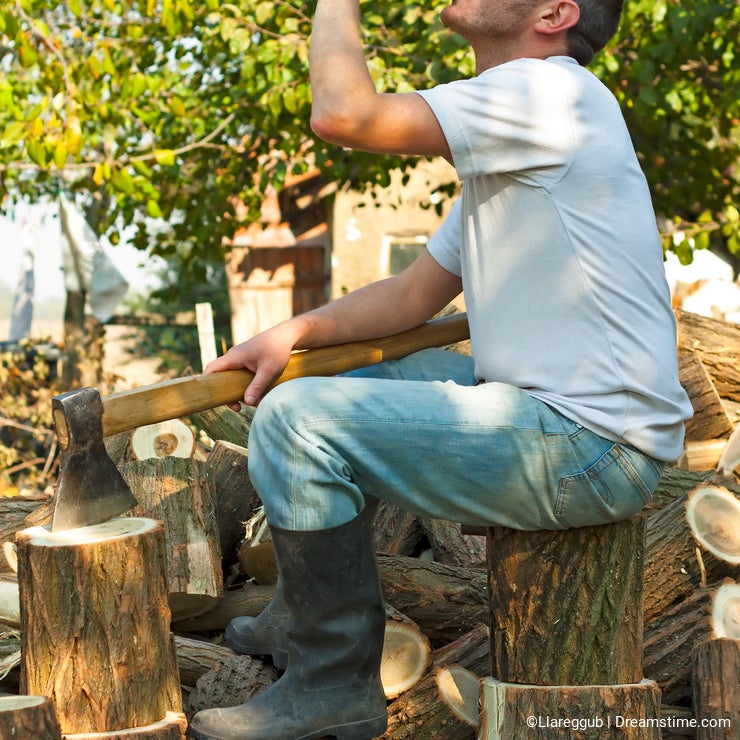 Now the only thing for me to do is sit back and enjoy the fruits of my labour and try and get creative with continuing to build my portfolio. I tend to shoot what I am doing and my lifestyle as a smallholder and food producer offers me plenty of opportunties but these next couple of months are going to be tough creatively! I consider myself to be a good cook but a food stylist I am certainly not but will definately be playing a little with some cooked food but beyond that I am a little stumped until the scenery changes a little as vast acres of emty harvested fields are not the most sought after I would guess!
Ideas and thoughts will be heartily welcomed :D