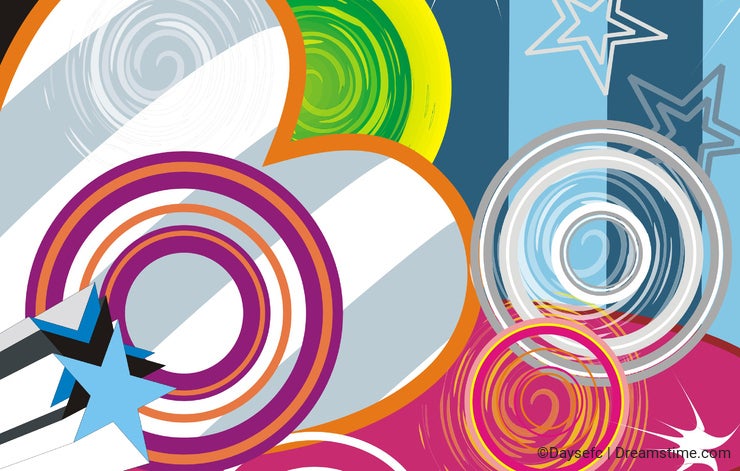 AMAR
What else can a creature,
between creatures, love?
love and forget,
love and malama,
love, Desama, love?
ever, until your eyes glazed, love?
What may I ask, to be loving,
alone, in rotation universal, but
also run, and love?
the love that brings the sea to sea,
and he buried, and that in the sea breeze,
is salt, and precision of love, longing or simple?
Amar solemnly the palms of the desert,
This is delivery or expectant worship,
and love the harsh, the rough,
a flower pot without a floor of iron,
inert and chest, and the street view to dream, and a bird of prey.
This is our destiny: love and again,
distributed by the insidious things or zero,
unrestricted donation to a complete ingratitude,
and the empty shell of love demand fearful,
patient, more and more love.
Love it our lack of love, and in our dry
love the water implicit and tacit kiss, and endless thirst.
by Carlos Drummond de Andrade