New Macro Lens
Last week I got a 60mm macro lens for my Nikon d5200. I wrote on the message board and got some helpful comments so thank you for those. It took me a while to get used to how to get the best results and I am sure I have much to learn but I a quite pleased with my first results. So now I would like to document my journey with my lens... and get some tips.
I am really amazed that the first two photos I uploaded (more as a trial) actually got accepted so I am very happy.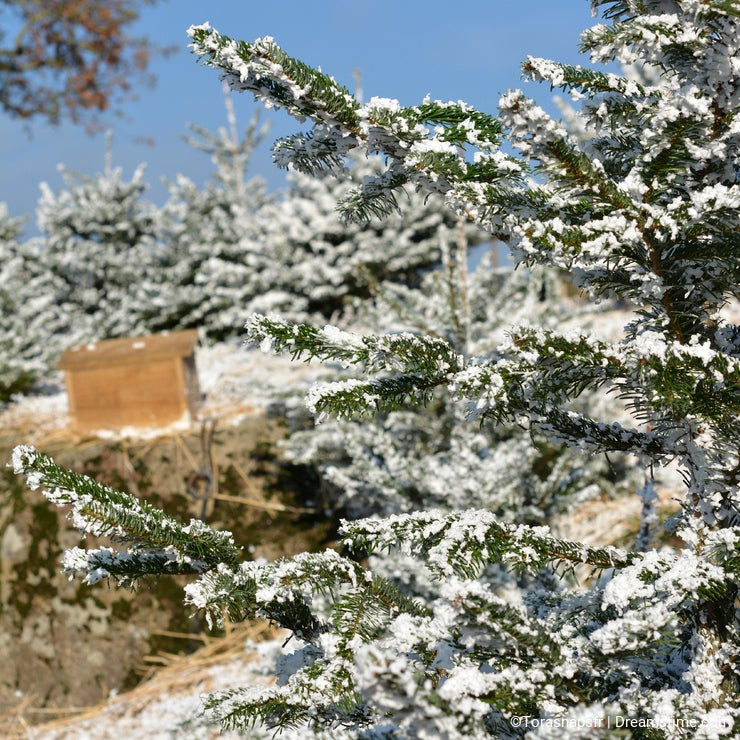 These are just cropped versions
hopefully there will be more to follow :)
Photo credits: Victoria Simmonds.