New Mexico Road Trip
My wife and decided to take a vacation to the state of New Mexico back in 2006 renting a car and driving to many places. New Mexico is a state with many beautiful landscapes that inspired Ansel Adams to take his most famous photo "Moonrise, Hernandez, New Mexico." Photographers follow in the footsteps of Ansel Adams hoping to create their own masterpieces. There are many opportunities to take good photos on the road. Not all your photos need to be of sweeping landscapes. Some can be of beautiful churches, food, arts and crafts, classic car shows. Sometimes the light may not be right but you will have to take the photo anyway.
We took the cable car trip up to the top of Sandia Mountain near Albuquerque New Mexico: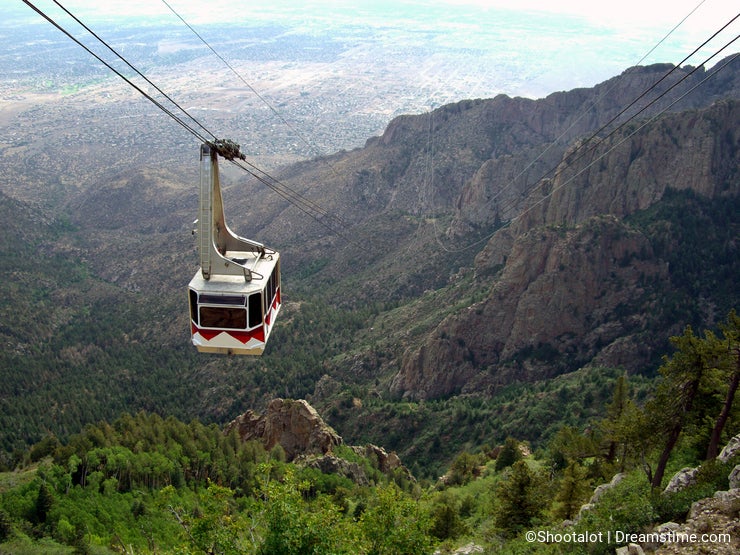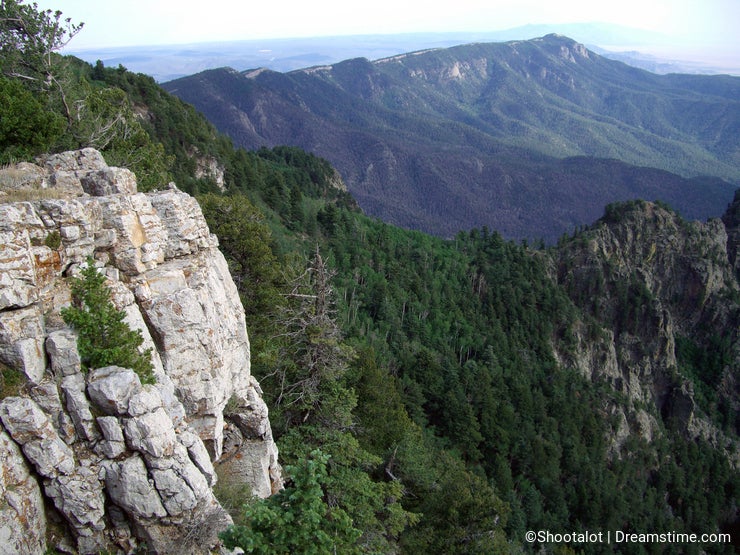 Beautiful landscape in New Mexico: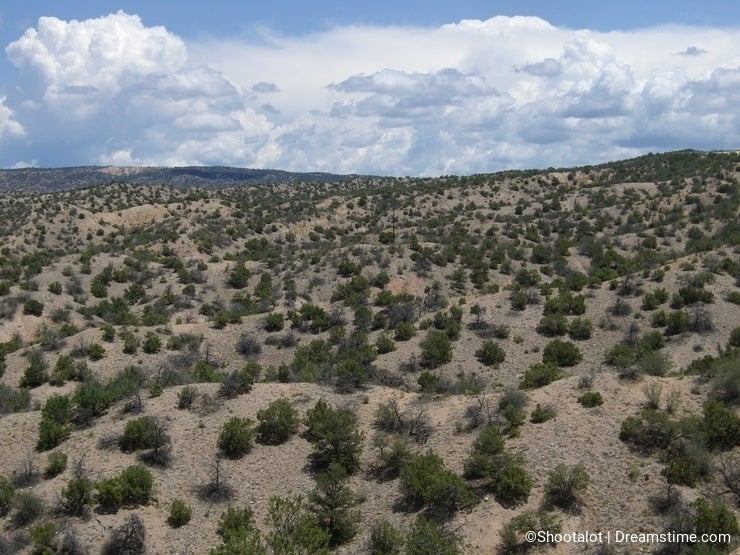 Took this photo of the Santaurio De Chimayo Church in the middle of the day: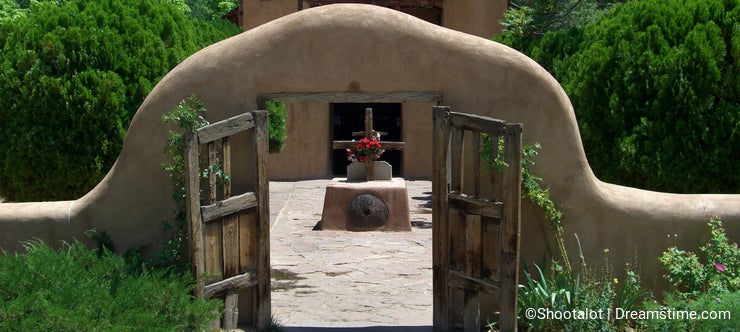 Took these photos in Santa Fe New Mexico: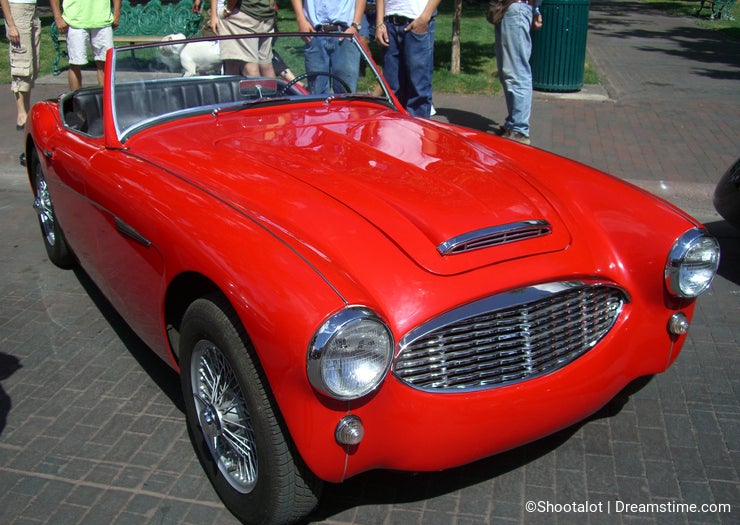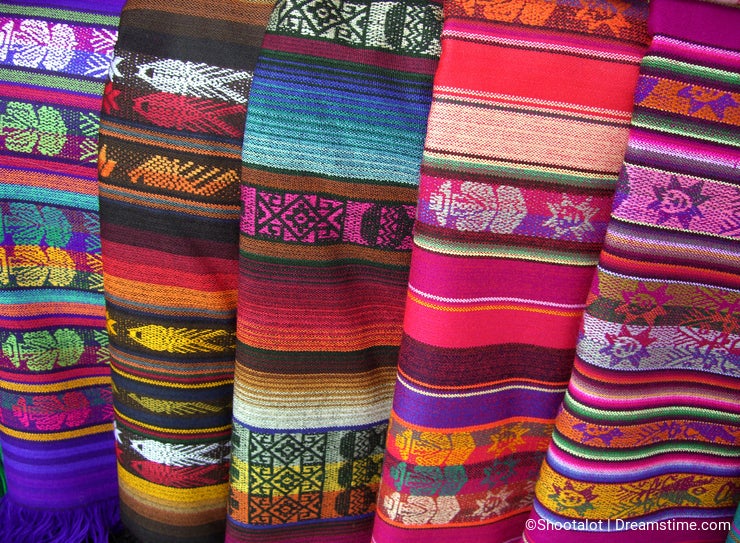 Beautiful landscape of Taos Mountain: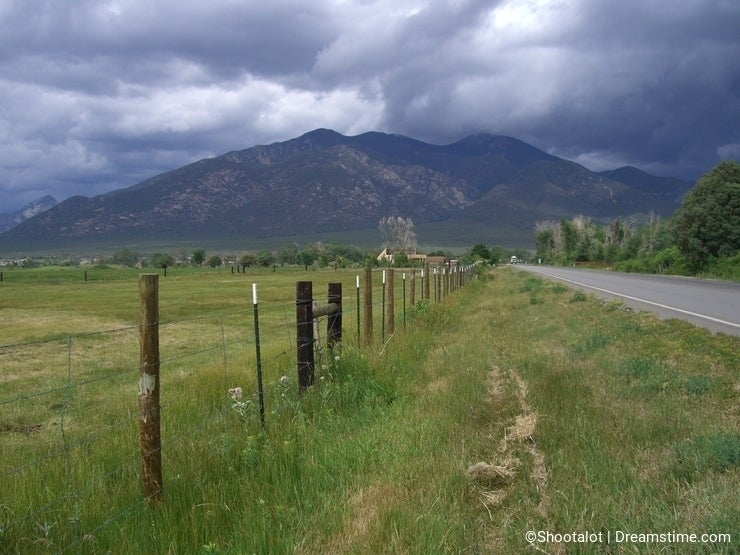 On the road home back to Albuquerque: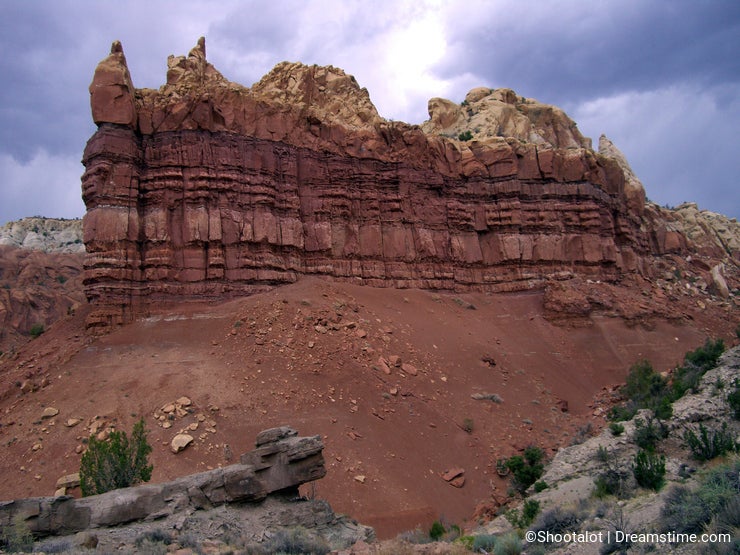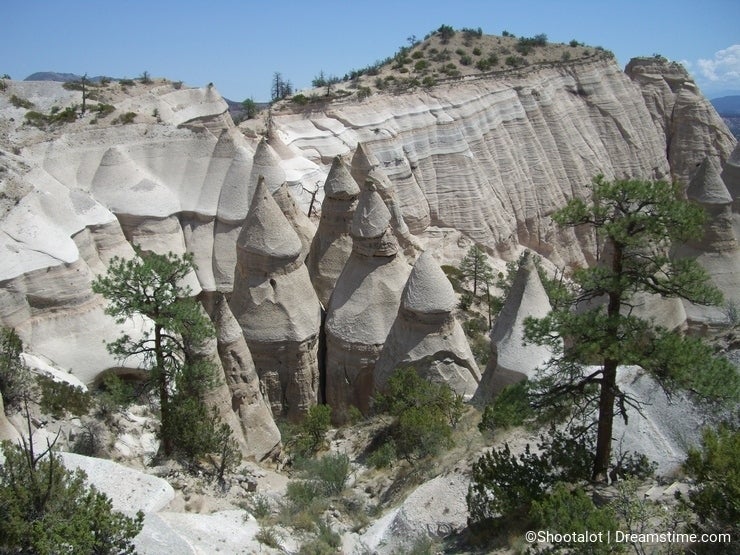 Photo credits: Richard Gunion.