New milestone
Today I have achieved one of the goal that I had set for myself when I first joined Dreamstime, some have told me that my expectation were too high that I was in competition with better more experienced photographer than I. To these folks today I say take a good look! because only by 4 months have I missed the goal set 3 years ago which was 500 sales, but I also achieved another milestone with my first $1k and to boot with an image that sold for the first time in 2 years being available. Here it is: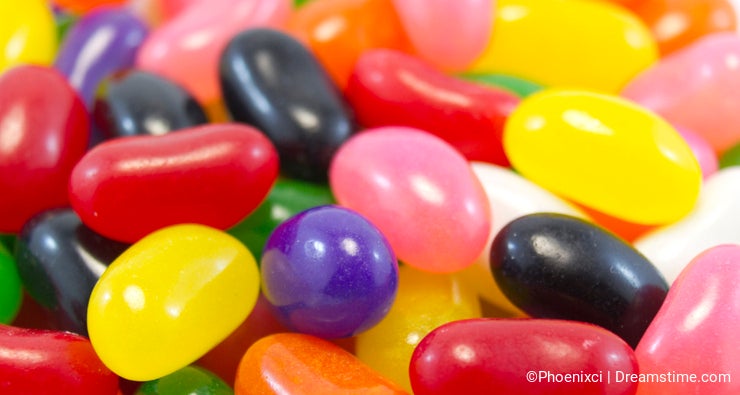 So I say to all users unless you have something nice to say or some constructive criticism, please don't write, cause to you our portfolio might not be the greatest or to your liking but there is someone out there that does and they will purchase our images. To all of the newcomers and for those struggling at the moment, don't worry, if your image that you think is great is not selling right away, give it time and you will see. Once you find your groove good things will start to happen, just don't give up on yourself because of some negative comments. On this best of luck and many sales to all contributors!
Photo credits: Martial Genest.
To provide you with additional information about how we collect and use your personal data, we've recently updated our
Privacy Policy
and
Terms of Service
. Please review these pages now, as they apply to your continued use of our website.