New milestone!
Hi all!
I want to share with you how happy I am!
First I have 1000 pictures accepted and second I reached to $ 100.
It was a long and hard work and even though my acceptance ratio is low, I continue to learn and improve my skill!
I wish you all good luck!
My latest uploaded photos[/link]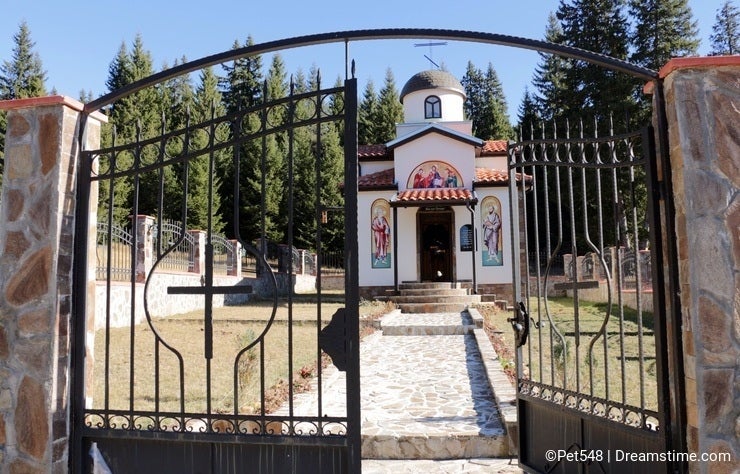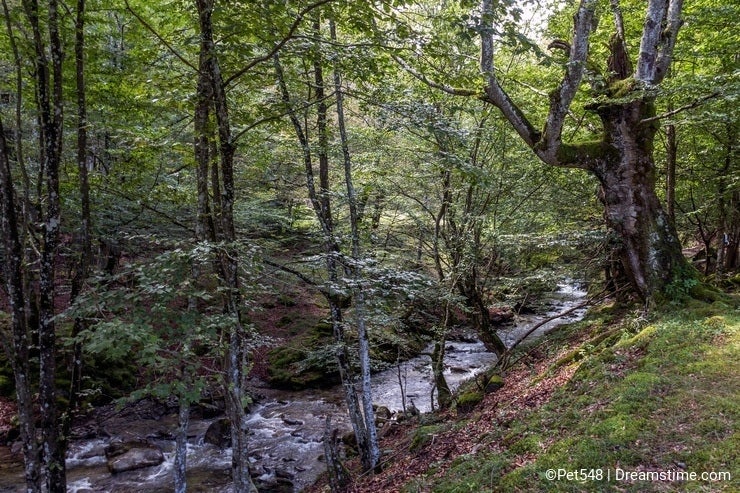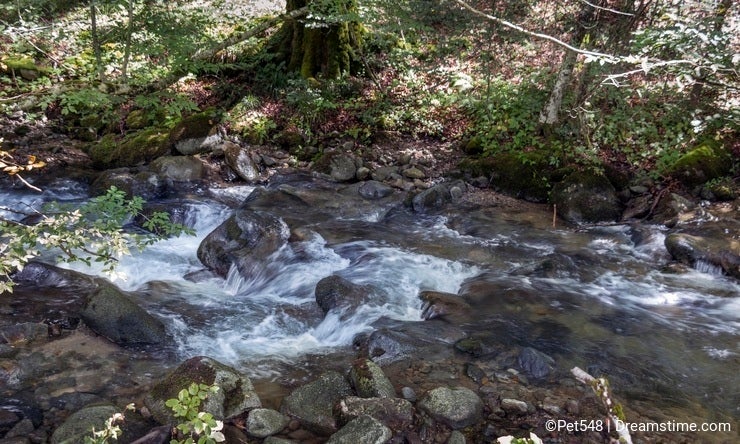 Photo credits: Petya Petrova.