New Model - Cowboy
I offer my clients a discount on photo shoots if they will sign a model release for me. I sure am glad this mom signed a release, because I got so many cute shots of this child.
We did his formal shoot in normal clothing and then she put this cowboy hat and shirt on him and I took some candid shots of him. He was having so much fun. Here he is pointing to a squirrel he sees in the distance.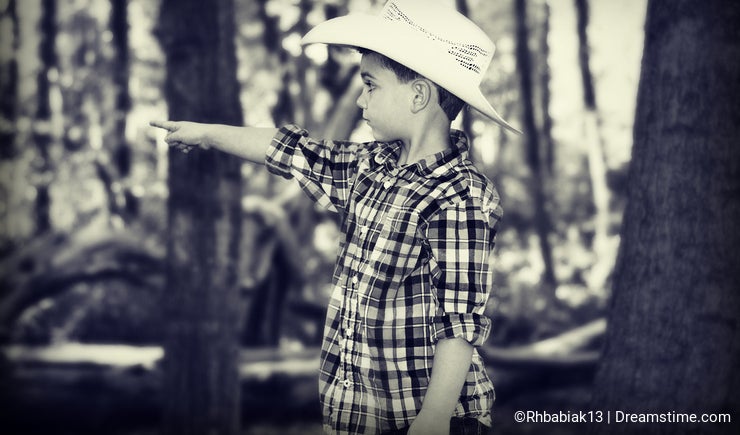 Here he found a piece of bark laying on the ground that looked like a gun and he picked it up and started shooting. Little boys imaginations make for some great shots.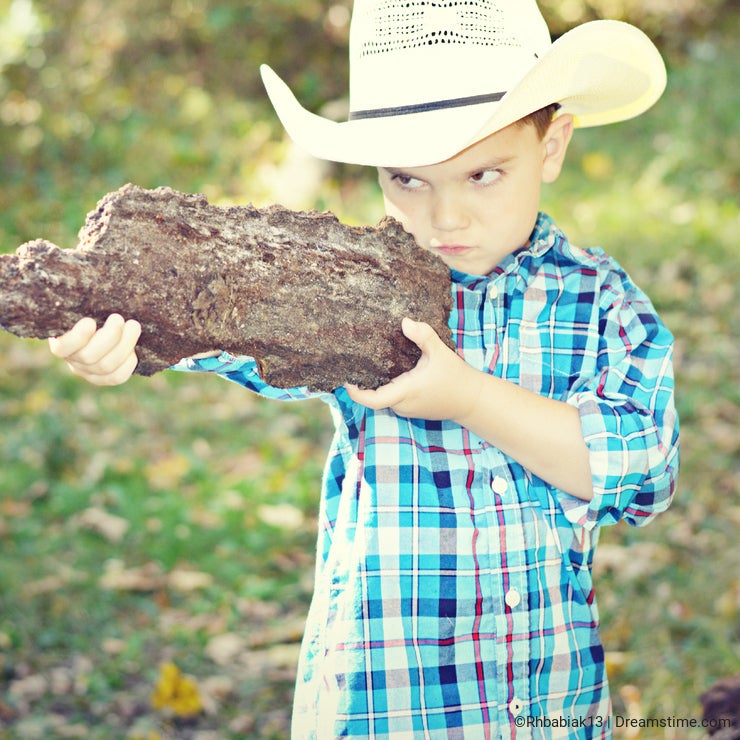 Here I told him to act like a tough guy and this was what he did.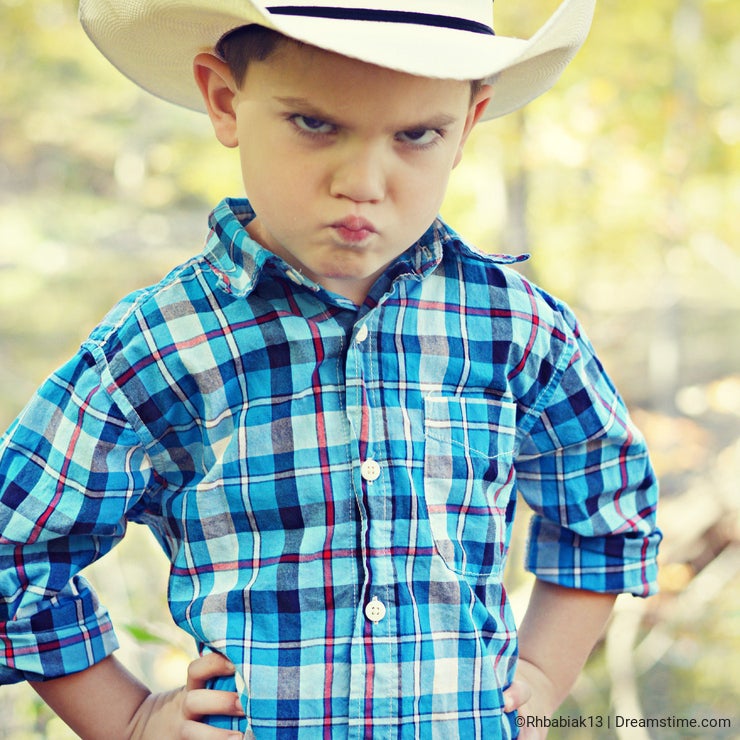 Here he looks like he is plotting his next move.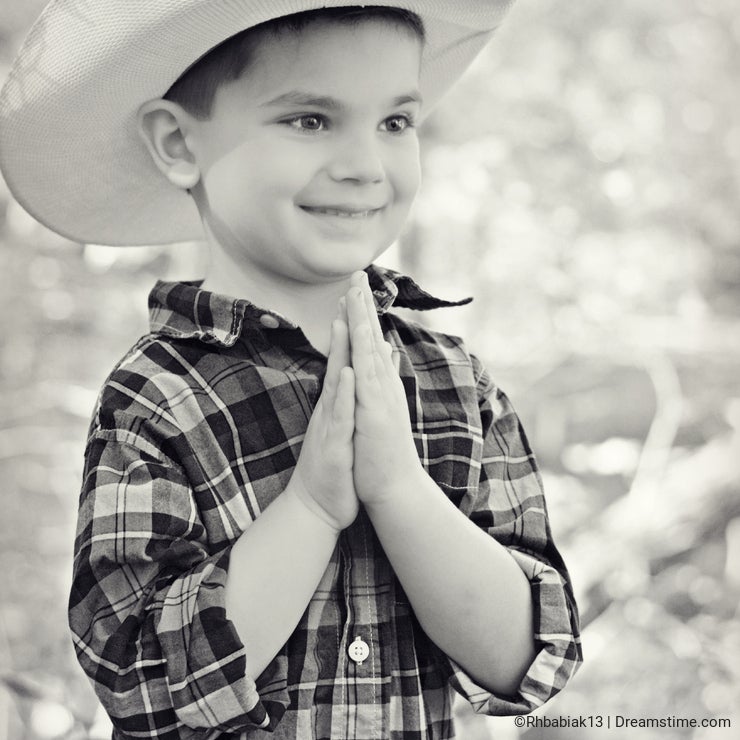 He found an interesting bird.
But first, I had to get the portrait for mom of her darling son.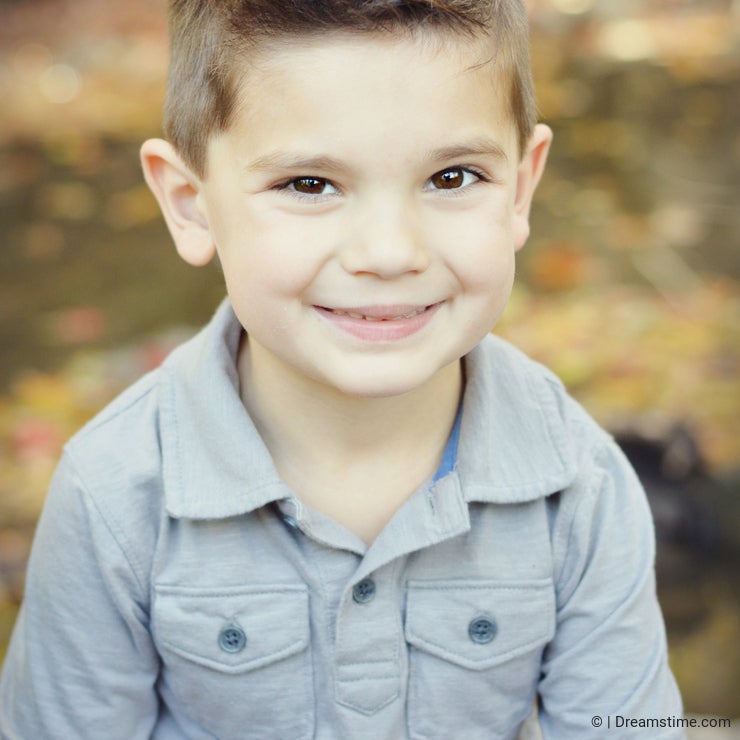 Visit my portfolio to see many more fun shots of this model. And as always, many of the shots above that were taken in portait mode - will look better if you click on the picture itself. I would love to hear from anyone else that does something similar and how it has worked for you.
Photo credits: Rhbabiak13.