It has been a tough couple of weeks for me in terms of taking photographs, we had visitors over easter and it is a busy time down on t'farm and I have found it tough to find time, motivation or inspiration to take pictures...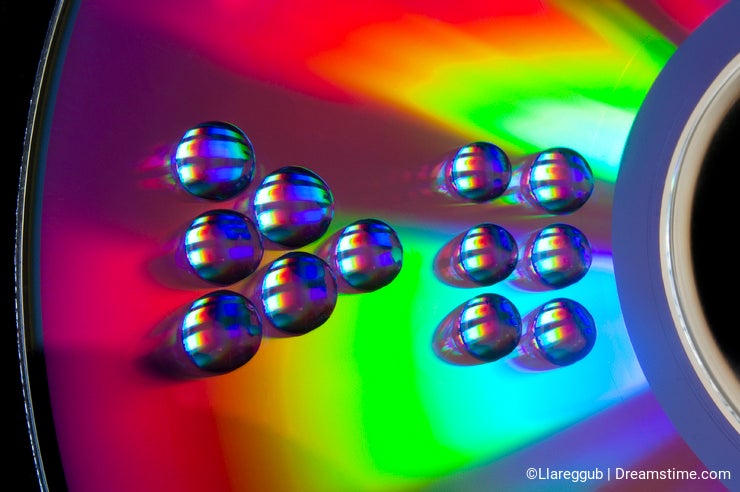 However this week I found an unlikely source of inspiration in terms of a request from one of my wifes clients who has requested assistance in illustrating his blog. She is currently digging through the DT archives to find around 160 pictures to illustrate a blog on self hypnosis and hypnotherapy.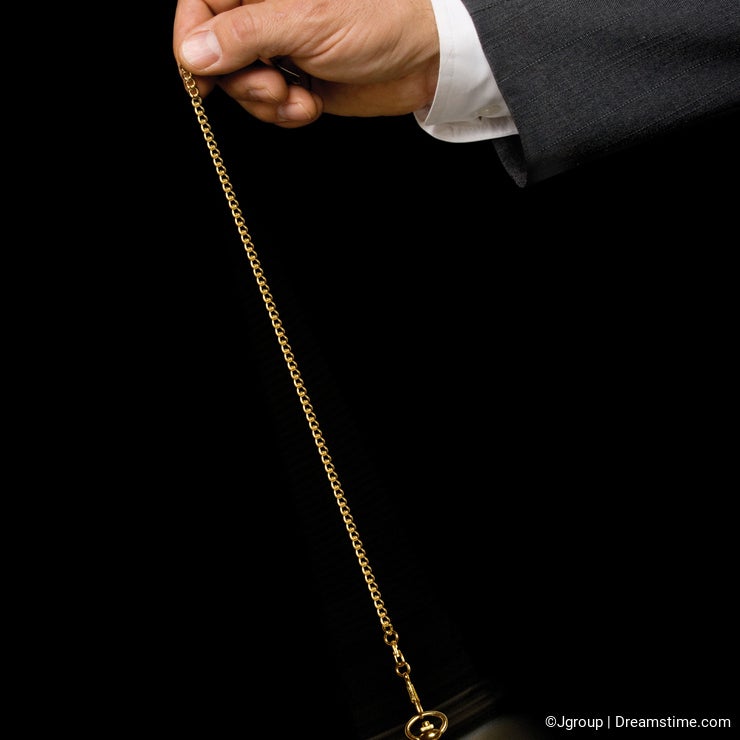 I took the opportunity to dig in and give her a hand in the hopes of being inspried or just to step away from the camera for a short while... And I have to say it has worked, whether or not the images I have taken make it on here remains to be seen but I have come up with a lot of ideas and am working through them as and when time allows.
One thing that really did jump out at me though was the importance of keywording images and the widespread misuse of keywords added by some contributors here. I think I have flagged more images for inappropriate keywording than I have flagged for being potentially useful to our client which is incredibly disapointing and frustrating.
I am certainly going to head back through my images over the next few weeks and double check my keywording and make sure I will not induce the same frustration in others that I have experienced over the last couple of days!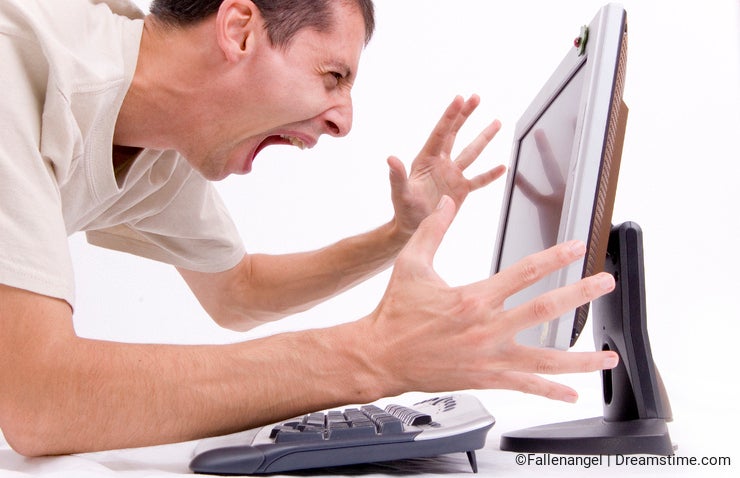 However using DT as a buyer has certainly been a positive experience and I hope to learn from the experience as a contributor and hopefully bump up them there sales figures :)
I have added a request to the "photo requests" section if some of you think you have ideas or think that you may have some images that could be suitable and I will be fleshing out the request over the coming days!