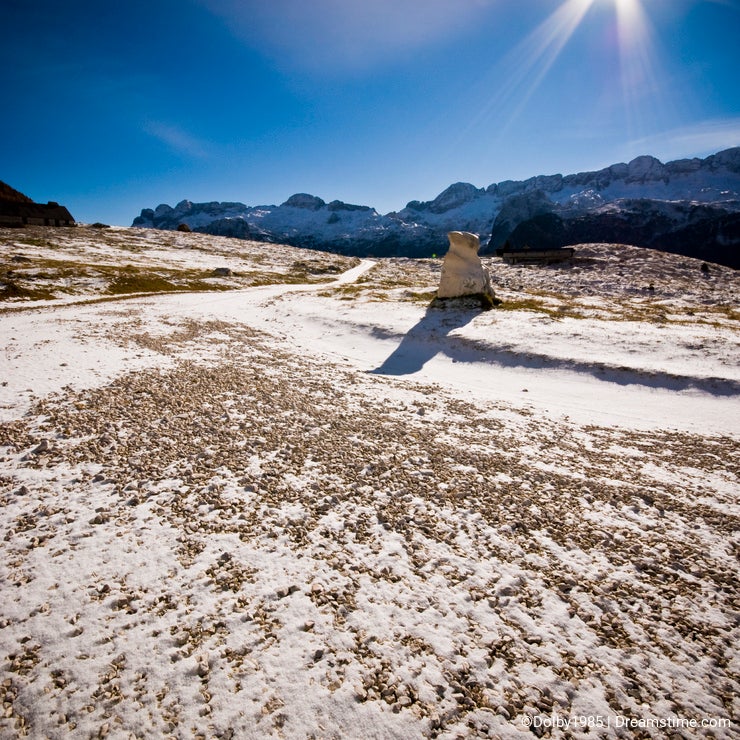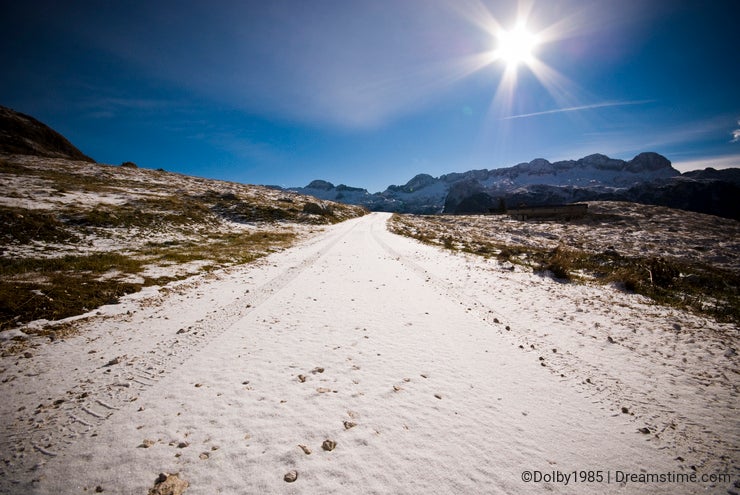 Hi everybody,
after some time that i didn't upload any image i decided to upload some new pictures of my recent weekend in Austria and Italy on Montasio mountain.
Lot of these pictures are made in backlight with my wide lens. I've tried to make some different shots from very low high.
What do u think about them?
See u!