New plans in the new year?

I started shooting with a Russian camera with black and white film 30 years ago. After I understood the artistic force of an image, I often changed my cameras looking to be faster, more "colorful", more expressive. For some years I've been shooting with a Canon 5 D Mark III, 17-40mm, 70-200mm, 50mm and 24-135mm.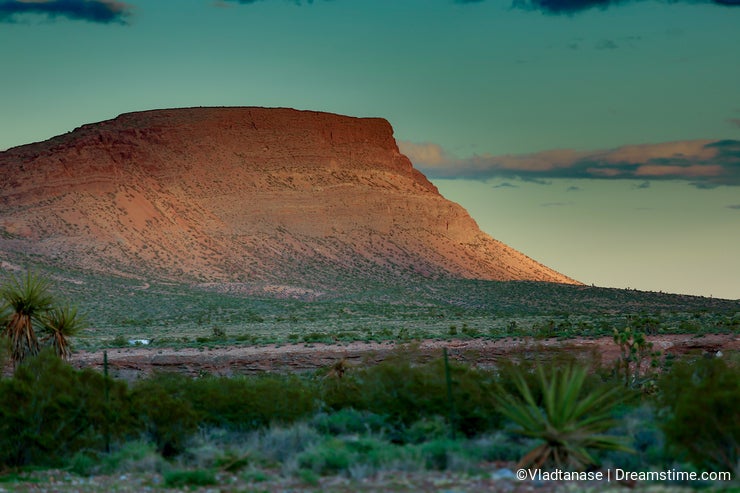 Photography is a passion for me and, more recently, I found it exciting to get some attention and sometimes money with the Dreamstime site.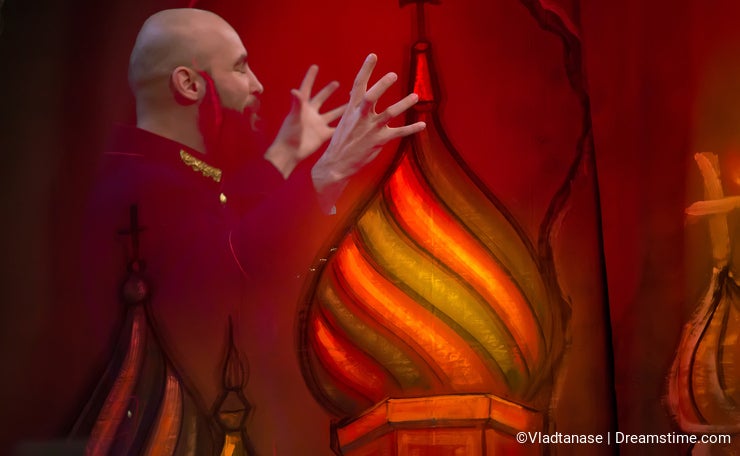 I discovered that it is relaxing to organize my photo archive, to post landscapesbefore editing them, and to study which ways of expressing other photographers address my favorite subjects. I think I owe the Dreamstime site an increasing desire to learn new editing techniques, for example vectorizing images.
As for my photographer bag, I do not want to change it with anything else although Sony mirorless seems to me a growing threat. I hope my son will like his photo and so I have reasons to give him my Canon gift. And step two ... I'm thinking about it.
Have a good year!
Photo credits: Vladtanase.