A new record
I am very pleased that I have 5 images are passed on this assignment!
It's a new record for me.
In the early before, I was only up to 3 images in an assignment.
Thanks the great DT for giving us such a chance.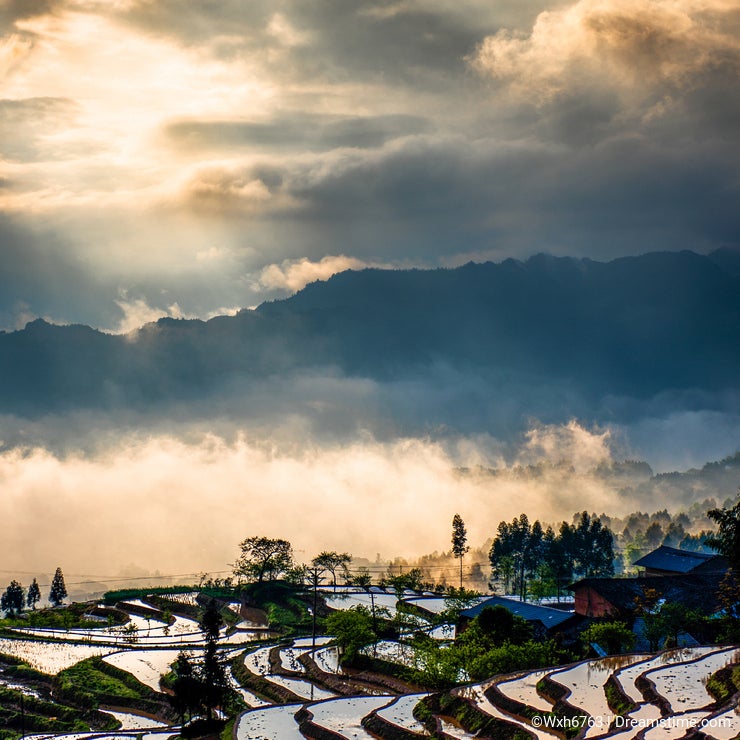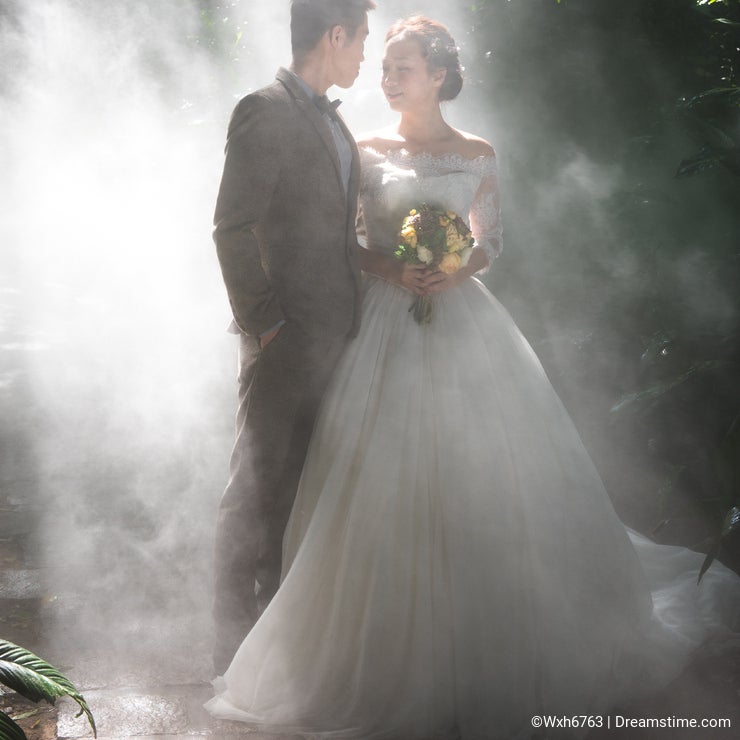 Photo credits: Xianghong Wu.