New series for people with recuded mobility
I am currently creating a series devoted to people with reduced mobility. I find their performances extraordinary and this inspires me some rather surreal images ...
I will add more pictures in the next few days.
Good day to all !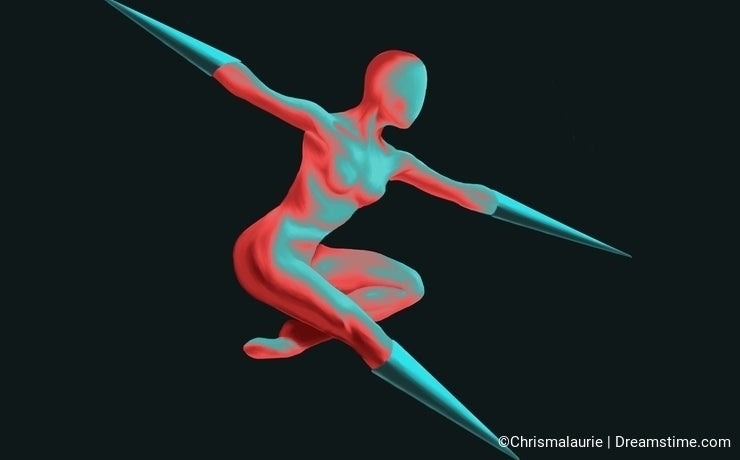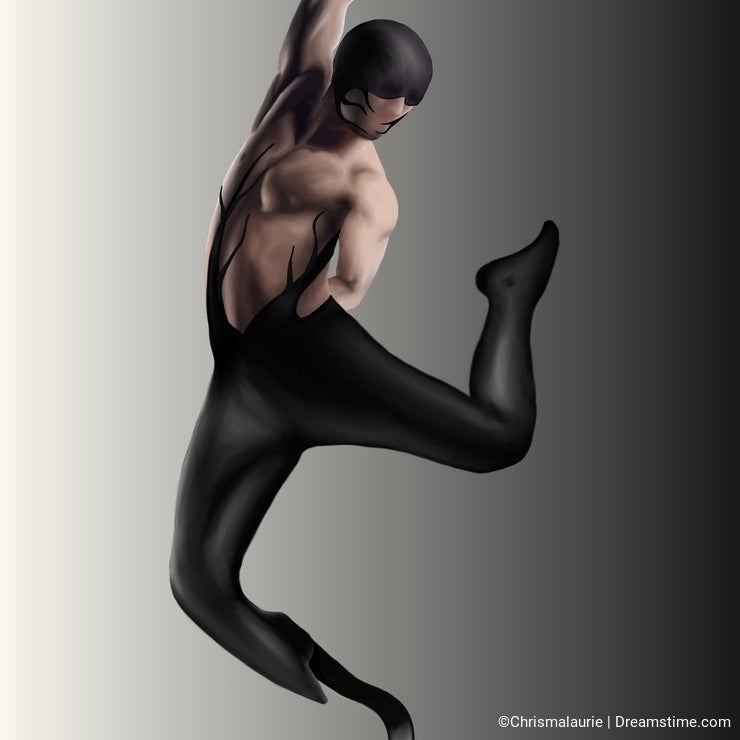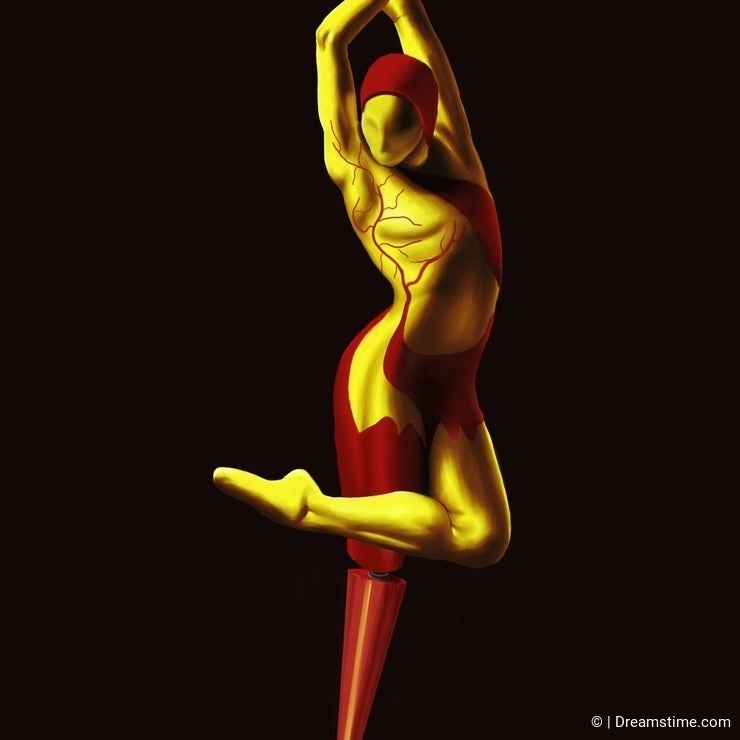 Photo credits: Chrismalaurie.
To provide you with additional information about how we collect and use your personal data, we've recently updated our
Privacy Policy
and
Terms of Service
. Please review these pages now, as they apply to your continued use of our website.