New series for people with recuded mobility
I am currently creating a series devoted to people with reduced mobility. I find their performances extraordinary and this inspires me some rather surreal images ...
I will add more pictures in the next few days.
Good day to all !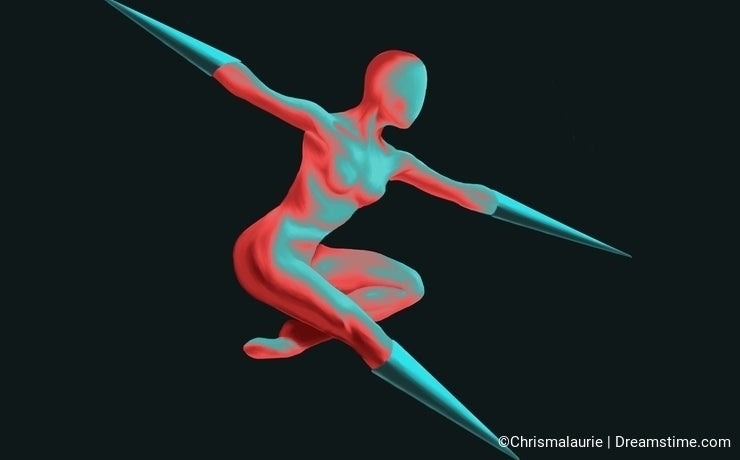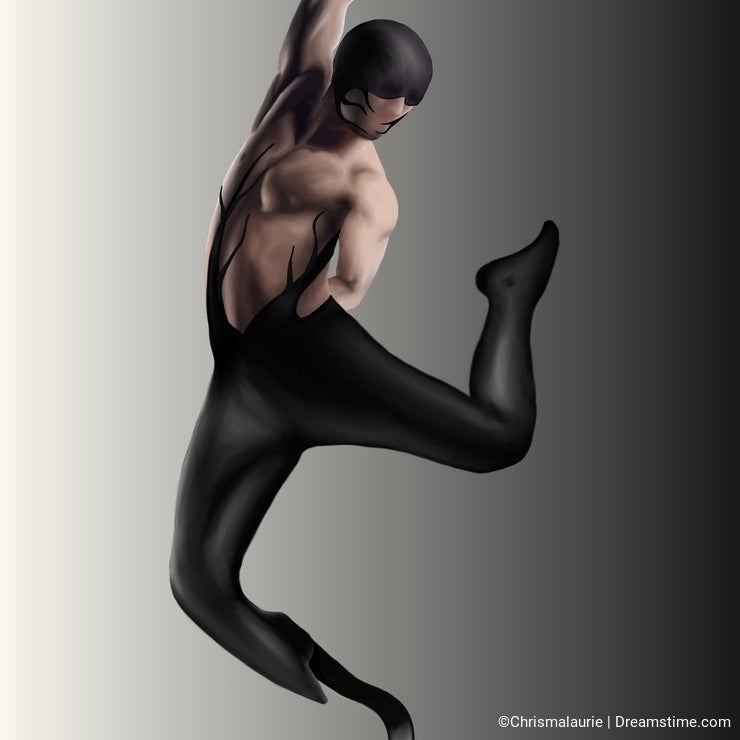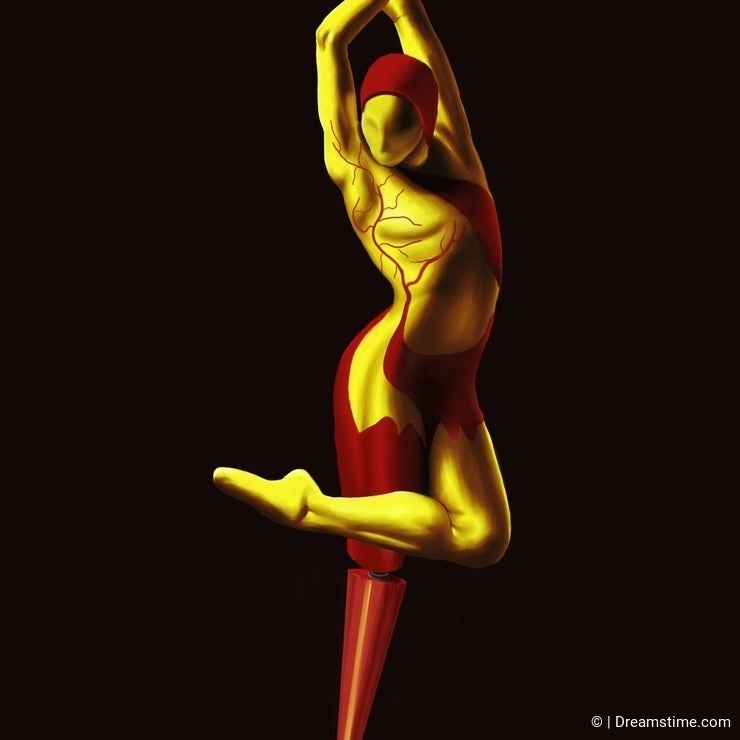 Photo credits: , Chrismalaurie.