Hi everyone,
I'm a new stock photography contributor and would like to reach out to other contributors, designers and users of stock photography. I enjoy traveling and photographing as I go. I never really had any idea that I could make money on my photos. It's exciting to think I could sell and I have read as much as I can to learn more about stock.
My current goal is to upload my photos but also to keep learning as I go. I now have about 100 photos in Dreamstime and I hope to contribute more. I have yet to sell any. I use ******** Lightroom to organize my pictures and with Lightroom I can create a collection for the photos that I plan to send in to stock. I make sure that each photo has the title and keywords completed in the Metadata so that they will accompany the photo on its way through the Dreamtime upload.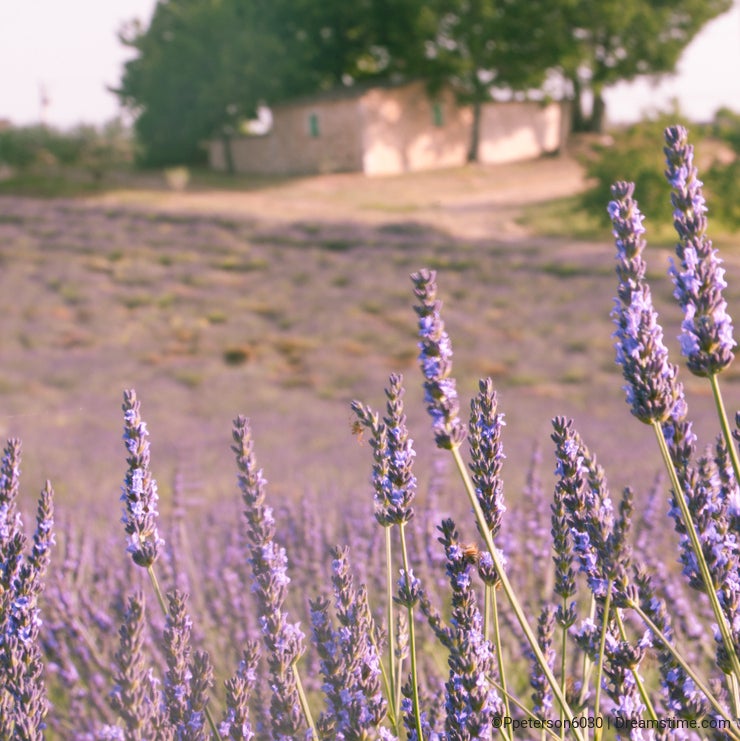 . Feel free to comment or just say hi!
Phyllis Peterson