New to Dreamstime - 20 or so uploads
Hello all,
Glad to be joining such an "illustrious" group - have had my first 20 uploads.
Since I'm new, I'm wondering what the more experienced people have found is the best way to increase sales?
-Blogging here
-Own website
-Keymaster program
-Social Media
-Other avenues not mentioned.
Any advice is greatly appreciated. Thanks and best wishes!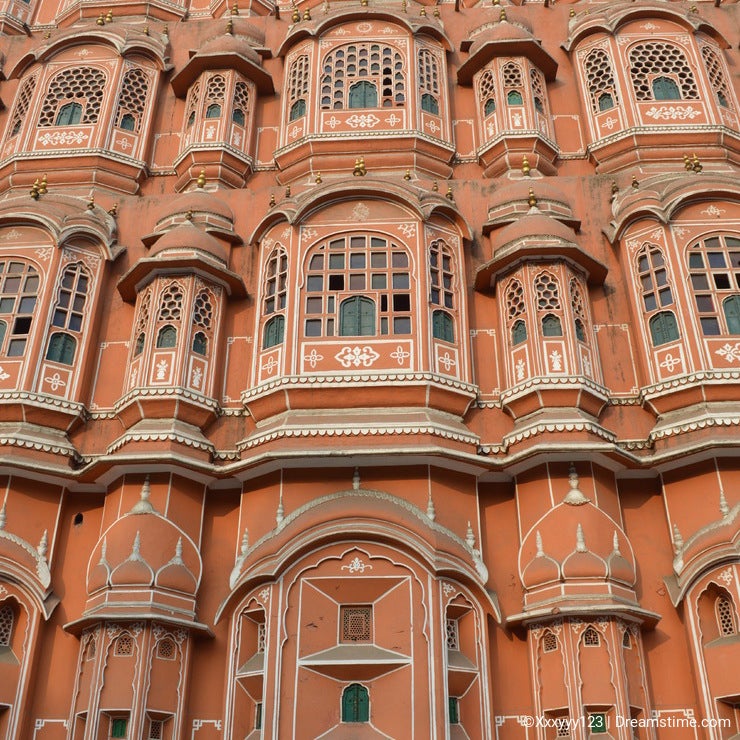 To provide you with additional information about how we collect and use your personal data, we've recently updated our
Privacy Policy
and
Terms of Service
. Please review these pages now, as they apply to your continued use of our website.