New to DT
Hello fellow DT users,
I'm a photography enthusiast for a long time, always taking pictures for personal use and as a hobby.
Recently I was introduced to the microstock world, which, of course, caught my attention. Why not try to make some extra money out of an hobby :) ?
Unfortunately, my external HD where I kept my photos "died" :( , so I'm begining from scratch and have just a few approved photos and some pending at the moment, but enjoying every bit of time I spend here in DT and taking pictures.
So, now I'm looking forward to make my first sale and if you have any tips regarding DT and sales, that would be great :D
Thanks all!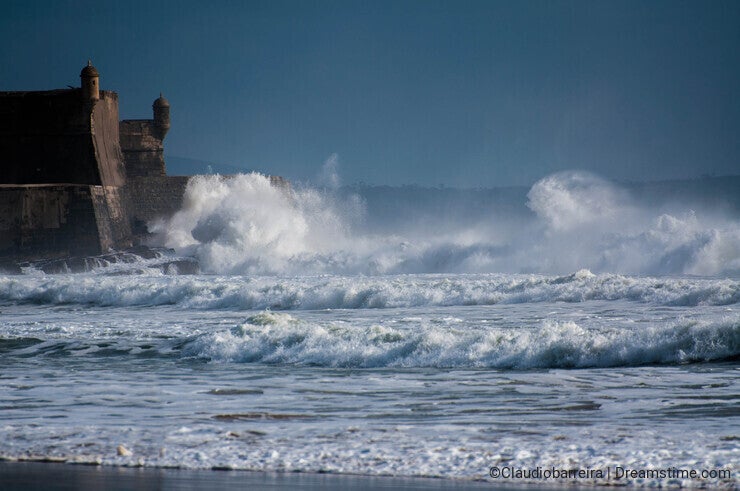 Photo credits: Cláudio Augusto Pimentel Barreira.