New uploads
Here are are my new uploads this week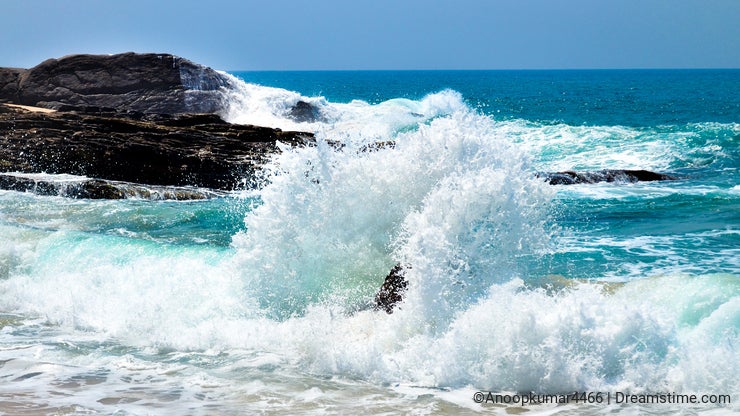 Waves at the Rocky coast of Azhimala, Kerala, India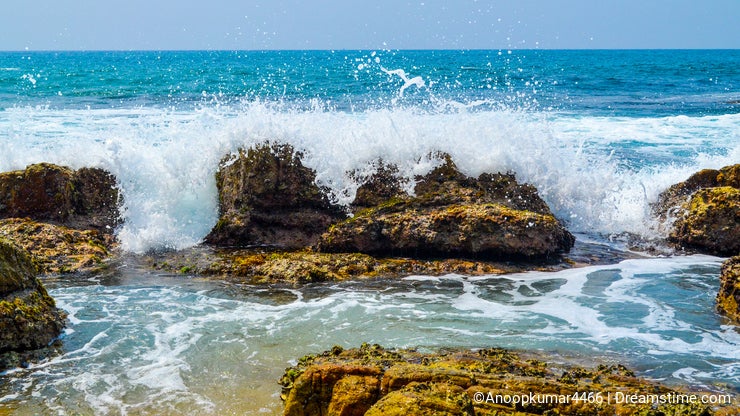 Beauty of the beach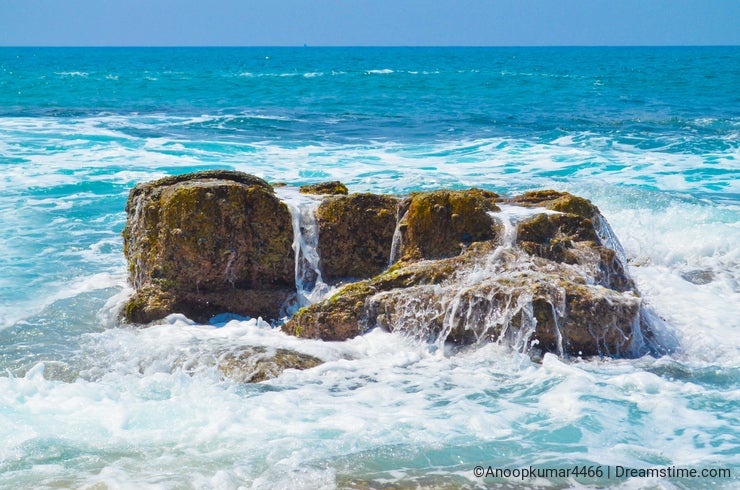 The Blue Ocean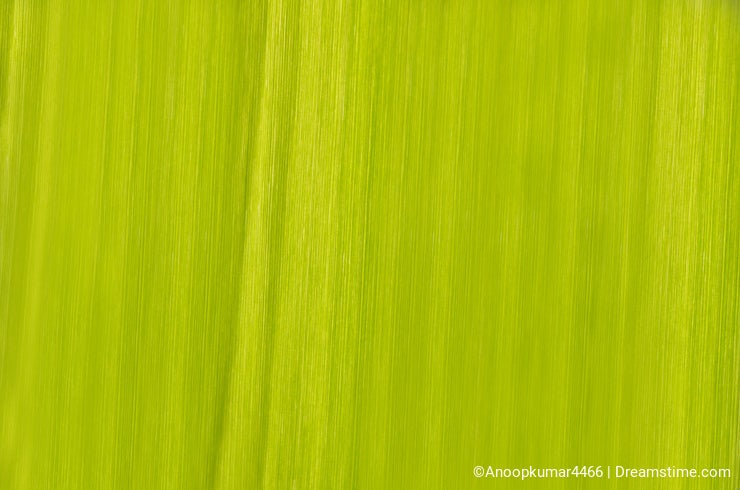 Green leaf texture for backgrounds in presentations and web design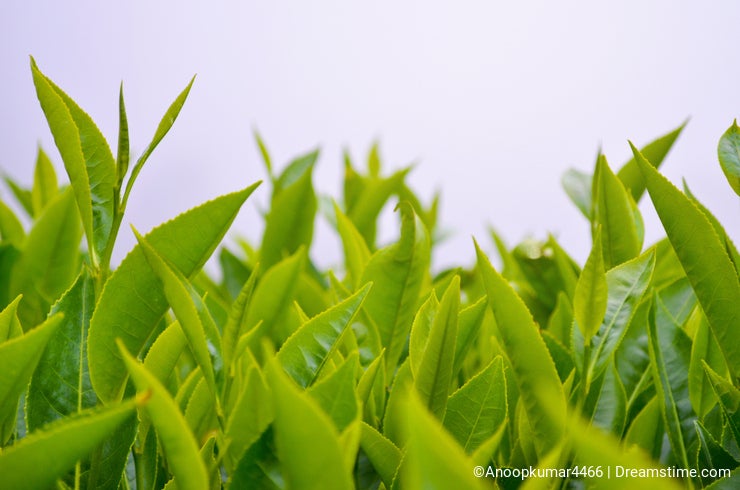 Tea leaves with white background from a tea estate

Oriental Magpie Robin with its meal
Thanks for reading the blog!
Have a Wonderful Day ahead.....
Photo credits: Anoop Kumar V.
To provide you with additional information about how we collect and use your personal data, we've recently updated our
Privacy Policy
and
Terms of Service
. Please review these pages now, as they apply to your continued use of our website.