New world new guy
i am come from China,and i never upload images into any Non-Chinese website,the dreamstime is the first and the first to reject my photos,,,not one...
this give me a shock and then i seriously read about why,,then ,i have a more clear understand with mine...
may be there is a lot of inadequate,may there is more and more rejected photos,...i go.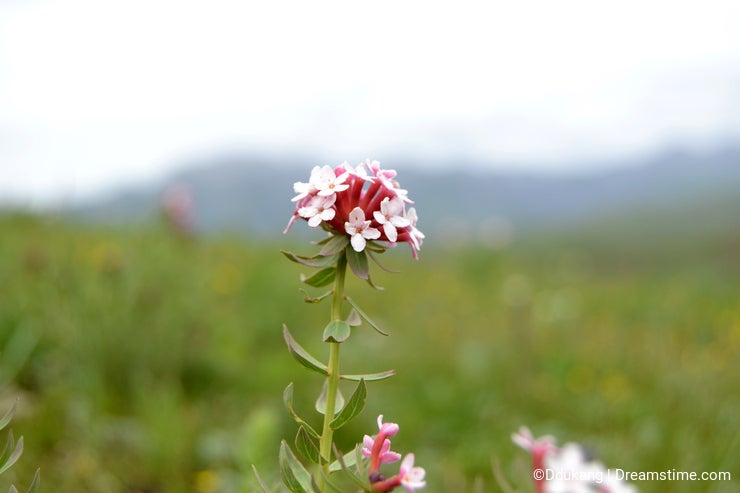 Photo credits: Zeng Hu.
To provide you with additional information about how we collect and use your personal data, we've recently updated our
Privacy Policy
and
Terms of Service
. Please review these pages now, as they apply to your continued use of our website.