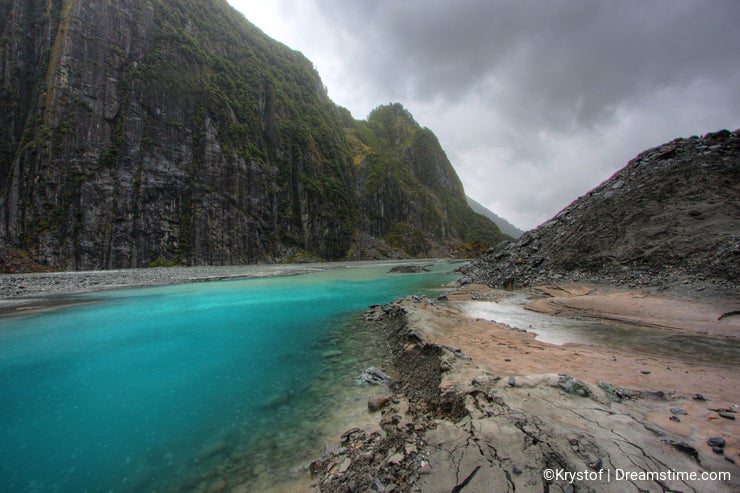 Having lived in Australia for most of my life, I figured it was time to knuckle down and visit New Zealand, more so with the current deliciously low prices of plane tickets.
We decided to travel using the number one mode of transport in this country for travelers, which is via a car. Well truth be told, the campervan really deserves this honor, but with visiting as we were in the low season, between summer and winter, we knew there would be plenty of readily affordable accommodation. Having only a week to spend, we left our options open regarding our route until we arrived. Our first destination was Christchurch where we picked up the rental car, making our way to a backpackers lodge. The place we stayed, while having a private room, was nothing to write home about, however at least it was a warm bed for the night.
It was then, on the very first night that we cemented our route, having spoken to a friendly travel agent, whom would you believe, was open at 9.30pm, amidst the rather quiet by this time of night, Cathedral Square. We also managed to secure a booking on a Milford Wonderer, a ship cruise that would provide night's accommodation, dinner, breakfast, sunset and sunrise forays into the fiord's entrance, nature guides and canoeing. All that for the very attractive price of $147 NZ per person.
The following day we jumped into our little red rental Toyota, heading toward Mount Cook, with Queenstown as the final destination for the day. The main attraction along the way had to be Lake Tekapo, with it's crystal clear water, serene surrounds and beautiful views. The drive along Lake Pukaki toward the base of Mount Cook was also quite spectacular, even if without the same sense of magic and serenity that we experienced around Lake Tekapo. Having taken plenty of photos, we were by now going quite shutter crazy, finally arriving in Queenstown at 10pm. Bit weary from the drive, we opted for an inexpensive motel, lacking the energy to go hunting for a backpackers.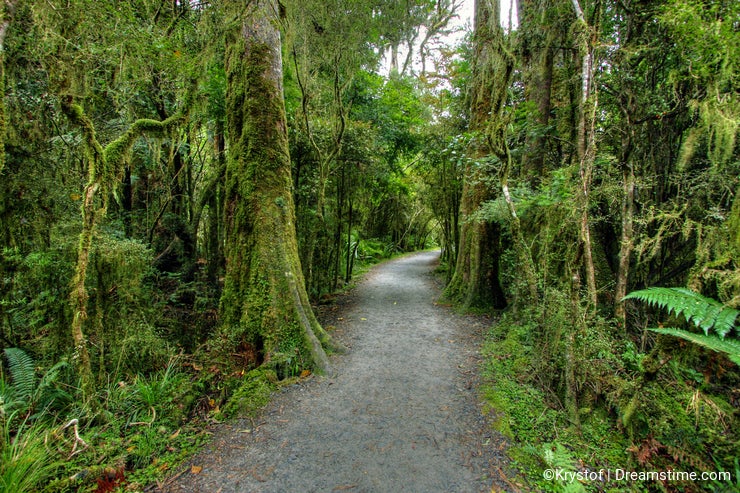 The next morning we got up at 4.30am, with 5am as our target departure time to Milford Sound. The idea was to both beat the tour buses that we heard greatly frequented the following stretch of road, while catching some of the soft early morning light in the process. So via Te Anau to Milford Sound we drove, enjoying the vistas along this magnificent stretch of road, with countless stops along the way. Once we've exhausted ourselves photographically at Milford Sound we boarded the ship that was going to be our home for the night. The cruise along the fiord was simply spectacular, with the sunset and sunrise jaunts to the ocean, easily the highlights. On our return to dry land and after some more photos, we drove for another nights stay at Queenstown where we took some sunset shots amidst some crazed kids spinning donuts in their cars atop Coronet Peak.
The next day we headed to the South Island's West Coast via the scenic pass to Wanaka, a great little town and a very attractive alternative to the larger and more commercial Queenstown. In fact we liked Wanaka so much that we just had to stop for a coffee before moving on. The next part of our trip took us on the stretch of road between Wanaka and Haast, which we found quite simply breathtaking, making forward progress rather difficult, due to the constant photo stops. Nevertheless, two hitchhikers and a few hundred kilometers later, we finally made our way to the small tourist town of Fox Glacier.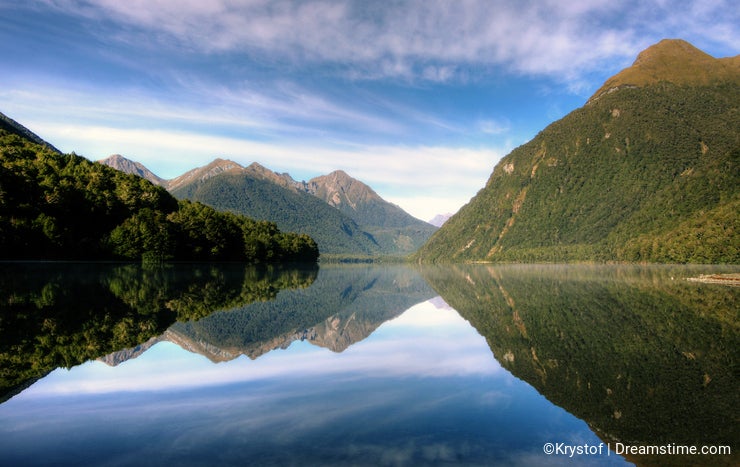 Once there and having found a great little tourist park with inexpensive accommodation we made plans to go glacier hiking the next day. When the morning arrived and thanks to a slight stomach bug of my Canadian companion we canceled the guided glacier tour, opting instead to drive and walk there un-aided. This worked out great, as despite the cold chill and building showers, I managed to walk right up to and along the glacier, enjoying it's icy majesty. It was quite clear that the most significant feature of this part of the country, were the glaciers, sandwiched between mountains on one side and the rich and lush rainforest's on the other.
Taking all this in, we drove onward, heading to Hokitika where we considered spending the night. However as this town didn't really inspire a warm and fuzzy feel, usually associated with a place one would like to spend a night, we kept on driving, until it was decided, we pass a town that we'd find just a tad more appealing. As we were heading back toward Christchurch, our drive inadvertently took us through Arthur's Pass, an area rich in human and natural history. Besides being a man made mountain pass, along some very steep roads that made our little red Toyota grunt in agony, Arthur's Pass was also a place that we found very much to our liking.
Calling into the local backpacker's we got a room in a wonderful little cottage, that besides having a cosy fireplace and being in the vicinity of a local Kiwi bird population that one could hear at night, was surrounded by both imposing and beautiful mountain peaks. The following day, having immensely enjoyed our stay, we decided that beside doing the Milford Track and staying overnight at Wanaka, this was definitely going to be a place that we'd revisit.
We then drove onto Christchurch, returned our car, checked into the airport and proceeded to map out our next trip to New Zealand, while waiting for our plane home. All in all an outstanding, 2000km+ holiday with magical vistas, great people and mostly great weather that we would both highly recommend....
The following are some of my selected images from this trip: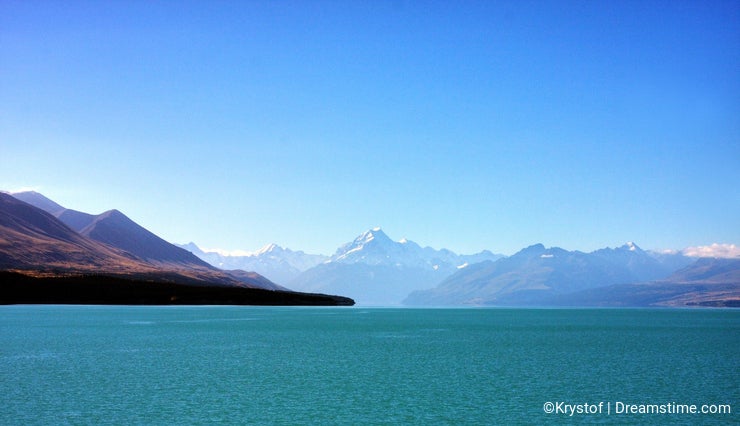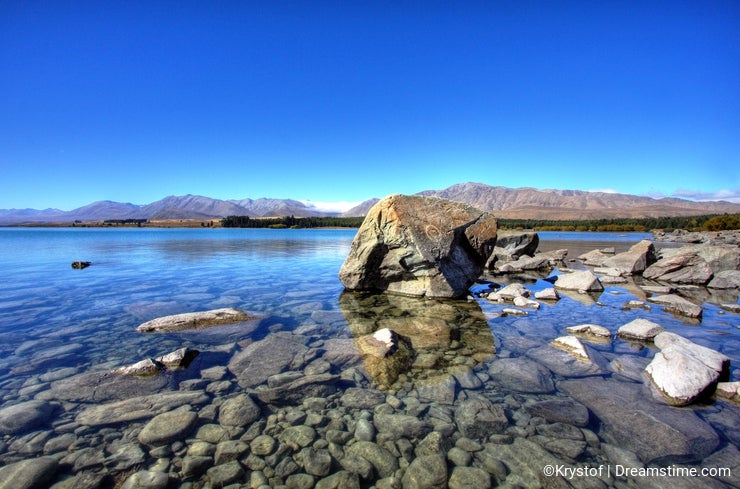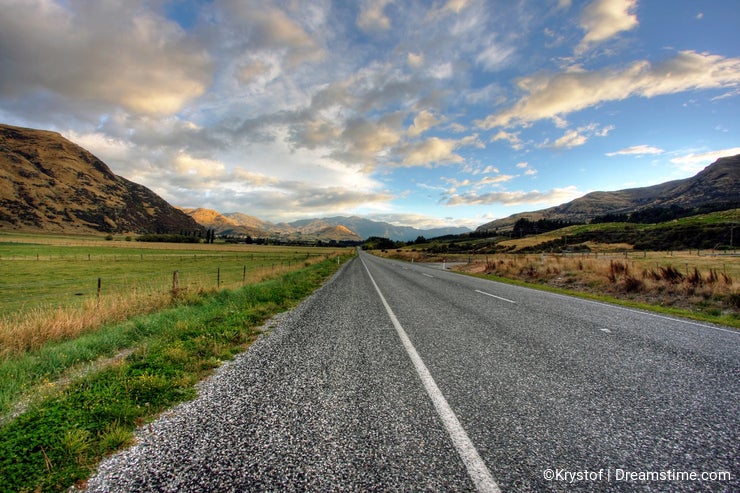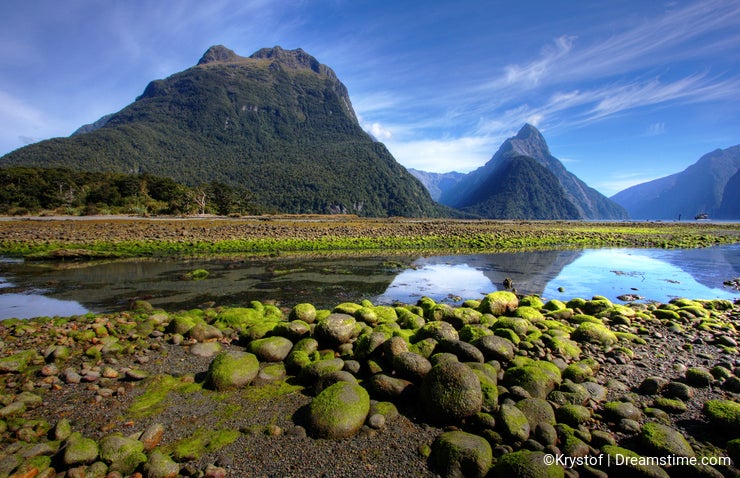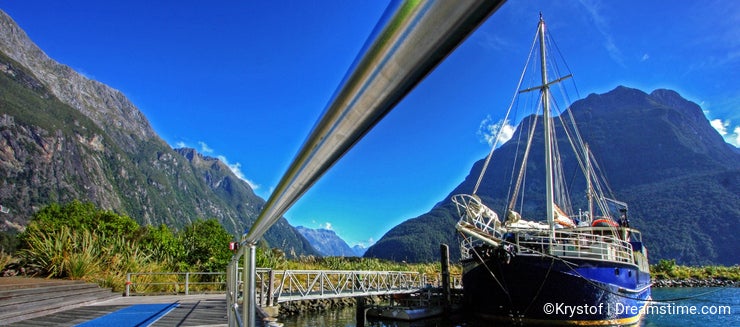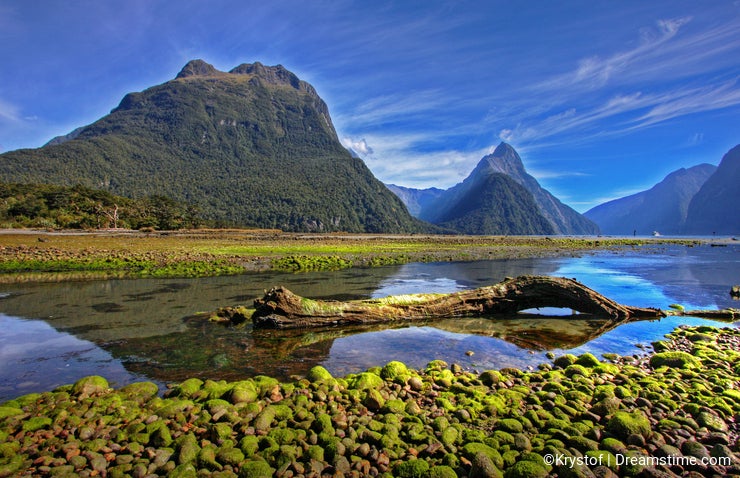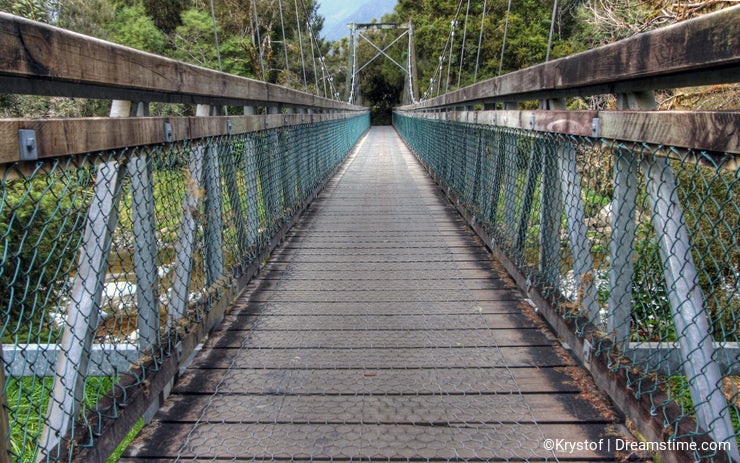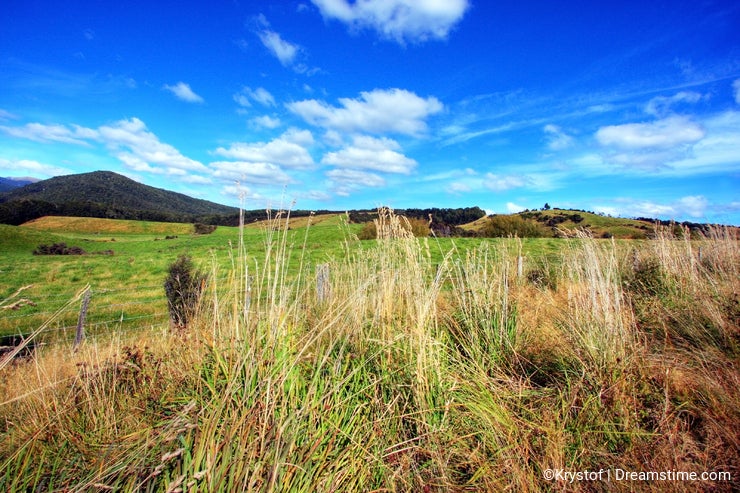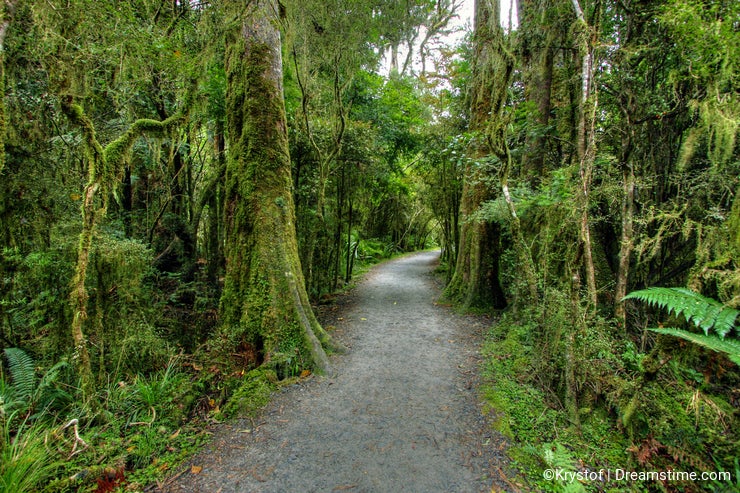 email---------chris@meder.net
web-------- www.meder.net