New Zealand Trip
Hello Dreamstimers !
I'd like to share with you a more detailed view of my trip to New Zealand, to National Parks of North and South Island.
New Zealand - Aotearoa - The land of the long white cloud - Australasia
New Zealand is a magical and mysterious country. It is seriously difficult not to fall in love with New Zealand, especially for a nature lover like me. I have never seen such diversity in such a small country. You can take a tour cross it from the east coast to the west coast in just few hours, but during those few hours you will get to see stunning waterfalls, beaches, snowcapped mountains, turquoise lakes and more ...
Queenstown is a scenic town in the South Island of New Zealand. It's one of the most beautiful regions. The town is located on the edge of Lake Wakatipu and is surrounded by the Southern Alps. It is a town of all adventurers.

Wellington - Capital city of New Zealand, Mount Victoria Lookout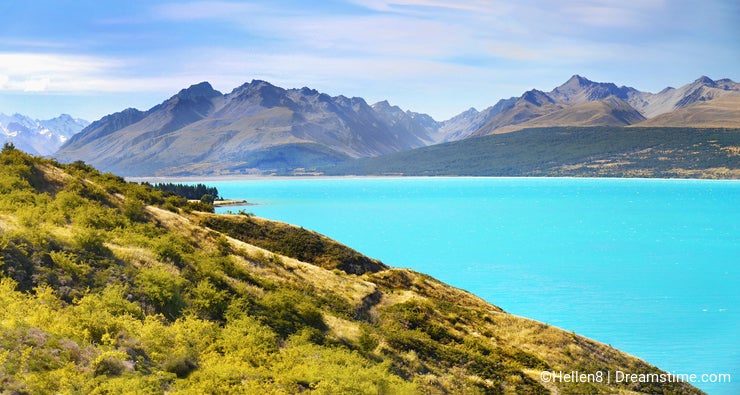 Lake Pukaki is a photographers dream come true. Turquoise blue lake with crystal clear icy water and with snow-topped mountains in the background. Its the north part of which almost touches the Southern Alps.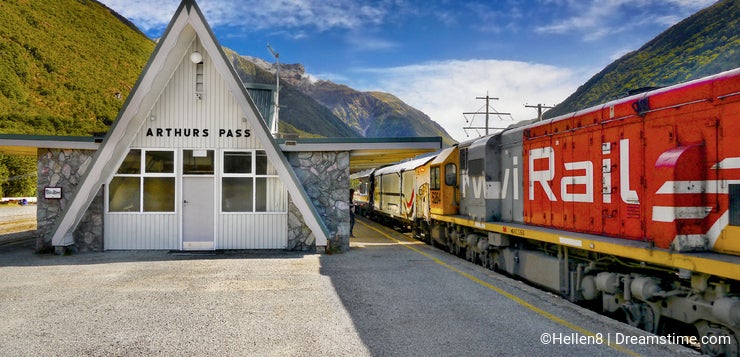 The TranzAlpine Express - Arthur's Pass
Arthur's Pass is the main connection between the two coasts. In fact, it is the highest pass in the Southern Alps.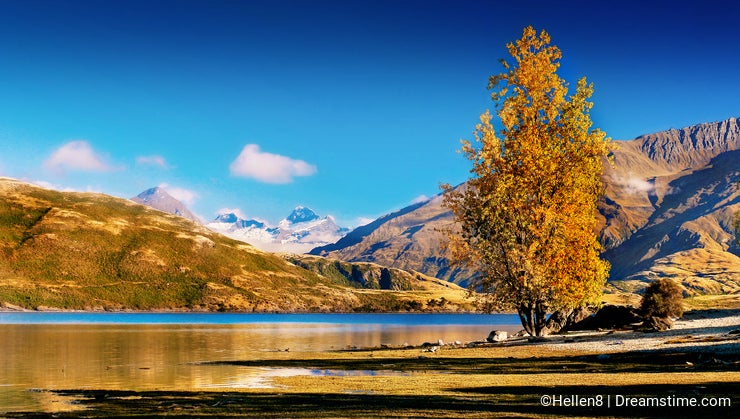 Lake Wanaka is located in the Otago region of New Zealand. The township is situated in a glacier carved basin on the shores of the lake and is the gateway to Mt Aspiring National Park.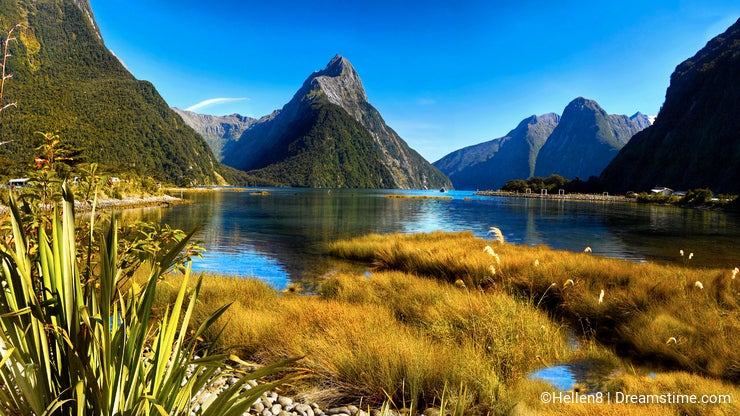 Fiordland National Park is the largest and most famous of parks and the last real great wilderness in New Zealand. Spectacular glacially-carved granite cliffs rise vertically from the valley floor and waterfalls run through dense rainforest everywhere.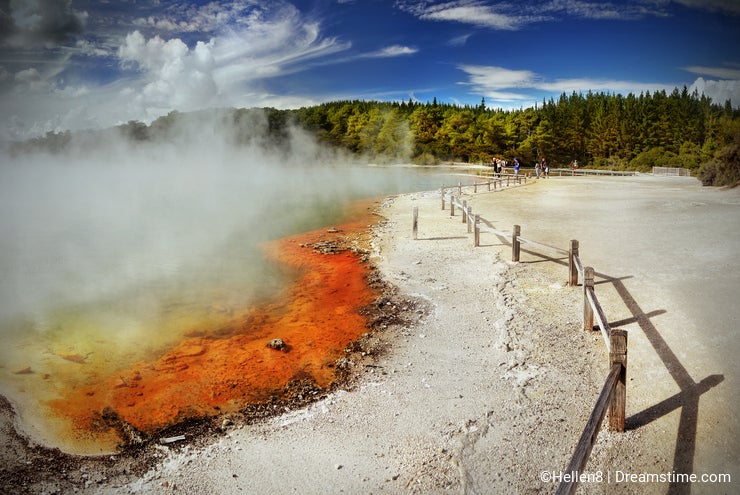 Waiotapu Thermal Reserve, Rotorua, New Zealand.The
Champagne Pool. Waiotapu is arguably the best and the most colourful of New Zealand's thermal reserves.

Milford Sound is the best known of all of the fiords in New Zealand, and the only one that can be accessed by road, bounded by steep cliffs and dense rainforest. At the pinnacle of Milford Sound is the magnetising Mitre Peak - standing a proud 1,692 metres above sea level, it is certainly an impressive sight.
Have you ever been to New Zealand ? If so, where is your favorite spot ?
I hope you will find here some new ideas for your travels.
You can visit : New Zealand Collection
Hellen
Related image searches
Trip related image searches