New Zealand This Winter
It's July and it's winter in Auckland. I thought that I came in the most unfavourable weather to take landscapes and cityscapes, as bad weather haunts everyday, but luckily, there some clear days, and those photos I took now are filling up on the DT.
Take a look some of them, and hopefully, more to come on DT before I left this wonderful place back to Bali on August.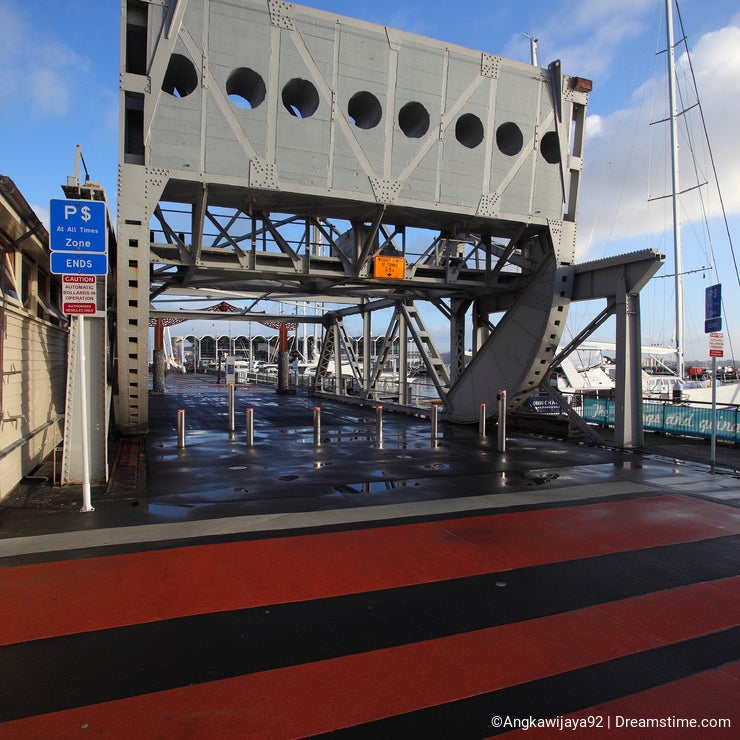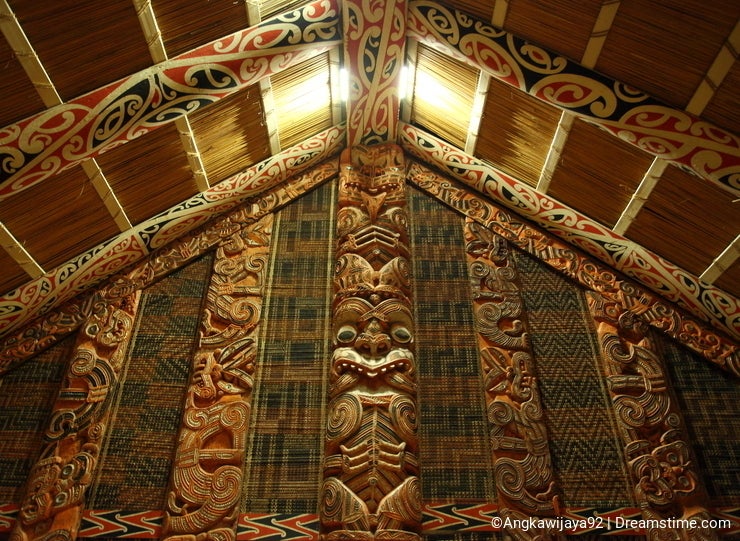 A few more files are still pending : The Auckland Skylines and Landscapes shoot around North Island, still many more to come!
Photo credits: Agung Angkawijaya.