Newbie Alert!
I've been taking pics all my life but didn't start getting serious about it until my first child was born in 1995. A year later I started a small bakery business specializing in cookie bouquets. I had a lot of fun and learned a lot staging my cookies for pictures for my brochures.
Speed forward to today, and while I am no where near a pro, I do have a few non-profit organizations that I take pictures for. Mostly, I cover events for organizations' web sites, social media and newsletters.
My other passions in photography is taking pictures of my kids and animals. We have a small beef farm, chickens, five cats, and a dog. And nature. I love sunrise, sunsets and anything "water" when on our boat.
My goal is to take some photography classes. I just upgraded my camera and as life goes....the more I learn, the more I realize how much I don't know.
I appreciate all feedback. The good, the bad, and the just plain ugly. Thank you very much for taking the time to read my blog!
Kind Regards, Christac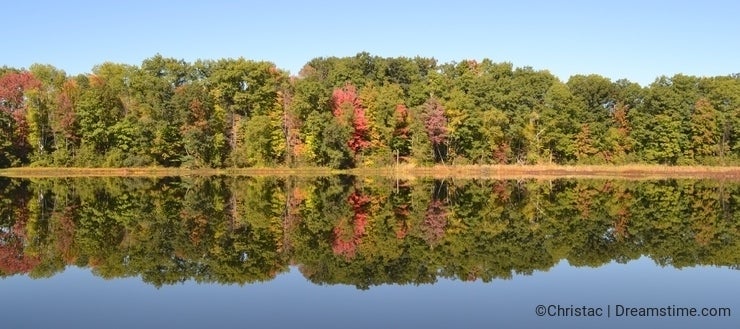 Photo credits: Christa Carbone.
To provide you with additional information about how we collect and use your personal data, we've recently updated our
Privacy Policy
and
Terms of Service
. Please review these pages now, as they apply to your continued use of our website.