Newbie here!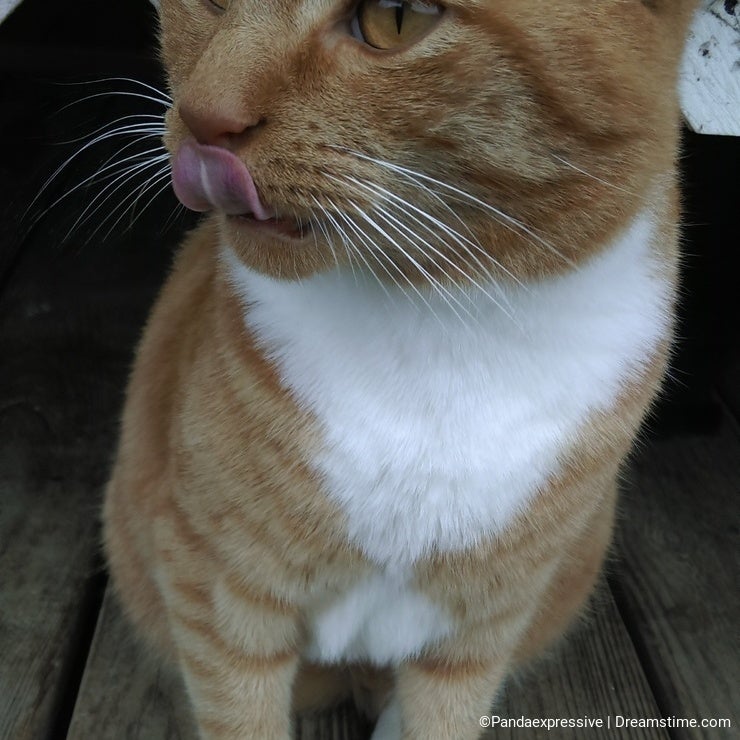 I'm new to Dreamstime, and I'd love to make new friends with the same interests!
And this is my cat, he licked his nose out of nowhere and it turned out to be such a GREAT photo!
My main focus is nature, animals and tattoos!
Photo credits: Pamela Parlin.