Hi everyone
the 10th of juli me and my girlfriend take our tent and go to Croatia (next to Karlovac) and Slovenija (close to Kranj). Do you know some must sees or surprising places in these two countries we should visit? Please include a photo in your answer :).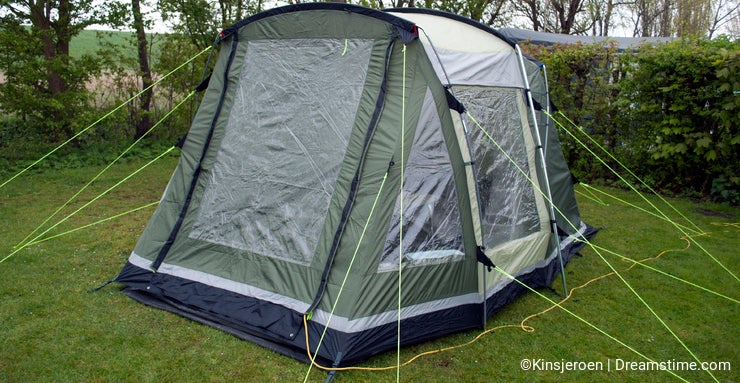 Some places we consider to visit:
In Croatia: Zagreb, Plitvice falls, ...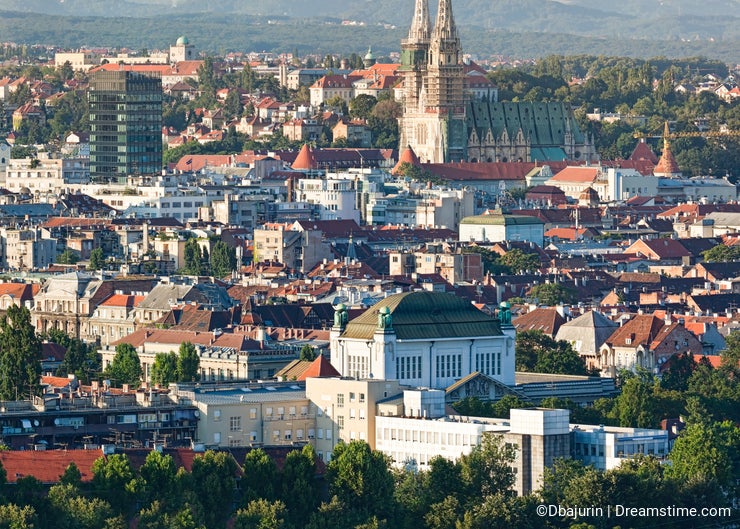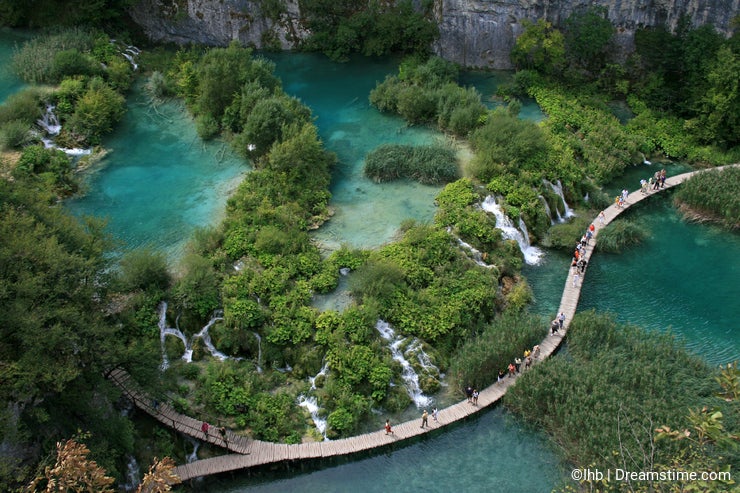 In Slovenija: Bled, Triglav national park, ...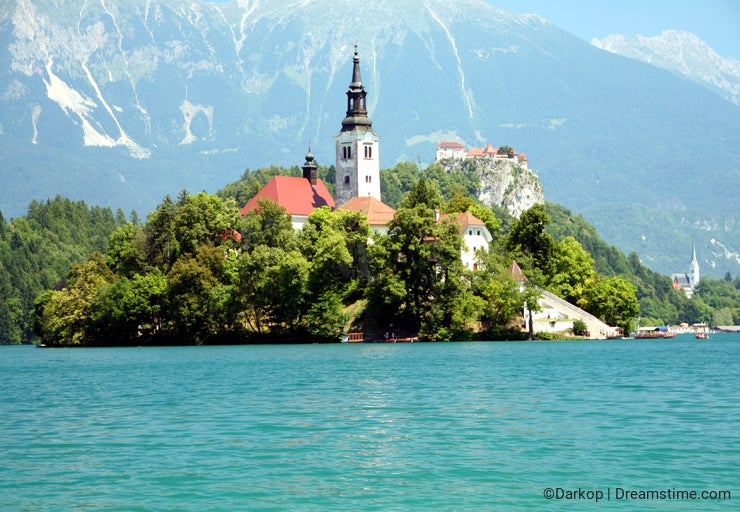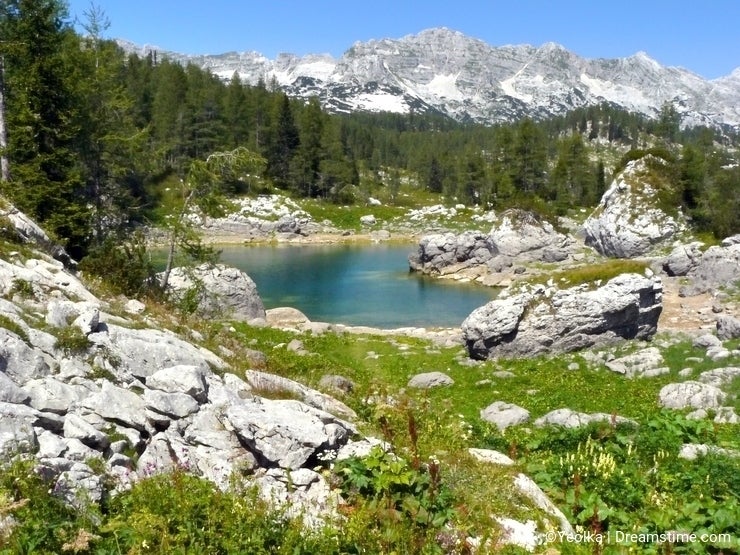 Hope I can show you in 2 months my own pictures of these wonderfull places!