I have now exceeded the 100 images on-line in my portfolio and over the last couple of months or so have seen a more steady increase of sales. OK, I still have a long way to go but it does go to prove that increasing your portfolio assists in your sales.
By the time I reached 100 images I also set myself a target for 20 sales or so (I would have liked many more of course... but a milestone is a milestone!) and I am happy to report that I reached 32.
I also got my first editorial image accepted too, but to be fair I have been concentrating on RF.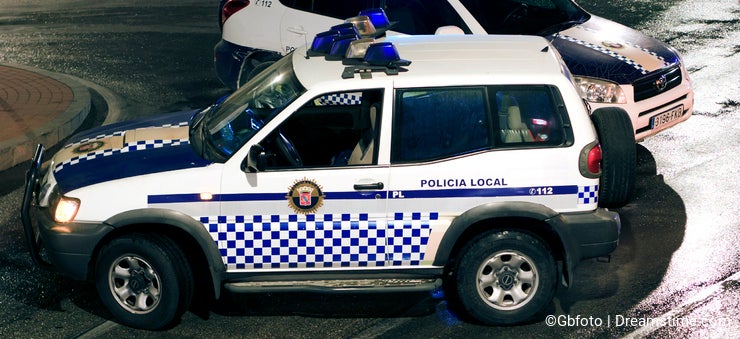 I am looking forward to more and more uploads and more and more sales but I think I shall set my next milestone to be my first $100 from here. I am not too far away but it will be great when I can get my first payment from Dreamstime!
So to all of you out there keep uploading and keep selling and I wish good things to all of you.
My 100th image....

Graham :O)