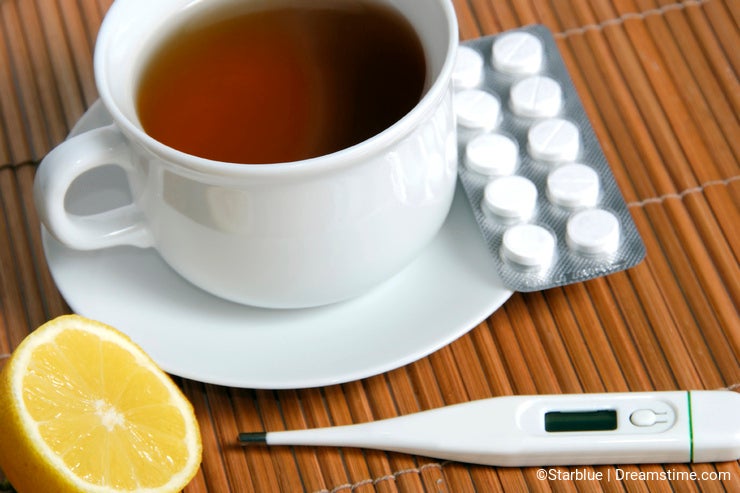 In these days, I had to spend a lot of times in bed as I was ill - fever, headache, cold, sorethroat... nothing terrible, but the body asked a big rest. So I was taking aspirin, drinking a lot of tea, sleeping.
During this period, oddly, I hadn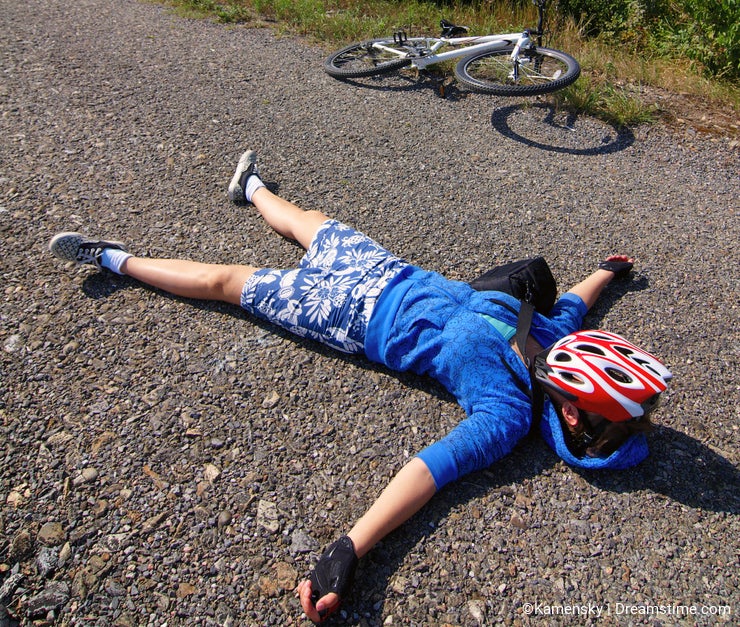 This time was another, I was really pretty moody. But my husband
Today I have logged in DT and there has been a comment about my new image of the Christmas angel: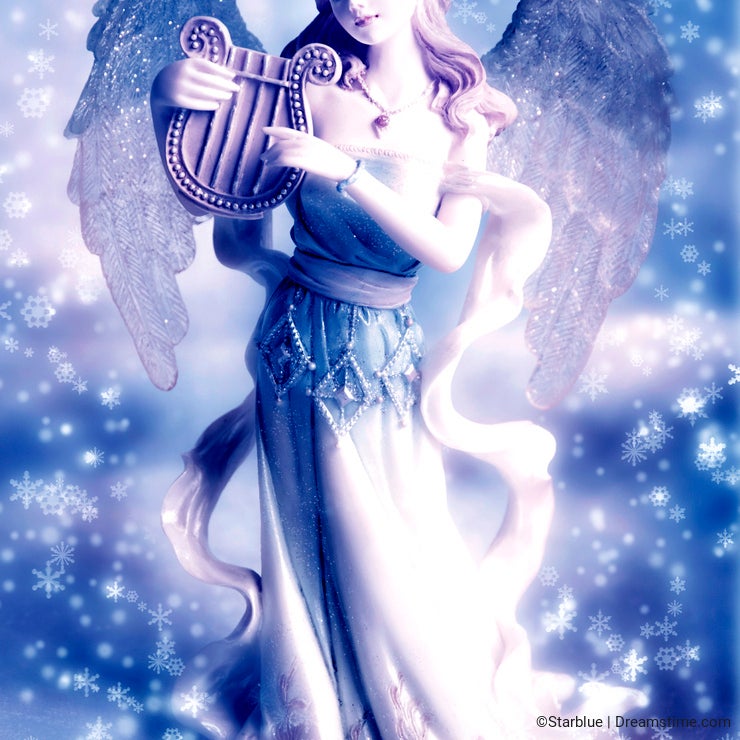 What a beautiful image!! i hope it does well this Holiday Season.
It was a comment that made me so pleased.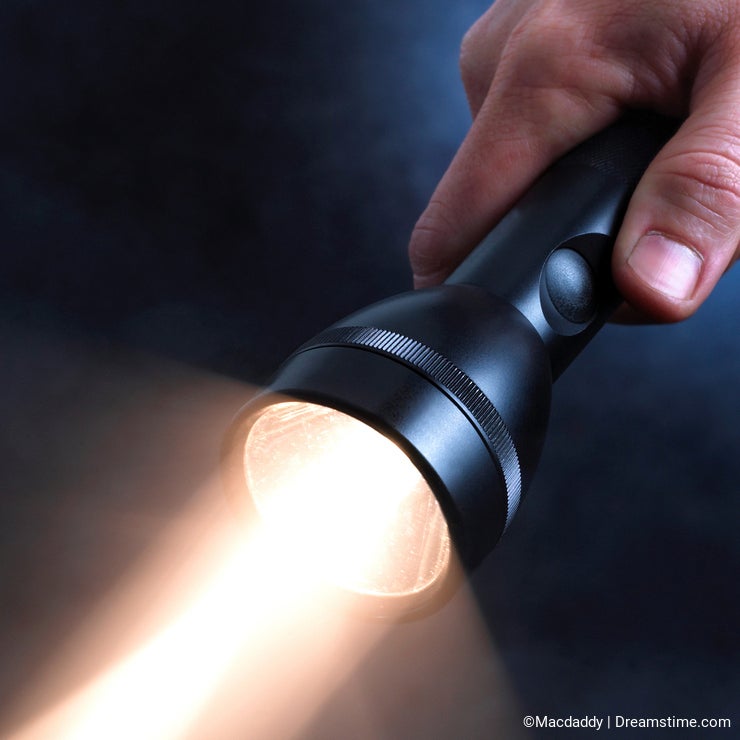 When there is a dark mood, nice words can definitely make lighter the day.
Having a good day, nice words make it still better. So in any case, there is a reason to tell nice words
Don
I wish to you, contributors, to receive many nice comments about your images from buyers, a lot of wonderful words from who you love and from friends, nice comments from people you work with... and I wish to DT administration to receive also many praises from the clients and contributors!